Helpware
BPO Insights
Get perspectives from leaders in the business process outsourcing and customer experience market.
In today's business climate, happy workers mean better output. How can you boost employee satisfaction and productivity levels higher?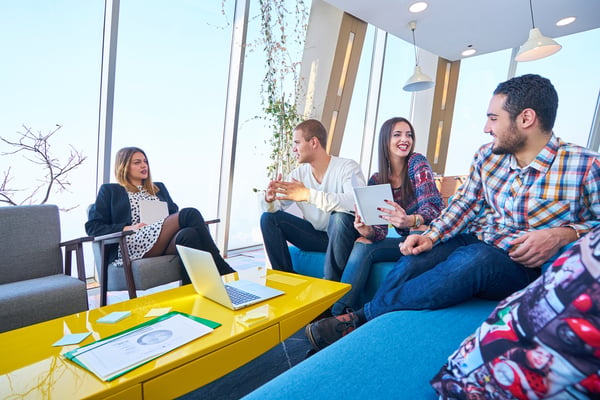 Customer service is one of the toughest jobs out there. To be good at customer service, one must be able to put their own needs aside for their working hours and be able to concentrate fully on other people. Focusing solely on the needs of others...
Read More