Helpware
BPO Insights
Get perspectives from leaders in the business process outsourcing and customer experience market.
Efficient Transactions are Key to Digital Service for Public Sector Agencies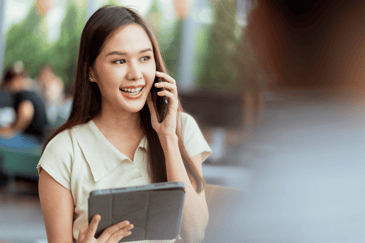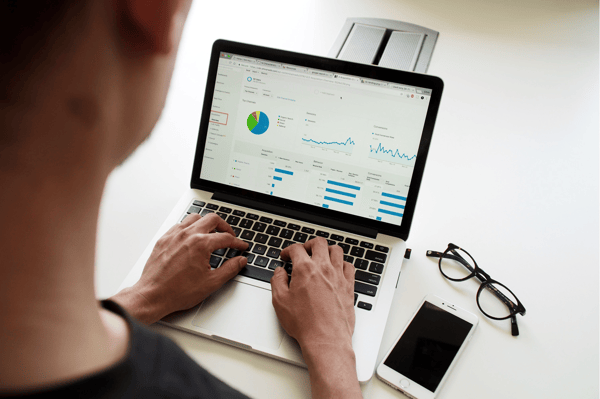 It might seem like a sound strategy: let social media do its thing to promote your business and assume that your hard-won reputation will remain intact. In reality, this could not be further from the truth. In today's cultural climate, social media...
Read More