INDUSTRY CHALLENGES
What's top of mind for leaders in the on-demand industry?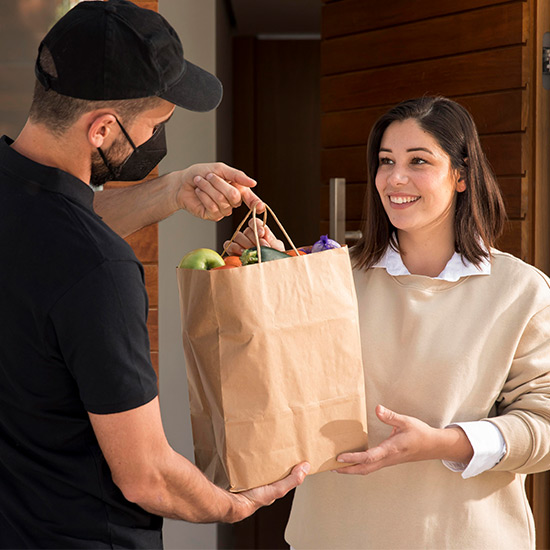 Creating a hassle-free environment that gets customers signed up easily and continuing to purchase on-demand goods or services.
Key drivers impacting on-demand growth include:
ease of sign up and use
competitors entering the market at a record pace
user experiences and engagement
security and safety of user information
Industry leaders know how important it is to stay ahead of the competition. Working with Helpware provides the required expertise to support you in optimizing interactions and satisfaction.
Our approach allows dynamic integration regardless of your platforms, telephony, systems of record, and contact touchpoints. We consume and drive personalized interactions at every step along your customer journey. Leveraging the best tech stack, we put the right "people in the loop" at exactly the right time to support your users, target the right audience, and enhance their experience with your product.
Your Challenges
1

Developing Unique Selling Points

2

Technical Issues during On-Demand sign up or usage

3

Rapidly Onboarding New Users

4

Personalized User Experiences

5

Acceleration to Market / Outpacing Competition
Our Solutions
Your Challenges and our Solutions
Why Us?
Because We Deliver
Customer Moments that Matter
People
Spreading smiles since we started. Our culture brings experts who know how to address urgent demands and bring joy to each interaction.
Performance
Driving up to 80% savings in operational and capital costs while enhancing customer experience. Our results mindset brings creative solutions to challenges.
Precision
Building unified, consistent processes and procedures using the latest technology. We bring accuracy to results through algorithms, analytics, and architecture.
Productivity
Accelerating adaptability to expedite growth in a fast-moving industry. Our ability to bring needed experts around the globe drives economies of scale.
Protection
Delivering enhanced compliance, regulatory focus, and security measures. We reduce potential threats to your process.
Promise
Increasing customer trust through our loyal team. We stand behind our team and their work to drive your success.
Human in the Loop
Integrated and Empowered On-Demand Services
Our operational approach allows dynamic integration regardless of your platforms, telephony, systems of record, and contact touchpoints. We consume and drive personalized interactions at every step along with your customer or consumer journey. We support on-demand by leveraging the best tech stack, we put the right people in the loop at exactly the right time to transform your workflow.
Delivery & Travel Solutions

OUR GREATEST ASSET ARE
Our Clients

HAPPY CUSTOMERS
Clients Reviews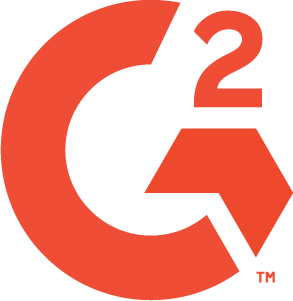 The Helpware team is enthusiastic, contentious, and action-oriented. The team is highly motivated to assist us in whatever form necessary, and they always help us on time and with immense enthusiasm. The agents are bright, curious and driven, and it's been my experience that everyone on the Helpware team cares deeply about the customer's experience. I am consistently impressed by their resilience, kindness, and caring, in addition to their bias to action, which is a DoorDash core value as well! I'm thrilled to be partnering with them, and I highly recommend Helpware as a customer support solution provider.
The in-house team is happy with the quality of work and the customer service they've received. Helpware has met all needs, while their readiness to take on all kinds of projects and execute everything on time made them a reliable partner.
Since partnering with Helpware, the client has seen a boost in overall productivity and efficiency. The team learns and works fast without compromising quality. Their communicative and proactive attitude continues to pave the way for a long-term partnership.
HELPWARE HIGHLIGHTS
News And Press Releases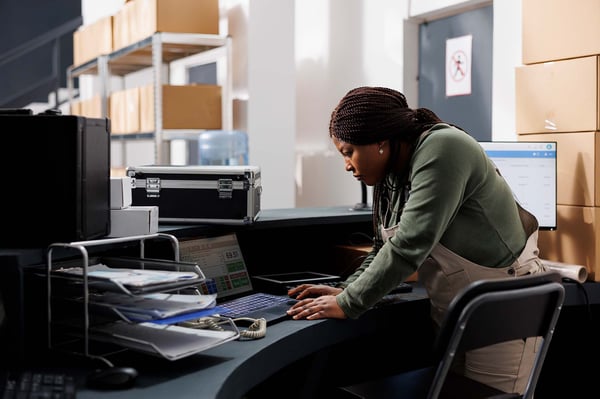 An estimated 165 billion packages are shipped in the US every year. And that number is growing at a rate of about 20% year-over-year. One of the reasons is that more people are shopping online than ever before, with an estimated 80% of the US ...