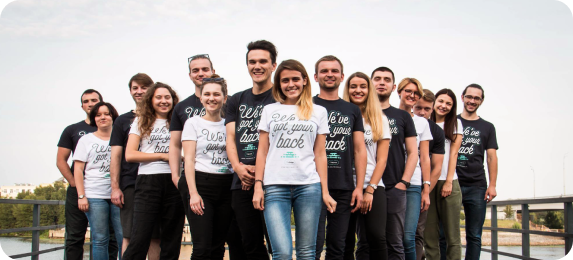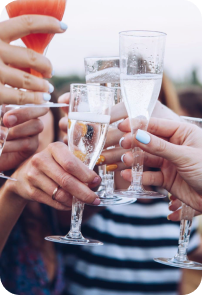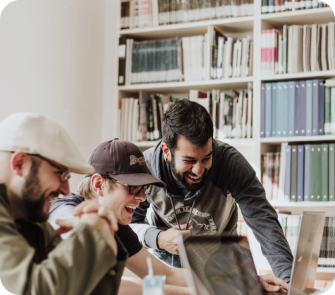 MEET THE TEAM
Helpware

Family
At the heart of everything we do is our people. It sounds simple, but unfortunately it's such an overlooked part of the BPO and Services world. We believe in our people, and we want them to be happy. We put culture in the forefront, and you will feel that if you get to know any of our team members, or come to visit any of our locations. With this, we embody a concierge level mentality that has the ability to transform lives. That is the core of what we believe, we create delightful experiences for those at Helpware and that flows directly into every interaction we touch for our partners.
This is the Helpware commitment: Amazing customer experiences. Together.
Global Leaders
Why Us And Our Crew
HELPWARE'S PHILOSOPHY
Our Mission
Helpware is a fusion of amazing people, culture, innovation, technology, and ideas all driving towards a single purpose: Revolutionary Customer Experiences.

Our Mission is to consistently and happily deliver the world's best concierge-level of services. Defined by joy and relentless innovation – We are proud to be differentiated as an Amazing People as a Service business.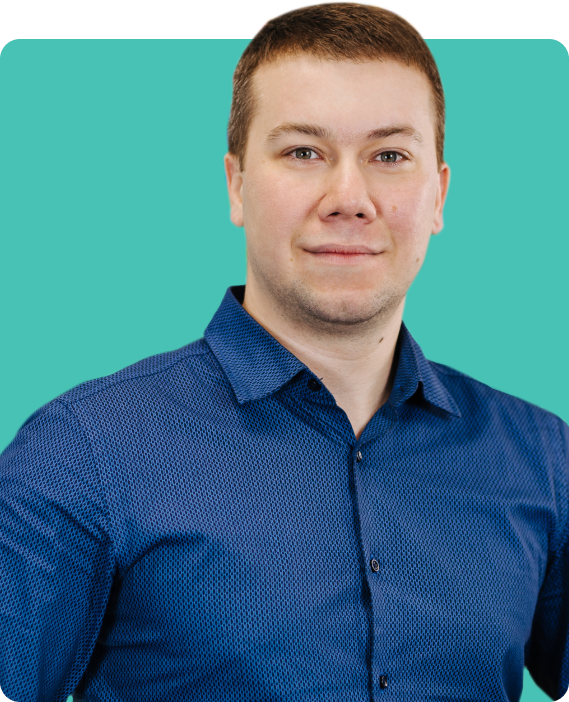 Co-founder & COO
Alex Tereshchenko
Since the very beginning Helpware has been a unique infusion of amazing people, advanced processes and top-notch technologies. With a truthful belief in the concept of happy employees make happy customers we proudly deliver operational excellence to a global footprint connecting extremely talented professionals with appreciative client partners. From a front-line Agent level to the Founding Team we put a tremendous amount of effort to continuously improve customer experience through every single interaction.
Helpware
Global Leaders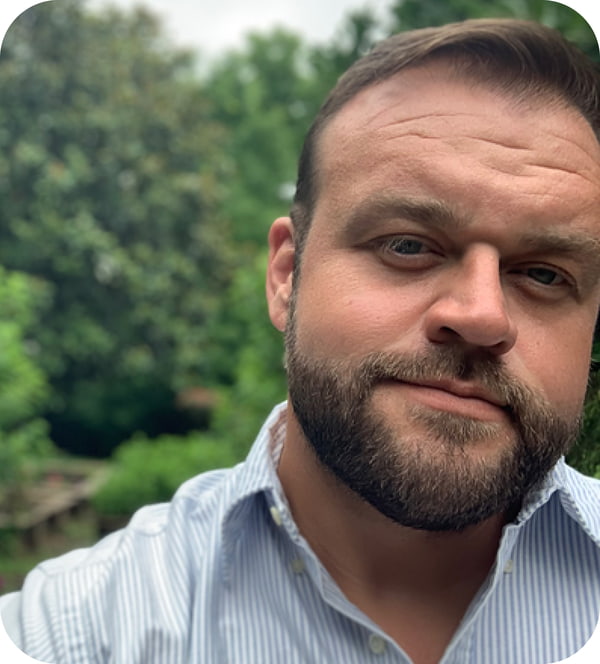 Robert Nash
President, CEO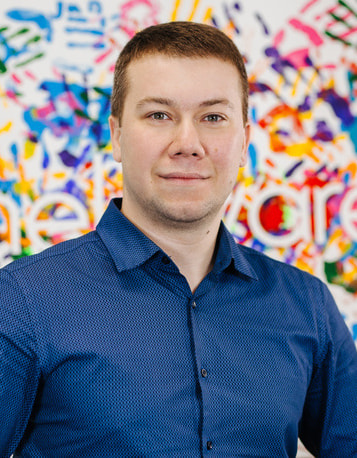 Alex Tereshchenko
Co-founder, COO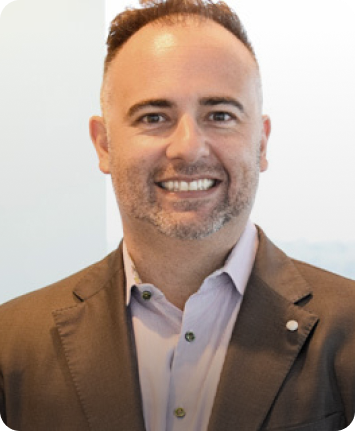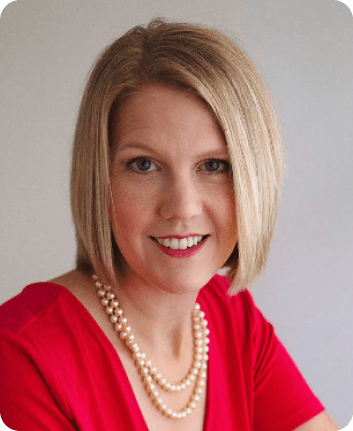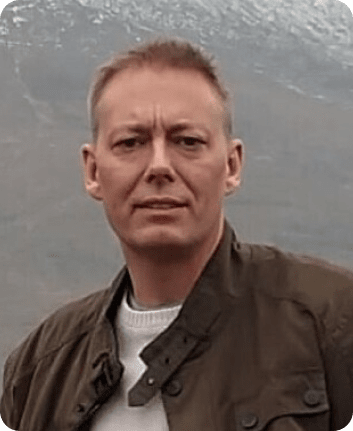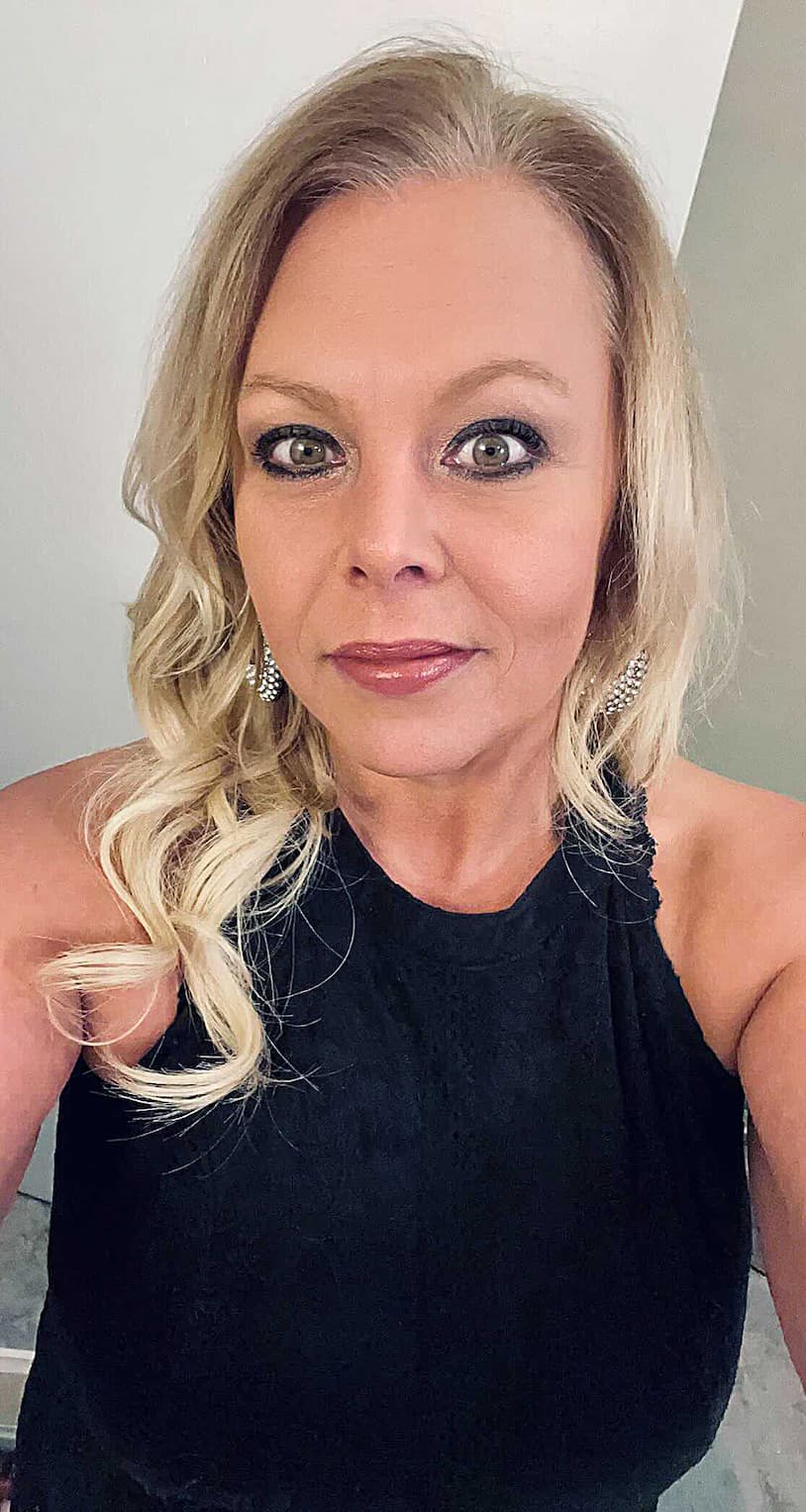 Dana Mahoney
Senior Vice President of Global Operations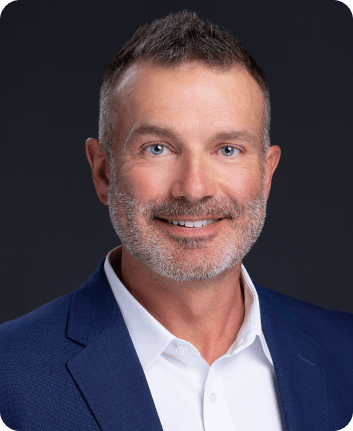 Jeremy Ogle
Senior Vice President of CX Consulting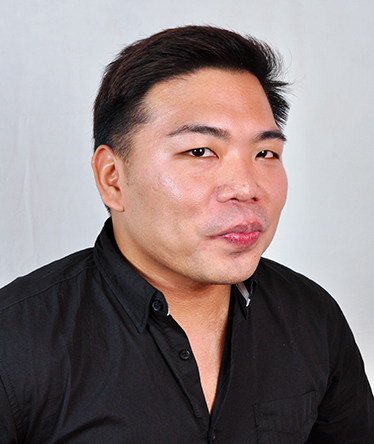 Cassy Bayona
Vice President of Business Transformation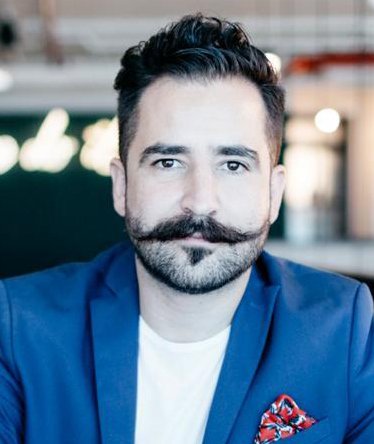 Rigo Vega
Vice President Global Customer Success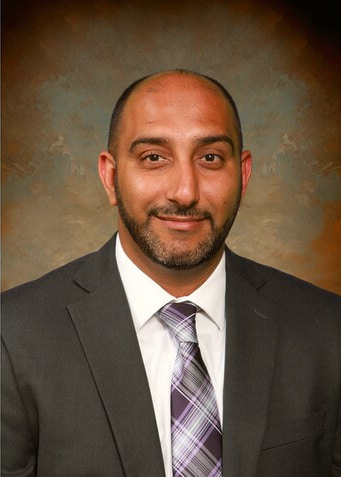 Parneet Singh
Vice President of US Operations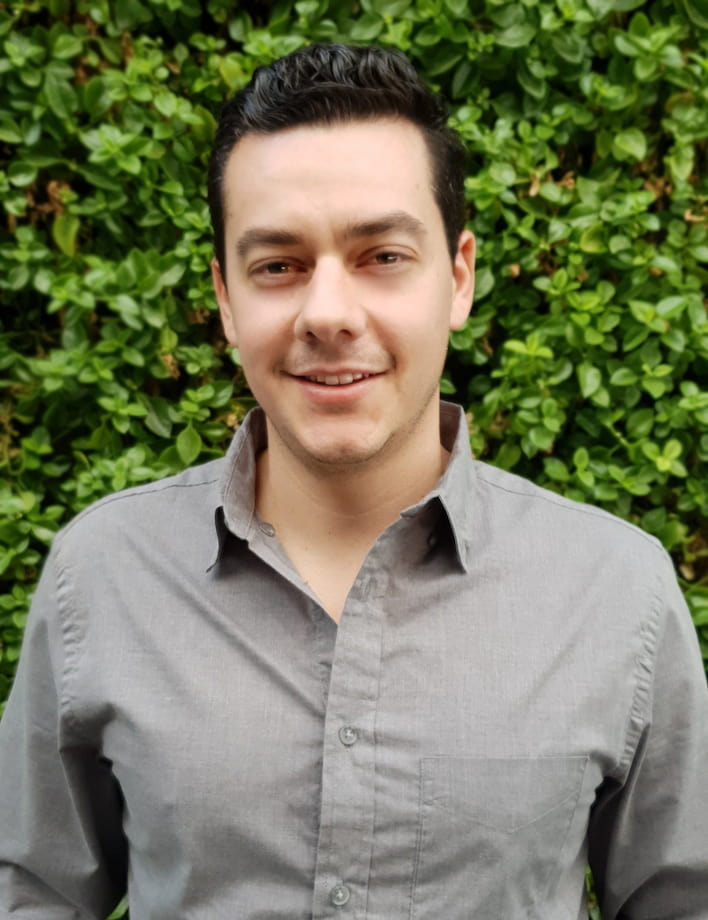 Jorge Cervantes
Vice President LATAM Business Operations
Helpware
Local Leaders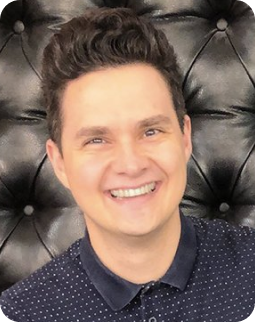 Yehor
Director of Operations UA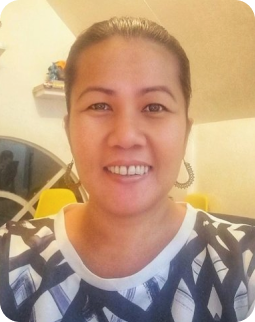 Ella
Director of Operations PH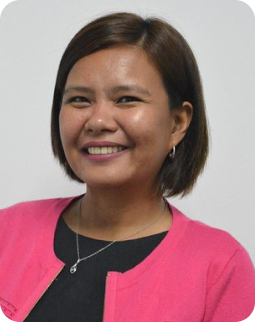 Joei
Director of Learning and Development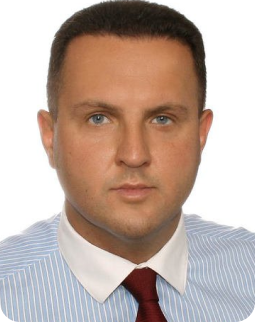 Alexander
Director of Finance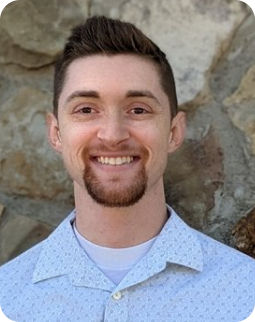 Dustin
Head of Onboarding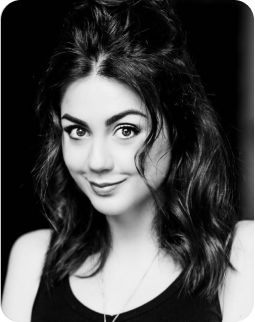 Ksenia
Director of Recruitment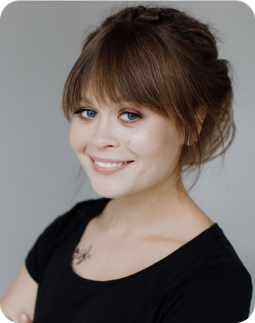 Victoria
Human Resources Director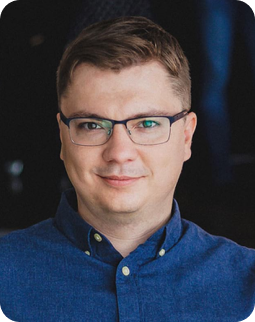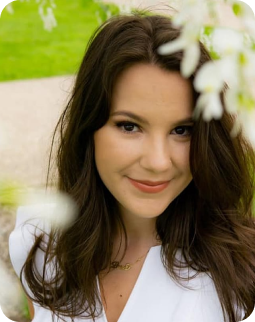 Lora
Sr. Sales Account Executive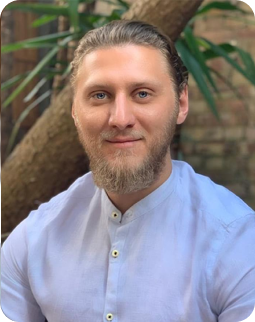 James
Sr. Sales Account Executive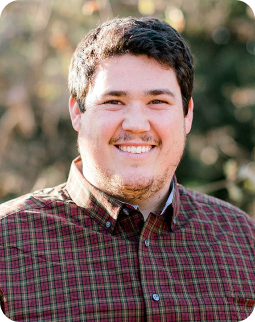 Trenton
Sr. Sales Account Executive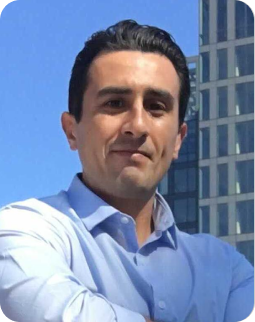 Alex
Sales Account Executive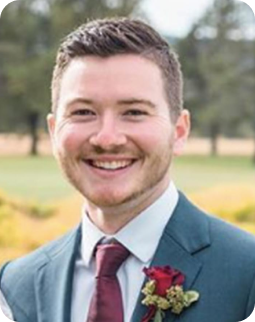 Bryan
Sales Account Executive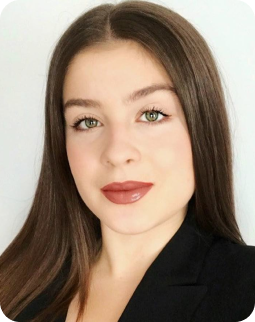 Nina
Sales Account Executive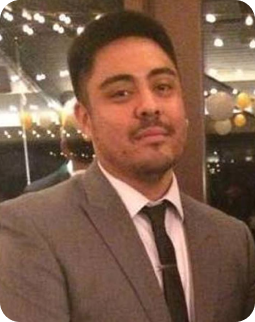 Nicholas
Sales Account Executive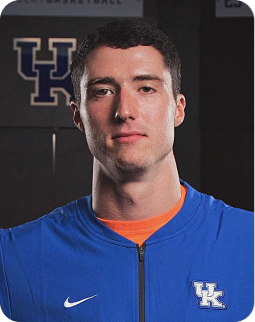 Kevin
Sales Account Executive