INDUSTRY CHALLENGES
What's top of mind for leaders in the Saas and Software space?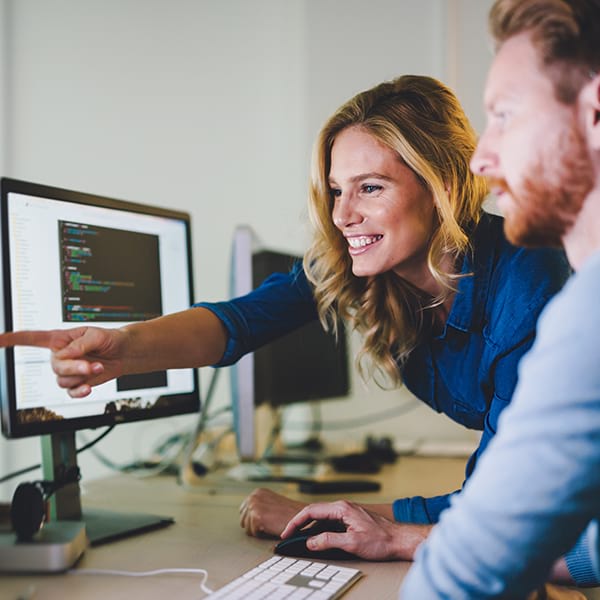 Capitalizing on all potential areas of market expansion and growth in this fast-moving industry.
Key drivers impacting SaaS and Software expansion and growth include:
high demand for expert marketing, sales, and customer service teams
capitalizing on timely opportunities to secure a loyal customer base
keeping pace with customer demand
creating a positive end-user experience
Industry leaders know how important it is to focus on business owners and management team needs during this time of high growth with many new competitors entering the space. Working with Helpware helps you stay ahead of the competition in this quickly changing environment with the latest technology and industry expertise.
We provide the right humans in the loop to transform and support your growth and expansion strategies. Regardless of task type or interaction, we empower the absolute best in "people as a service." We are that critical human connection within your loop of technology, communication, and services.
Your Challenges
1

Maintaining a Competitive Advantage

2

Effective Management of Customer Queries

3

Profitable Customer Acquisition

4

Customer Activation and Retention

5

Growth Expansion
Our Solutions
Your Challenges and our Solutions
Why Us?
Because We Deliver
Customer Moments that Matter
People
Spreading smiles since we started. Our culture brings experts who know how to address urgent demands and bring joy to each interaction.
Performance
Driving up to 80% savings in operational and capital costs while enhancing customer experience. Our results mindset brings creative solutions to challenges.
Precision
Building unified, consistent processes and procedures using the latest technology. We bring accuracy to results through algorithms, analytics, and architecture.
Productivity
Accelerating adaptability to expedite growth in a fast-moving industry. Our ability to bring needed experts around the globe drives economies of scale.
Protection
Delivering enhanced compliance, regulatory focus, and security measures. We reduce potential threats to your process.
Promise
Increasing customer trust through our loyal team. We stand behind our team and their work to drive your success.
Human in the Loop
Integrated and Empowered
Our operational approach allows dynamic integration regardless of your platforms, telephony, systems of record, and contact touchpoints. We consume and drive personalized interactions at every step along with your customer or consumer journey. Leveraging the best tech stack, we put the right people in the loop at exactly the right time to transform your workflow.
Storage & File Transfer Spaces

OUR GREATEST ASSET ARE
Our Clients

HAPPY CUSTOMERS
Clients Reviews
The in-house team is happy with the quality of work and the customer service they've received. Helpware has met all needs, while their readiness to take on all kinds of projects and execute everything on time made them a reliable partner.
Helpware's collaboration with the client helps them in saving a lot of time. The team has been accommodating to feedback and have improved communications across all teams. The team leaders meet with the client weekly. Furthermore, Mexico and Kiev meet ups are daily.
Since partnering with Helpware, the client has seen a boost in overall productivity and efficiency. The team learns and works fast without compromising quality. Their communicative and proactive attitude continues to pave the way for a long-term partnership.
HELPWARE HIGHLIGHTS
News And Press Releases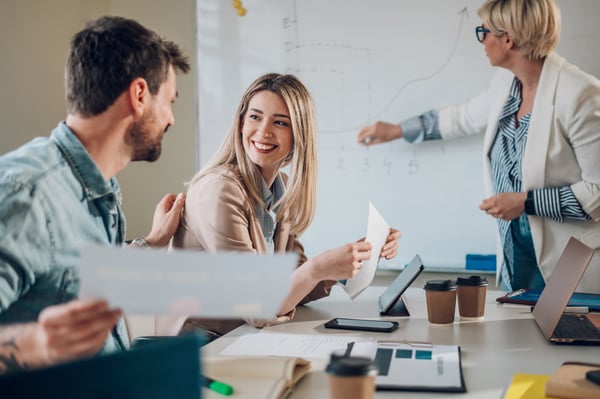 As the BPO sector is experiencing constant change, leaders have to adapt new management methodologies to keep up with new market demands and increased client expectations. Sticking to traditional management styles is like sailing a ship with an old ...