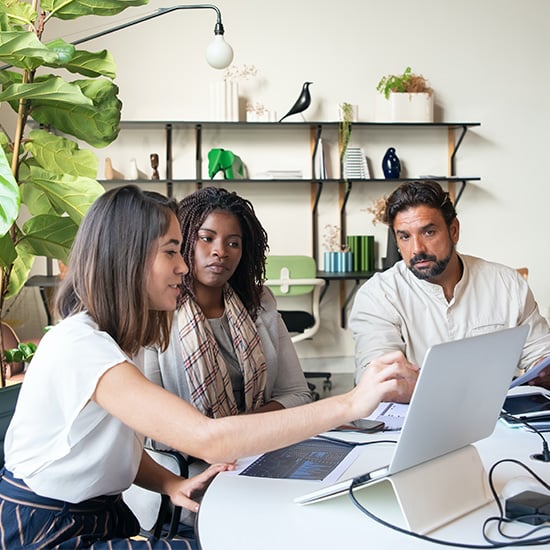 Helpware is your Human In The Loop
Helpware is uniquely positioned to help support and execute any type of task requiring a human touch. Our robust integrations and application of API for human support services allow you to create broad-spectrum support and intervention based on your exact application or experience requirements.
Our capability spans customer care, app support, expansive content, and data types. Our people create both learning and experience models driving measurable outcomes across every element of your service offerings.
Helpware expertise
Core Services
OUR BENEFITS
What sets us apart?
Transformative
Our focus is on your key performance indicators, and also on clearly defined service level agreements. We focus on transforming experience at the personalized human level by combining the right technology through integration and bringing your business workflow to life with caring, passionate people focused on the why in each interaction.
Strategic
Our technology supports continuous analytics, progress monitoring, and strategic development of innovative solutions to drive competitive advantage for interaction management. We use your consumer behavior data to create better, faster, and rewarding experiences in every single interaction — across all channels.
Purpose Driven
Our human touch and culture focus integrated with top technology delivers heightened customer satisfaction. We empower our custom teams to work alongside automation, adding a human element and empathy to customer communications and problem resolution.
Future Focused
Our ability to flex, expand, and adapt allows us to drive results in fast-paced markets and support high growth goals. We embrace the use of full integration processes and serve up better, more rewarding experiences for customers and employees.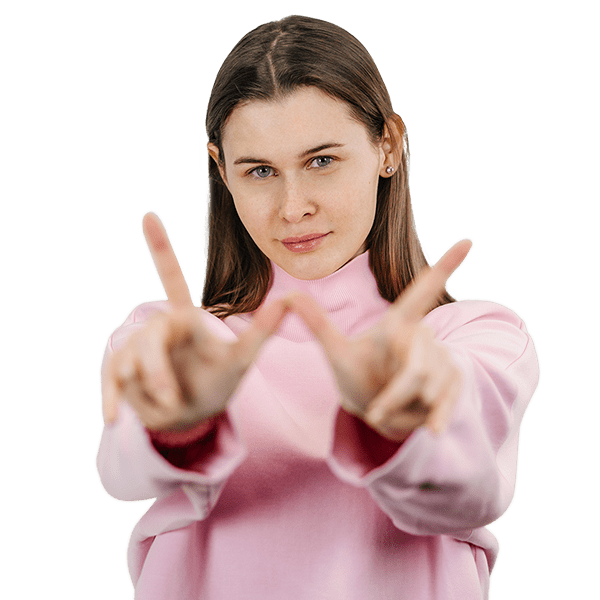 OUR PROVEN APPROACH
Executing Experience Beyond Expectation
Your onboarding manager helps you build your team using a proven project management approach (roadmap, recruit, process, train, and launch).
Your recruiting team combines sourcing and headhunting to interview, test, and curate your custom-tailored team.
Your training team facilitates and builds training documentation with you and creates a certification plan with your team.
Your custom team is 100% dedicated to you. They are assigned a manager, and we continually monitor KPIs and goals.
You are assigned a customer support manager to partner with you on continuous improvement and help you project manage your work and team.
You can accelerate growth, level up production, increase efficiency, and improve your bottom line.
HELPWARE HIGHLIGHTS
News And Press Releases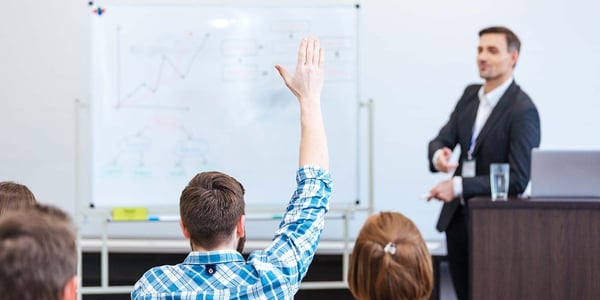 If you keep your customers happy, they can spread positive word of mouth online, provide repeat business, and increase purchases. In the past, businesses flourished by merely addressing specific needs; however, in today's competitive landscape, ...