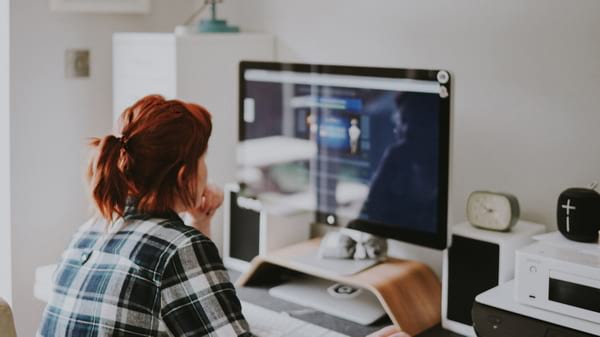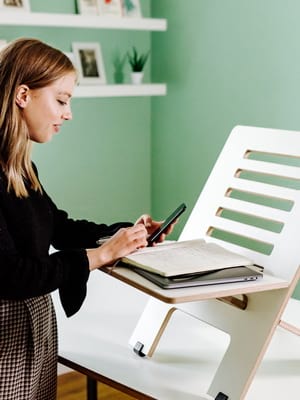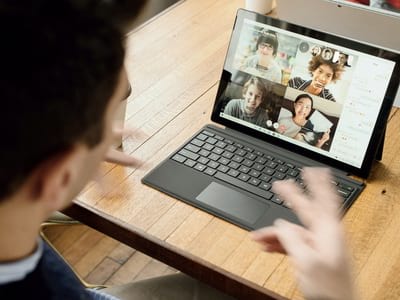 LOCATION
Helpware

At Home
We have changed perceptions of what global outsourcing is and can be. We have built superior cultures in all locations by empowering our teams and providing them with the right tools and culture for success.
Helpware is headquartered in the United States and has global team members who work in offices and at home all over the world. Because the world has changed, we have a new location — home. Our employees are motivated to provide quality services to clients from their homes.
Our work from home model is safe and secure and allows us to provide any of our services to you with the right skilled expert and the right cultural fit beyond borders. We are experienced in setting up and expanding work from home teams to expedite the support of our clients' growth opportunities.
100%
of client ramps / commitments achieved
93%
ESAT driving happy interactions
100%
сertification in security and compliance operations
OUR BENEFITS
Why Helpware at Home
High-touch, Collaborative, Culture-focused Environments
Our global locations are all positioned in easy to access locations, utilize the highest comforts and latest technology for our teams, and are culture first.
Rapid Staffing Mobility
Our onshore, nearshore and across-the-globe teams can be deployed quickly for immediate scalability.
Geographically Dispersed
Our global footprint provides business continuity and a broad range of cost options, language capabilities, tech-savvy and highly motivated teams.
Integrated and Secure Infrastructure
Our teams have the necessary information security / technology protocols and privacy regulations whether physically located in an office location or working from home.
Customer Experience in Language They Prefer
Our top talent across-the-globe delivers superior translation and language experiences. Our language fluency accelerates hiring, training, and branding for superior customer journeys.
No Service Disruptions
With redundant disaster recovery plans and advanced security tech, all locations maintain protocols for geo disasters that allow teams to set up quickly at home or alternate locations should a disaster arise.
EVERYWHERE
Work From Home
Helpware at Home delivers expert team members at thousands of home locations worldwide. Our at-home teams are supported with the tech, tools, and resources they need to deliver great customer experiences to you.
Choose your favorite location.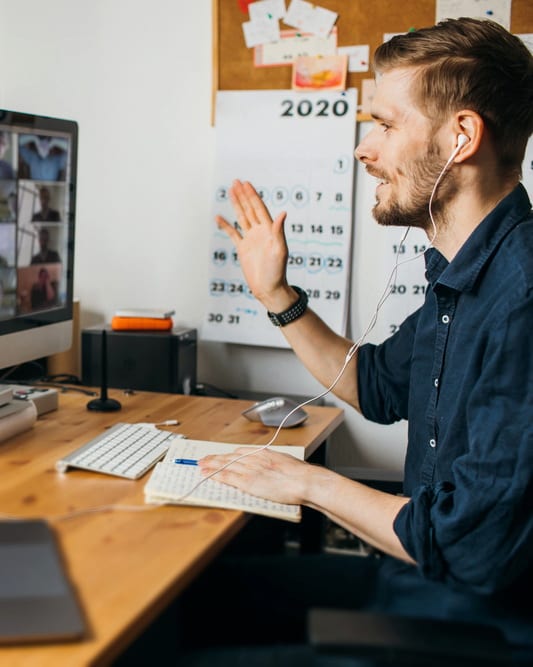 Meet the team
Our Global Leaders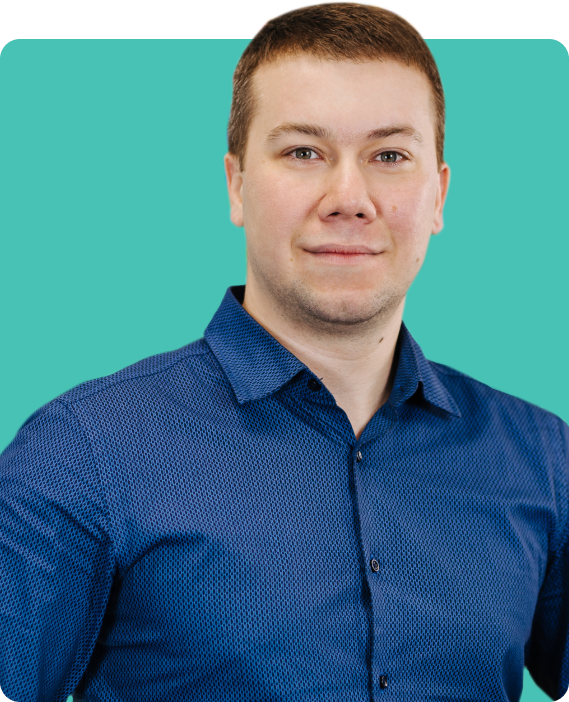 CO-FOUNDER & COO
Alexander Tereshchenko
One of the Co-Founder heads up Operations for Helpware both Globally and locally in Ukraine acting as a Country Manager since the establishment in 2015.
With a solid background in Operations and Finance Alex is involved in projects at all levels of the Service Delivery and Account Management as well as acts as a point of escalation.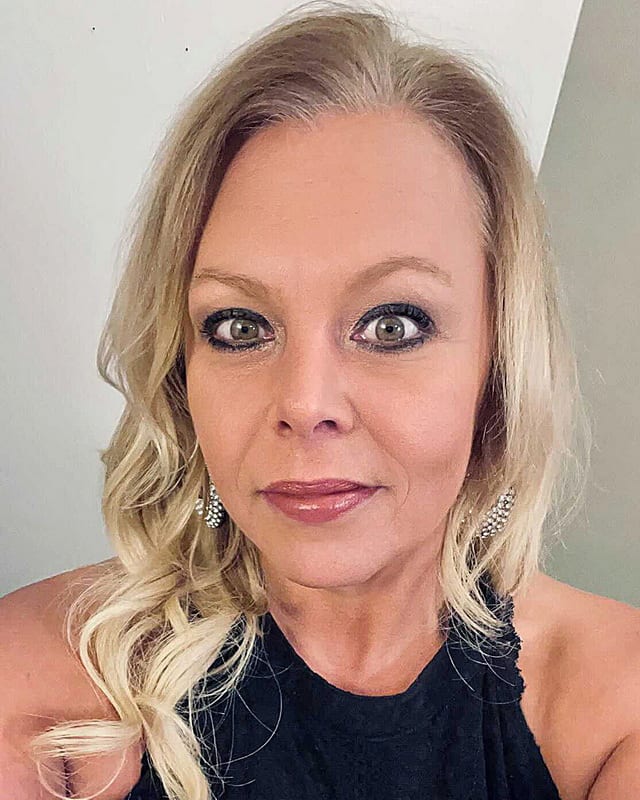 SENIOR VICE PRESIDENT
OF GLOBAL OPERATIONS
Dana Mahoney
Dana is a seasoned Contact Center Manager with over 15 years of experience executing business strategies and operating plans that support direct sales, customer service, and retention initiatives.
Dana comes to Helpware with "big box" experience having led programs with extreme WFM complexity and thousands of FTE. She has a keen ability to drive a team to execute with motivation, management tools, and cultural buy-in.
Dana is well versed in communicating performance outcomes and seeing around corners with clients to help forecast and meet the needs of the end customers.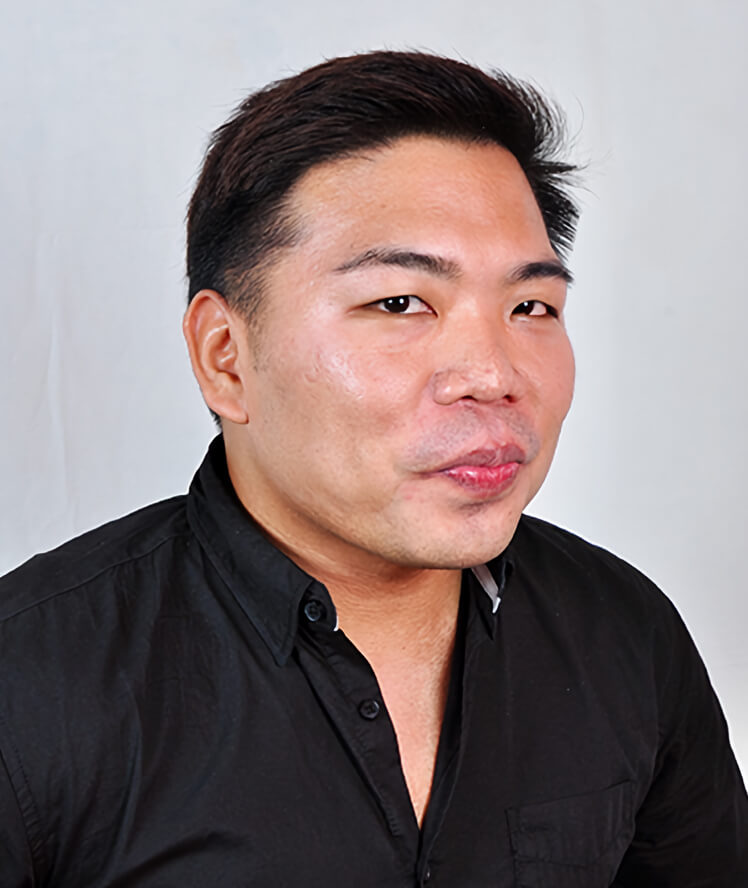 VICE PRESIDENT
OF BUSINESS TRANSFORMATION
Cassy Bayona
Lead our organizational team to ensure successful implementation of the contract and have primary oversight of contact center operations.
He brings over 20 years of BPO executive experience to Helpware in operational leadership and solution architecture for domestic, nearshore, and far shore operations.
He is responsible for driving efficiency gains, change management initiatives, employee engagement, and nurturing client relationships.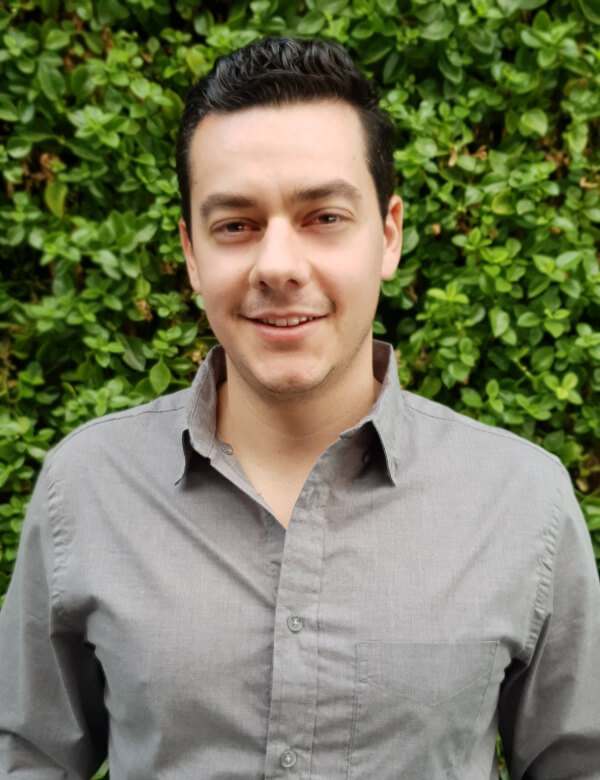 VICE PRESIDENT
LATAM BUSINESS OPERATIONS
Jorge Cervantes
Jorge has more than ten years of experience in creating and growing businesses both in startups and enterprises.
He started as Country Manager for Helpware 2 years ago and is currently VP LATAM business operations. He is focused on the development of the company in Mexico and its subsequent expansion to LATAM.
Jorge is highly involved in finance, accounting, facilities, legal, operations, HR, and onboarding.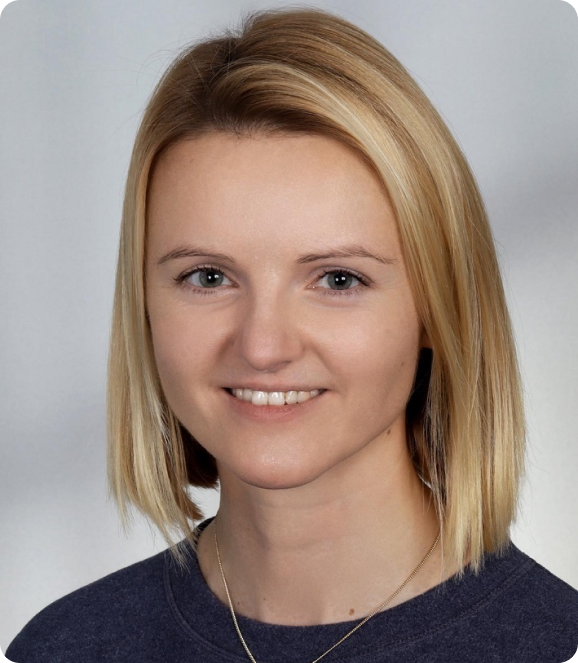 SENIOR OPERATIONS MANAGER
Marta Stankiewicz
5+ years experience in managing teams, projects, and stakeholders in the outsourcing field.
Passionate about performance management and leadership development, she is also experienced in managing change and establishing processes in large, dynamically growing start-ups.
TEAM GALLERY
Helpware at Home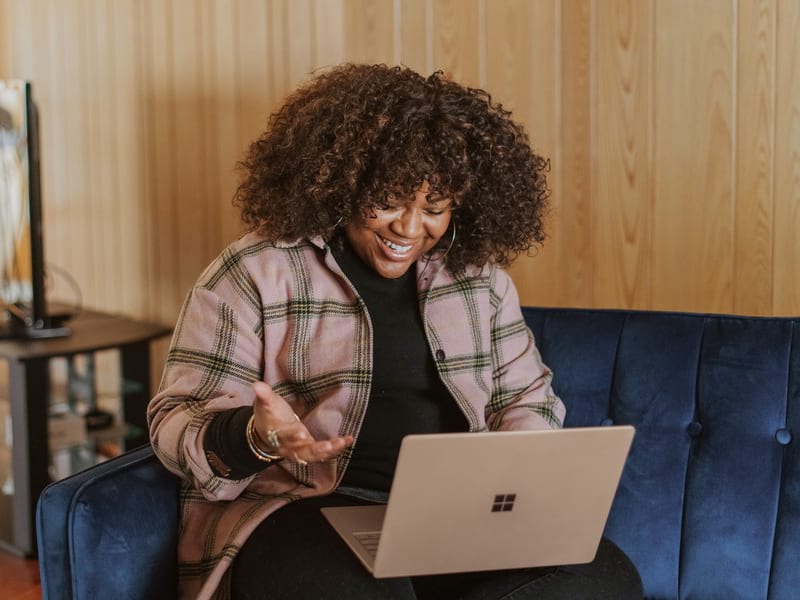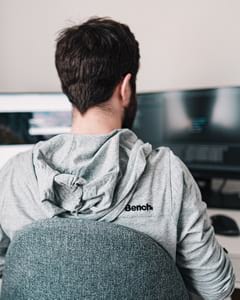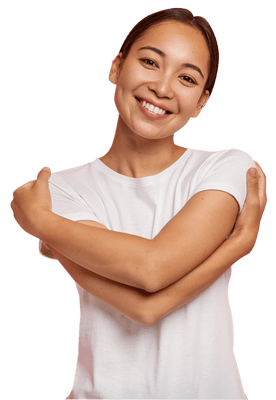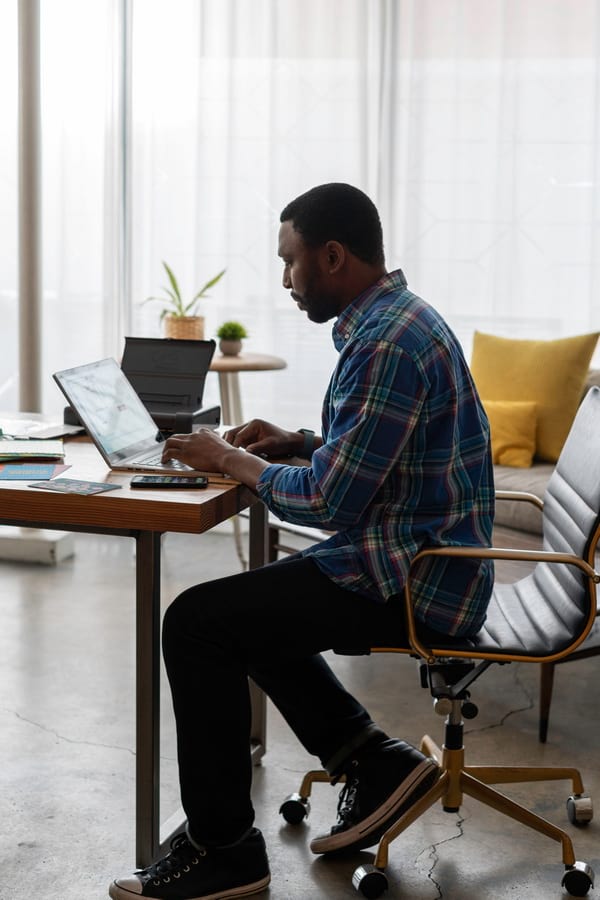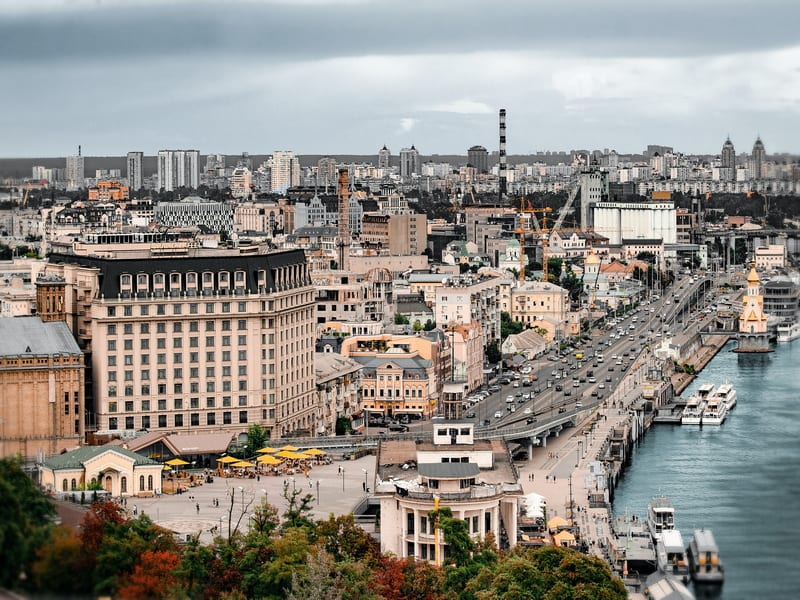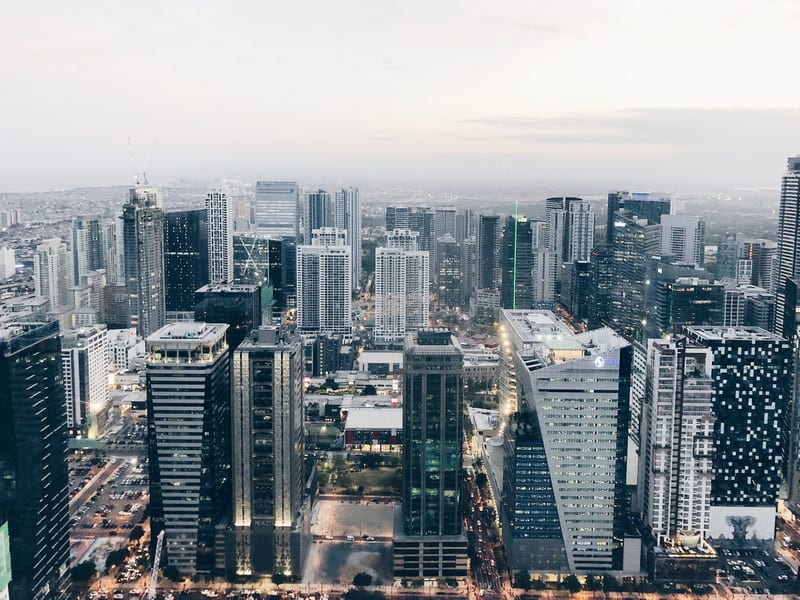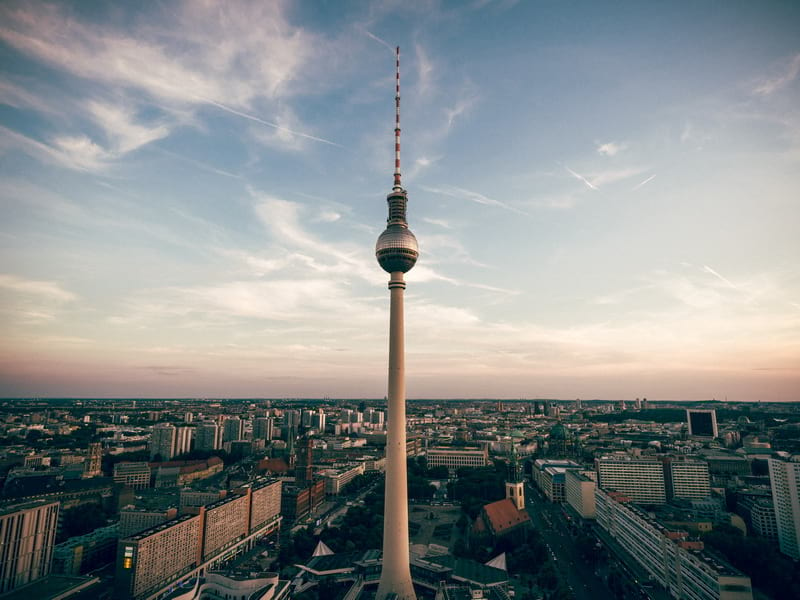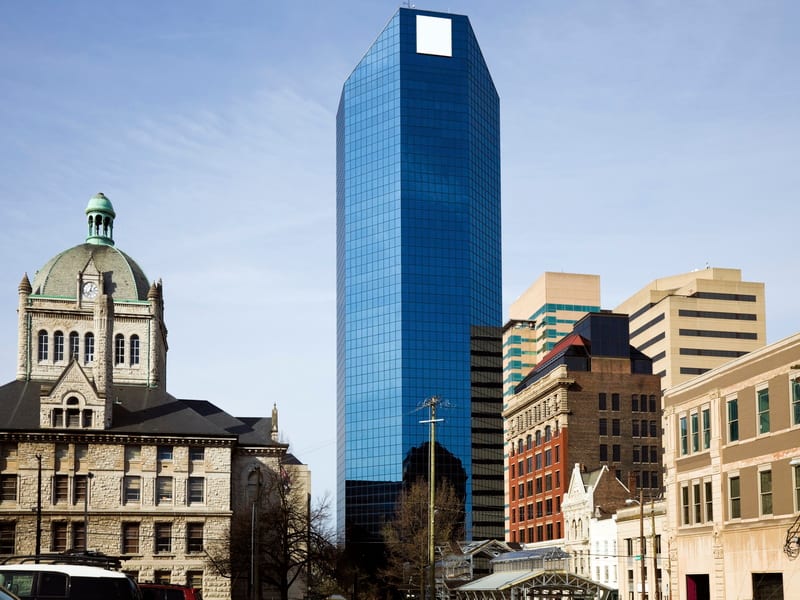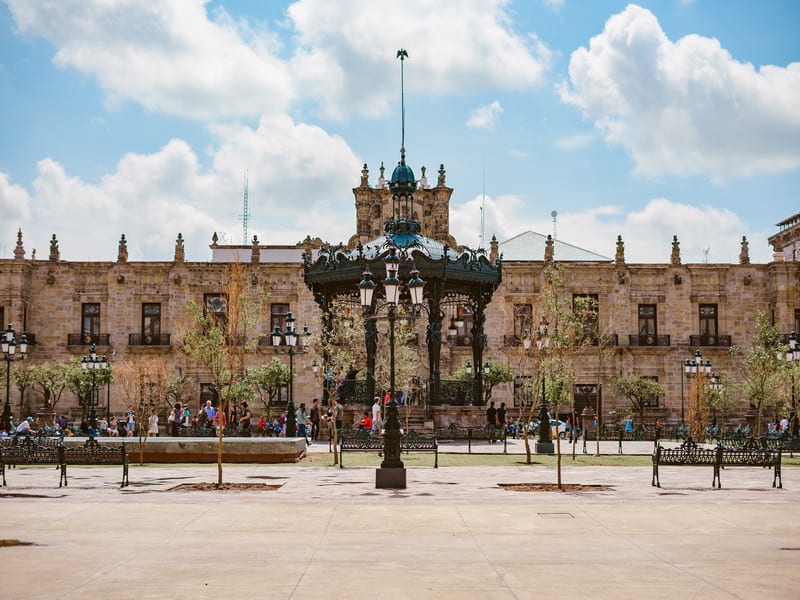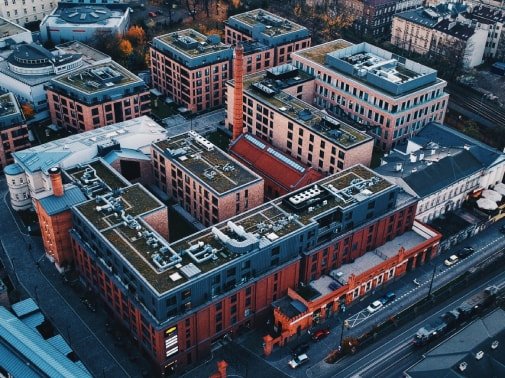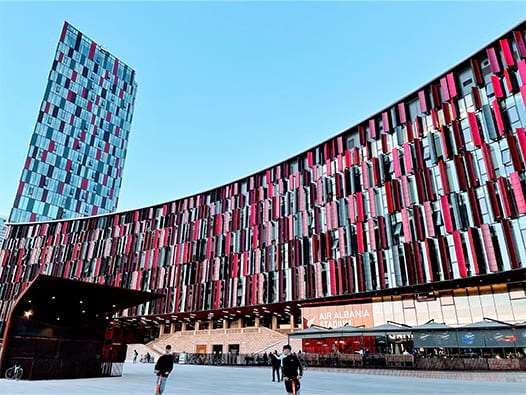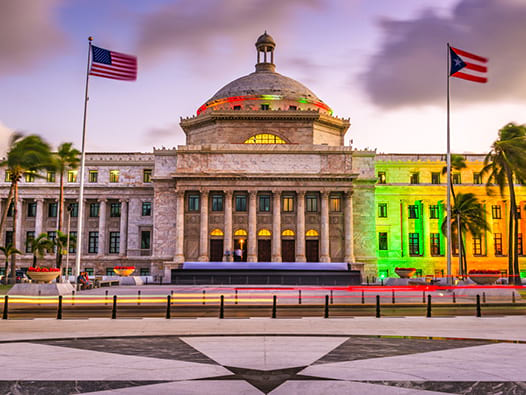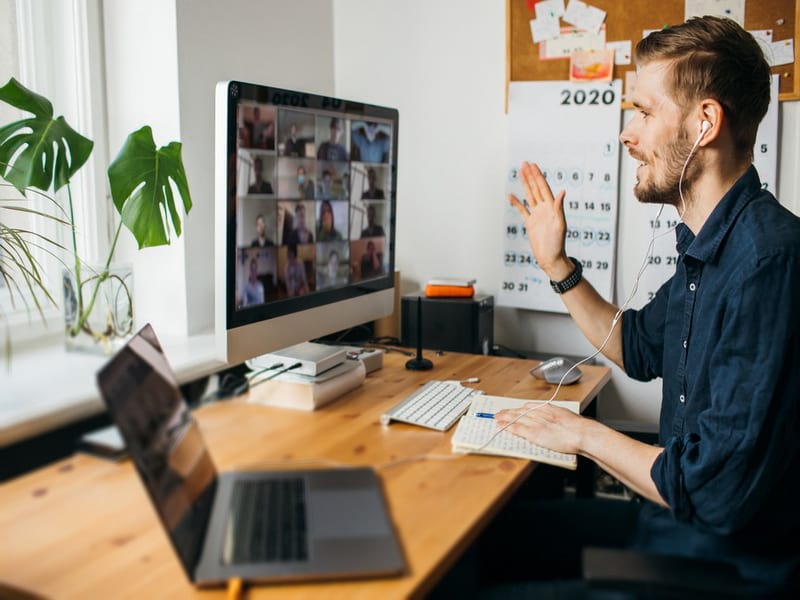 HELPWARE HIGHLIGHTS
News And Press Releases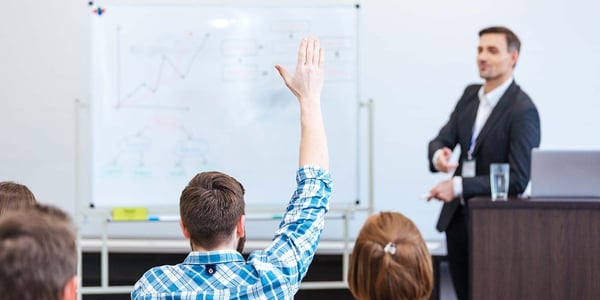 If you keep your customers happy, they can spread positive word of mouth online, provide repeat business, and increase purchases. In the past, businesses flourished by merely addressing specific needs; however, in today's competitive landscape, ...