Healthcare is complicated. And delicate. It takes a skilled and empathetic person to address healthcare inquiries because they hit on two of the most sensitive aspects of our lives: our health and our finances. Healthcare has its own language and terminology that can be challenging to understand and navigate. Our experts have the right touch to connect and empathize with the person on the phone.

Our leadership team is unique in the BPO space–we have centuries worth of combined payer operations experience. This coupled with our industry-trained agents consistently produces superior member experience outcomes.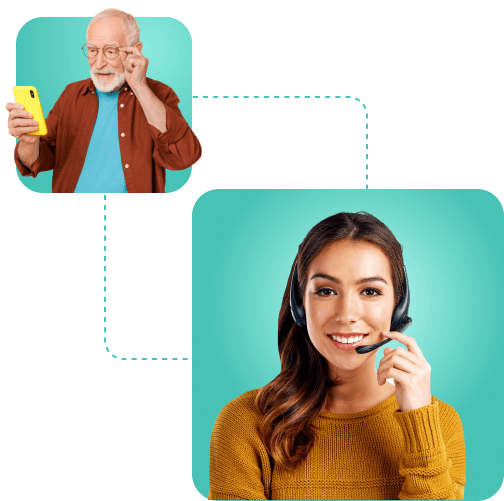 Health Plans
Helpware supports healthcare payers in every major health plan category.
Individual + Family Plans
Your customers need experienced and empathetic help navigating the complexities of their health plans and benefits. Our seasoned teams have the expertise to walk them through their best options.

Our unique work-from-home model means you can get the specialized agents you need to efficiently handle seasonal ebbs and flows of call volume.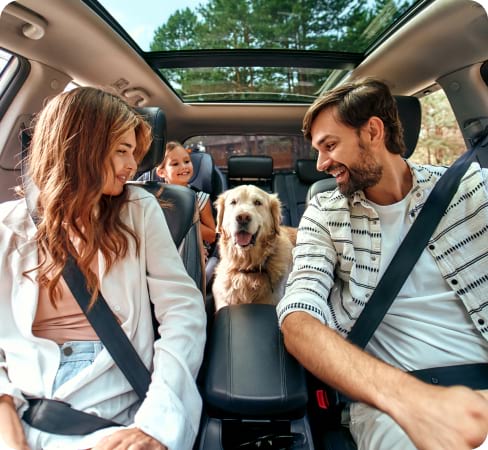 Medicare
Every year, private insurers offering Medicare Advantage (MA) plans deal with the chaos of the Annual Enrollment Period (AEP). This is the critical window of time when efforts spike. More recently, the growth of private exchanges in the Medicare retiree segment has intensified the competition for customers.

Helpware has a long history of helping 4 and 5-star plans, tackle the challenges faced by MA, MAPD, and PD plans during AEP. We provide licensed telesales, sales support/triage, post-enrollment support, and provider enrollment.

Acquiring Medicare customers is becoming the top priority for health plans. Our ability to recruit and staff the right number of experienced and effective licensed agents allows your plan to ensure each call is taken and no opportunities are missed.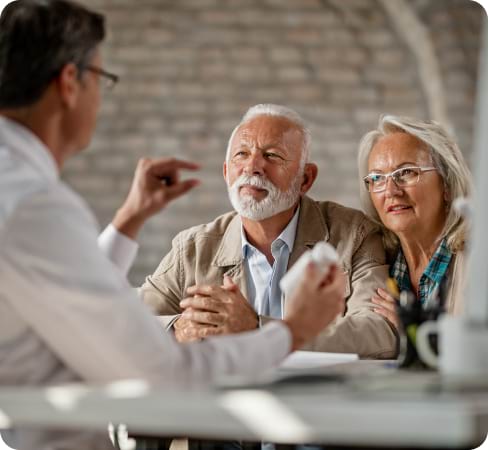 Commercial
Commercial clients work hard to create plans that meet both the needs of their employees and the pressures of the bottom line. This results in a range of plans that are as varied as the organizations themselves.

No matter what the size of the organization, or the nature of the plan, Helpware can help commercial clients administer their health insurance programs. Our extensive healthcare experience enables us to bring the right people and systems to each engagement, reducing the burden on these organizations so they can focus on running their businesses.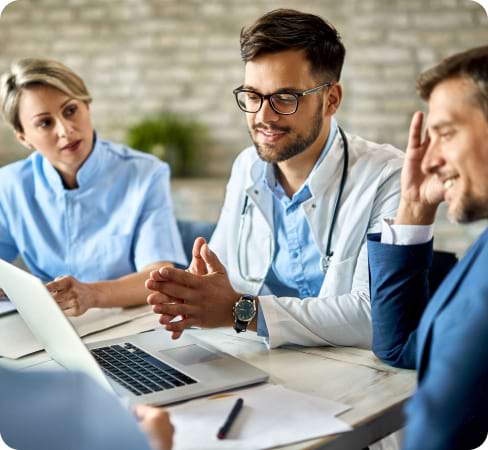 Services
Turn to Helpware for help with the people-first, quality services your members demand.
1

Member Service

2

Provider Service

3

Claims

4

Clinical

5

Sales