Helpware's Philosophy
Our Mission
Helpware is a fusion of amazing people, culture, innovation, technology, and ideas all driving towards a single purpose: Revolutionary Customer Experiences.
Our Mission is to consistently and happily deliver the world's best concierge-level of services. Defined by joy and relentless innovation – We are proud to be differentiated as an Amazing People as a Service business.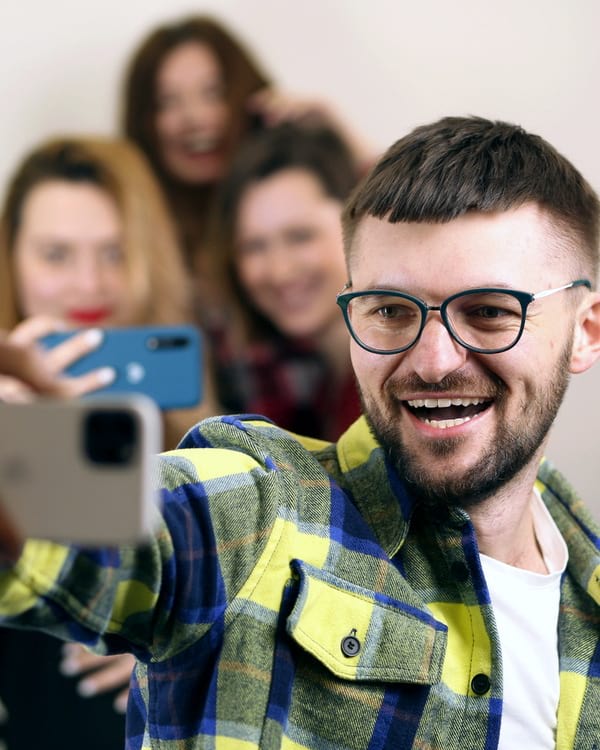 helpware's philosophy
Our Vision
Our vision is to deliver, relentlessly, the world's best experience interactions through the fusion of amazing people, locations, culture, and innovation.
Becoming the premier provider for people-driven services; spanning legacy, new economy and technology client partners.
PHILOSOPHY
Our Core Values
Experience
Wake up Each Day and find a way to optimize every interaction.
Freedom to Smile
It translates into everything we touch and always reminded that each day we have the opportunity to spread joy.
Truly Amazing People
We protect our Culture: We deliver from our "core".
Attuned and Sensitive
Focused and driven through Emotional Intelligence.
Never Stop Transforming
Process, Procedure, Technology
Always Find a Path
We Do what we Say we'll do for our Partners.
Proud of the "Why"
Unashamedly driven by integrity behind every interaction.
HAPPY CUSTOMERS
Clients Reviews
The in-house team is happy with the quality of work and the customer service they've received. Helpware has met all needs, while their readiness to take on all kinds of projects and execute everything on time made them a reliable partner.
Helpware's collaboration with the client helps them in saving a lot of time. The team has been accommodating to feedback and have improved communications across all teams. The team leaders meet with the client weekly. Furthermore, Mexico and Kiev meet ups are daily.
Since partnering with Helpware, the client has seen a boost in overall productivity and efficiency. The team learns and works fast without compromising quality. Their communicative and proactive attitude continues to pave the way for a long-term partnership.
HELPWARE HIGHLIGHTS
News And Press Releases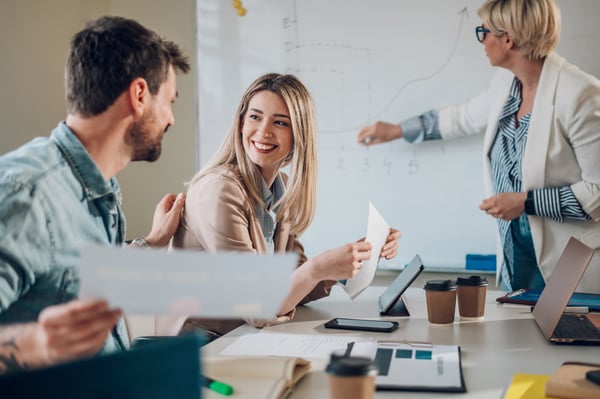 As the BPO sector is experiencing constant change, leaders have to adapt new management methodologies to keep up with new market demands and increased client expectations. Sticking to traditional management styles is like sailing a ship with an old ...