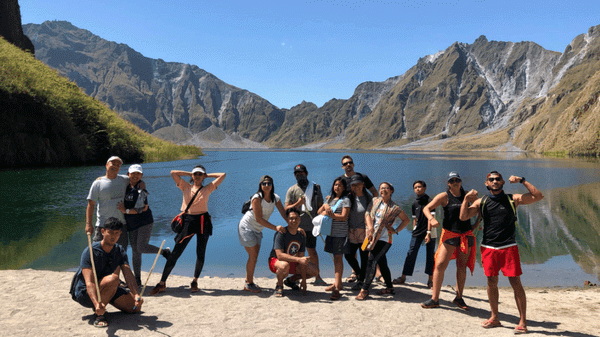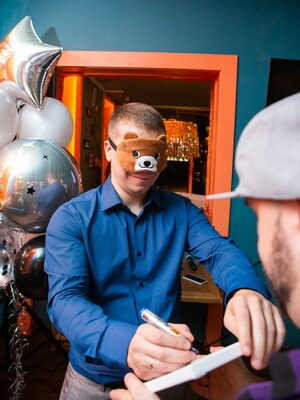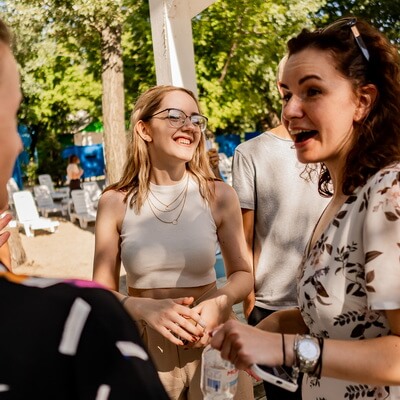 HELPWARE ADVANTAGE #2
Helpware's clear focus on People
Helpware's clear focus on People as a Service model has led to our market leading position in BPO. We use a modern approach to outsourcing. We created the company to change perceptions of what outsourcing is and can be.
We have amazing cultures in each of our locations and treat employees better. When partnering with us, you and your customers become part of our team and family.
HELPWARE ADVANTAGE #3
People Advantage
People are the heart of what we do. It sounds simple, but it's an often-overlooked part of outsourcing. We believe in our people, stand by our people, and want our people to be happy.
We put culture in the forefront that our clients genuinely feel as they get to know our team. Our investment in people embodies and empowers a concierge level mentality focused on transforming lives.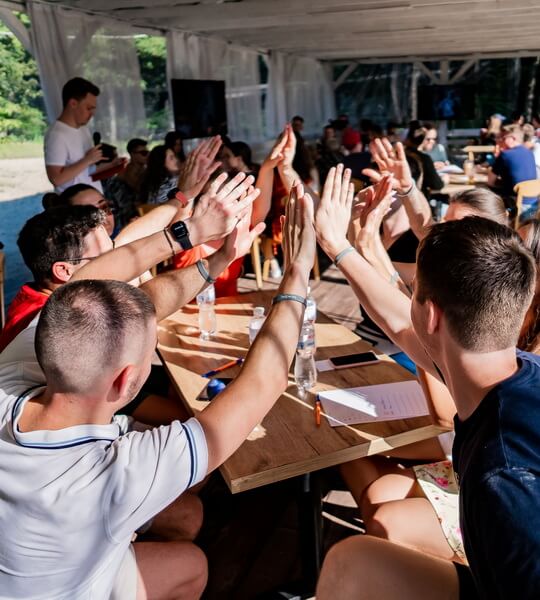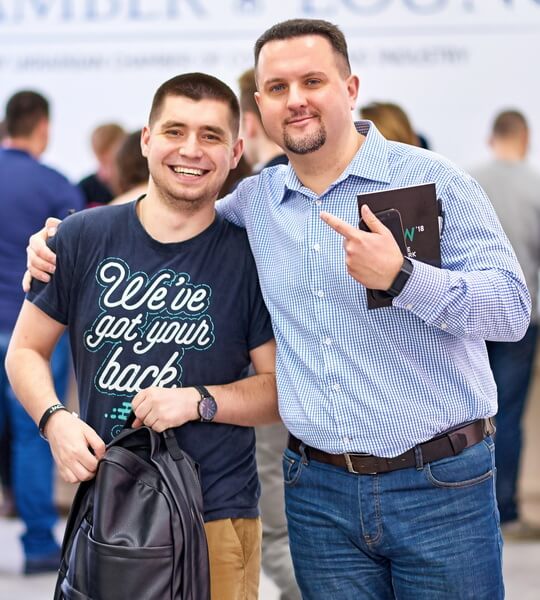 HELPWARE ADVANTAGE #4
Leadership Advantage
Our leadership team understands partnerships are earned and provide everything possible to ensure an amazing client and customer experience for you and your customer.
From the top down, you will feel our level of dedication and care. We do what we say we will and welcome the opportunity to prove that commitment.
HELPWARE ADVANTAGE #5
Team Building Advantage
Our clients work with our top leadership talent in professional implementation, transition, staffing, operations, and continuous optimization. We stand ready to implement a team and solution for you that scales as you scale.
we create clearly defined job descriptions
we utilize a proven pre-screening process
we recruit and retain only the best candidates
Our custom-built teams are hand selected and trained to understand the why behind every customer interaction. We instill the priority of making customers feel special and supported.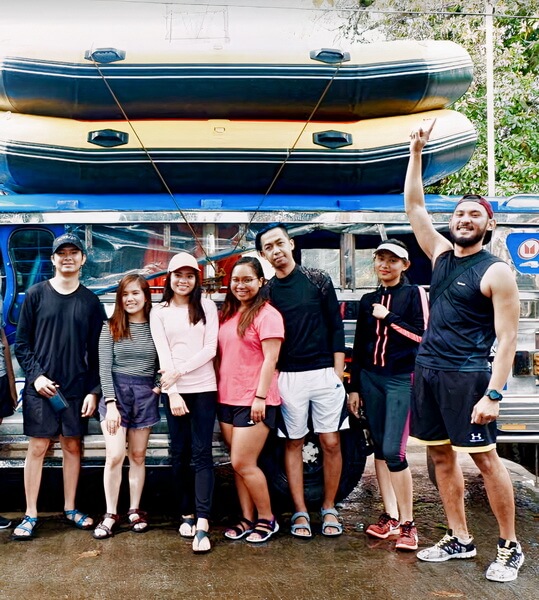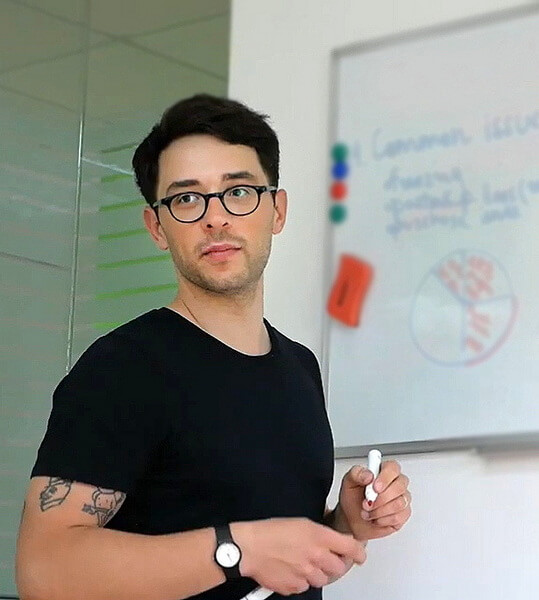 HELPWARE ADVANTAGE #6
Training Advantage
Training is one of the most important links in the chain to ensure your brand image is preserved when outsourcing.
Our Helpware trainers work closely with you through a train the trainer methodology that ensures programmatic knowledge is successfully transferred to the Helpware team assigned to you.
HELPWARE ADVANTAGE #7
Recruiting Advantage
Our recruiting strategies, processes, systems, and tools are specifically designed and targeted to reduce the timeline for identifying, recruiting, and hiring qualified employees.
The aptitudes of our candidates and their propensity to be successful are tested through core and skills-based assessments.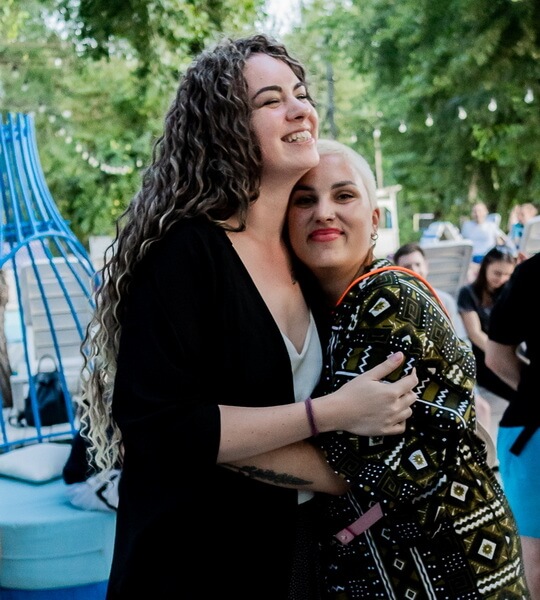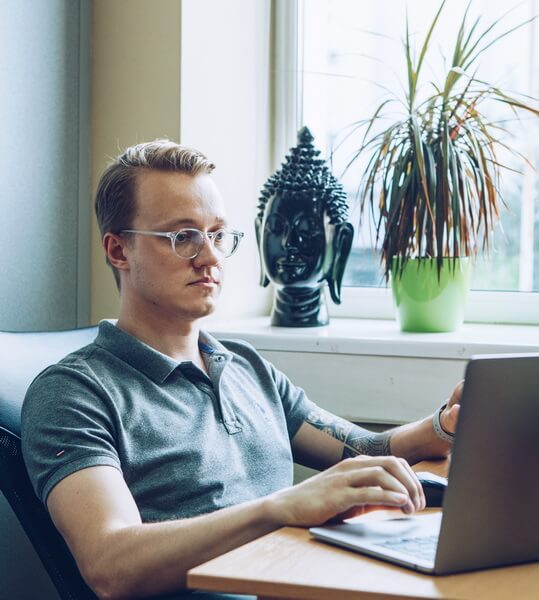 HELPWARE ADVANTAGE #8
Technology
Advantage
We deliver scalable and outcome-based solutions that combine integration, automation, and platforms to deliver the highest volume and most accurate tasking solution.
We drive the best in AI, machine learning, data modeling, verification, and content labeling, and moderation.
HELPWARE ADVANTAGE #9
Quality Advantage
We provide access to real-time and historical data based on best practices. Our management and our client management can measure our performance, gain insights, share successes and take action on areas for improvements quickly and effectively.
From our analytics, we deliver comprehensive quality control management that includes quality planning, quality assurance, and quality control with an emphasis on continuous improvement.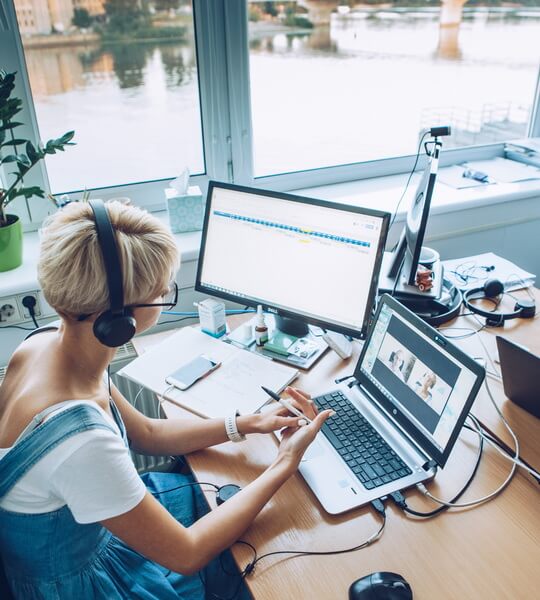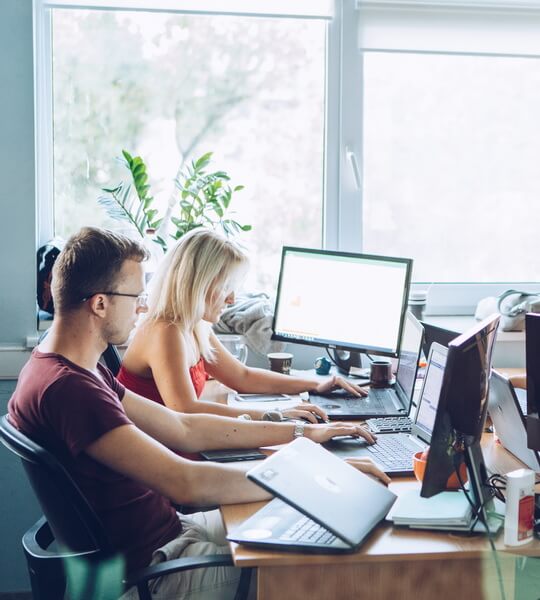 HELPWARE ADVANTAGE #10
Overall Advantage
We custom recruit teams, drive through six sigma methodology, execute robust training programs, and build efficient processes to perform and continuously improve our client journey.
With experts from industry leading BPOs and customer success organizations, we are ready to lead our clients through a seamless and amazing client journey.
From onboarding, to recruiting, to training, to production, to continuous improvement, to growth, we are ready to take you on the Helpware journey.

what we've earned
Our Achievements
WHY US?
Because We Deliver Customer Moments
that Matter
People
Spreading smiles since we started. Our culture brings experts who know how to address urgent demands and bring joy to each interaction.
Integrated and Secure Infrastructure
Our teams have the necessary information security/technology protocols and privacy regulations whether physically located in an office location or working from home.
Geographically Dispersed
Our global footprint provides business continuity and a broad range of cost options, language capabilities, tech-savvy and highly motivated teams.
Rapid Staffing Mobility
Our onshore, nearshore, and across the globe teams can be deployed quickly for immediate scalability.
Customer Experience in Language They Prefer
Our top talent across the globe delivers superior translation and language experiences. Our language fluency accelerates hiring, training, and branding for superior customer journeys.
No Service Disruptions
With redundant disaster recovery plans and advanced security tech, all locations maintain protocols for geo disasters that allow teams to set up quickly at home or alternate locations should a disaster arise.
HELPWARE GALLERY
Our Photo Album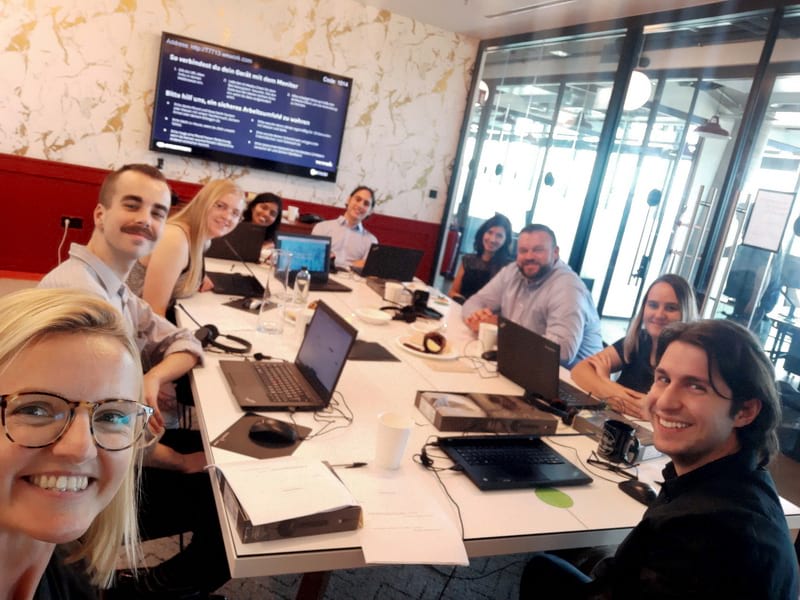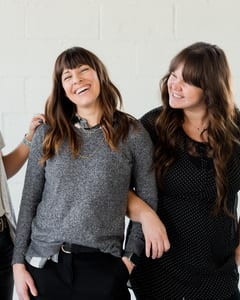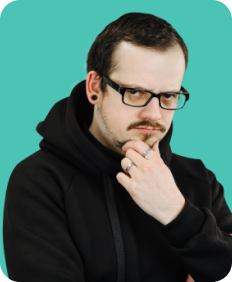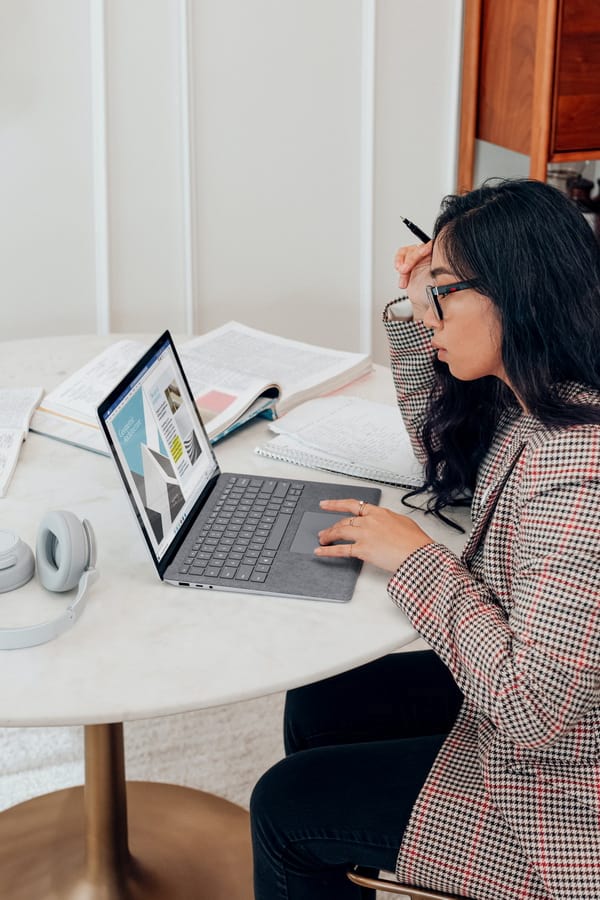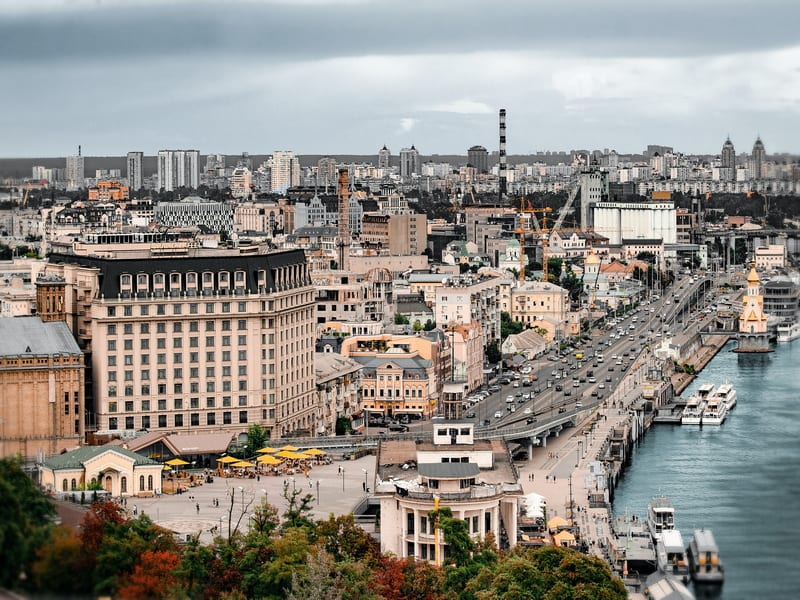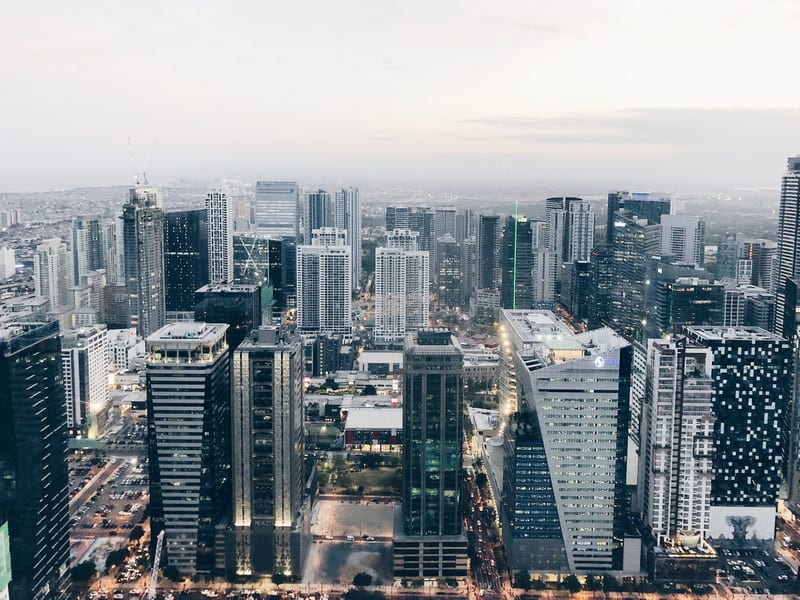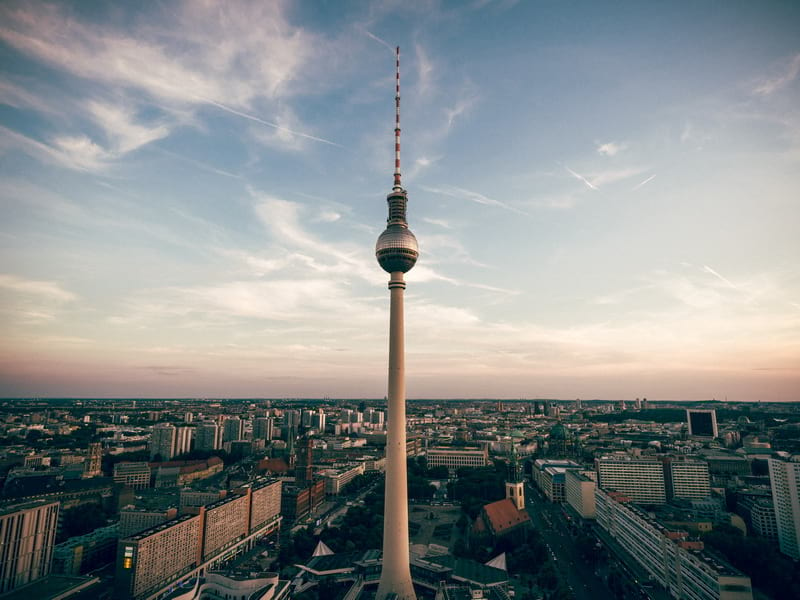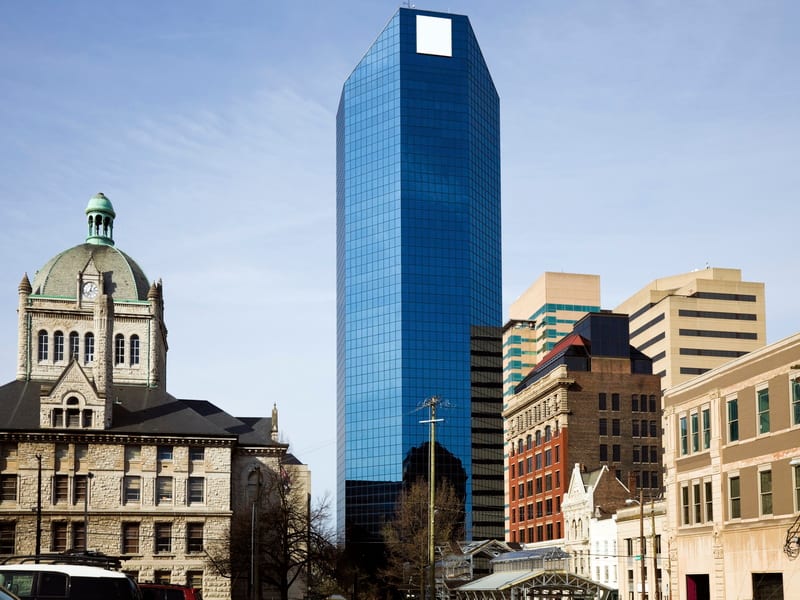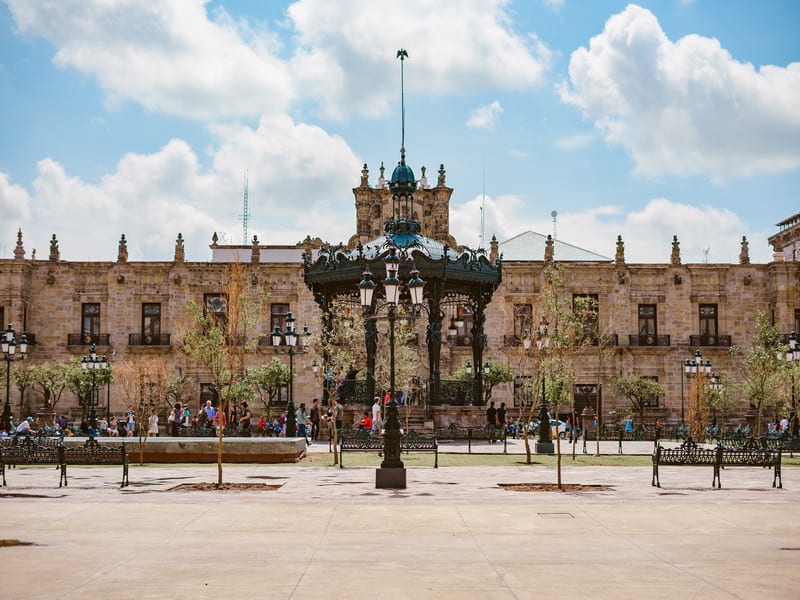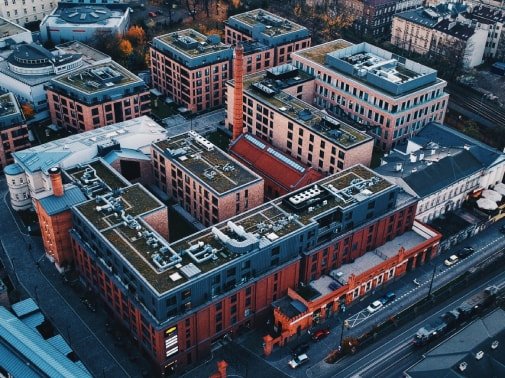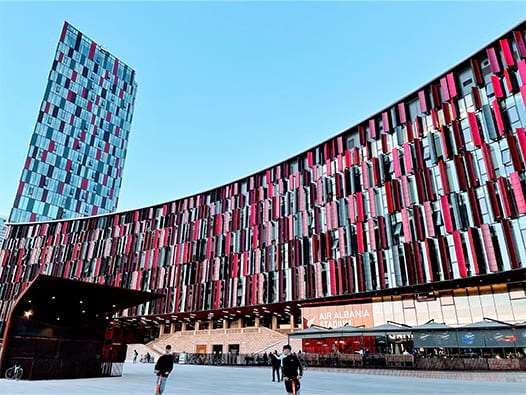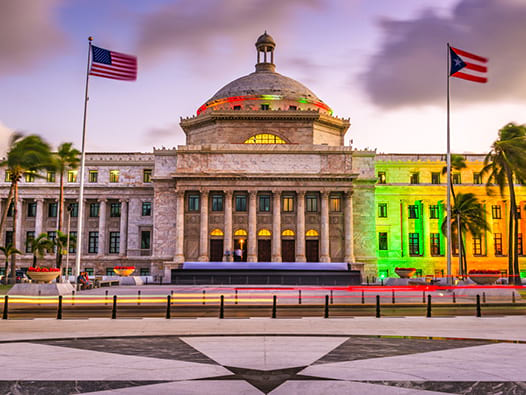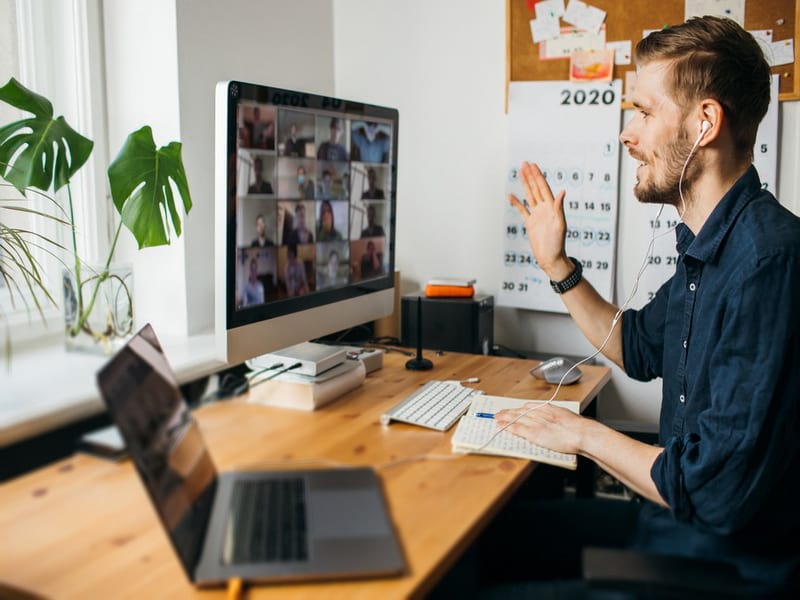 HELPWARE HIGHLIGHTS
News And Press Releases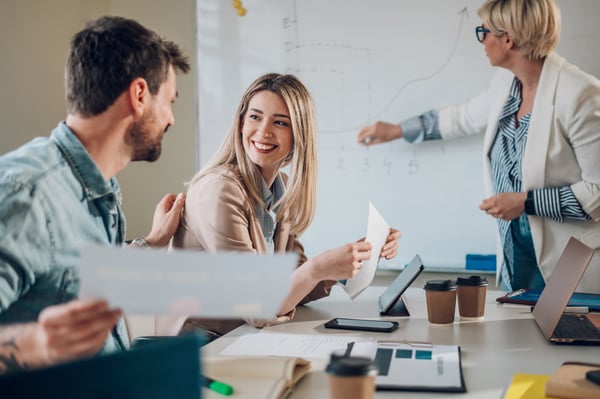 As the BPO sector is experiencing constant change, leaders have to adapt new management methodologies to keep up with new market demands and increased client expectations. Sticking to traditional management styles is like sailing a ship with an old ...