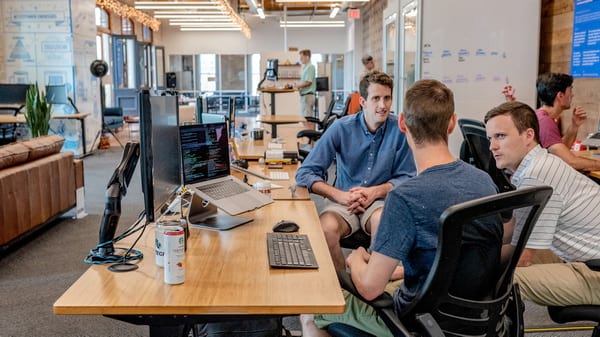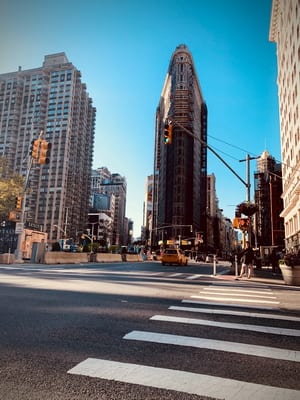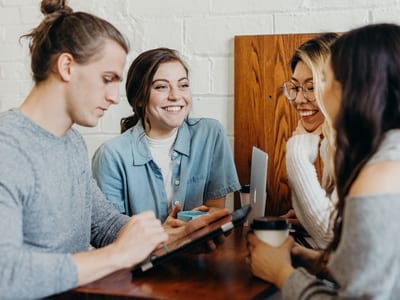 LOCATION
Helpware USA
We have changed the perceptions of what global outsourcing is and can be. We have built superior cultures in all locations by empowering our teams and providing them with the right tools and culture for success.

Helpware is headquartered in Lexington, KY with additional US offices in Kentucky, Virginia, and California. We also have team members nationwide in work-from-home locations.

Through charitable giving, social impact, and environmental sustainability, we inspire and are inspired by our diverse, inclusive, and compassionate team members.
100%
of domestic client ramps / commitments achieved
93%
ESAT driving happy interactions
100%
сertification in security and compliance operations
OUR BENEFITS
Helpware's Global Support Infrastructure
High-touch, Collaborative, Culture-focused Environments
Our global locations are all positioned in easy-to-access locations, utilize the highest comforts and latest technology for our teams, and our culture first.
Integrated and Secure Infrastructure
Our teams have the necessary information security/technology protocols and privacy regulations whether physically located in an office location or working from home.
Geographically Dispersed
Our global footprint provides business continuity and a broad range of cost options, language capabilities, tech-savvy and highly motivated teams.
Rapid Staffing Mobility
Our onshore, nearshore, and across-the-globe teams can be deployed quickly for immediate scalability.
Customer Experience in Language They Prefer
Our top talent across-the-globe delivers superior translation and language experiences. Our language fluency accelerates hiring, training, and branding for superior customer journeys.
No Service Disruptions
With redundant disaster recovery plans and advanced security tech, all locations maintain protocols for geo disasters that allow teams to set up quickly at home or alternate locations should a disaster arise.
USA
Lexington, KY
Helpware is headquartered in Lexington, KY, with customers worldwide.
As the home of some of the world's most recognizable corporations, Lexington attracts top talent. And with two world-class universities in Lexington, the University of Kentucky and Transylvania University, there are many recruiting opportunities in partnership with the colleges for newly graduated students or interns.
It has been ranked in the Top 10 Best Big Cities to Live In by Money Magazine and ranked in the Top 3 Safest Cities in the United States by Safewise.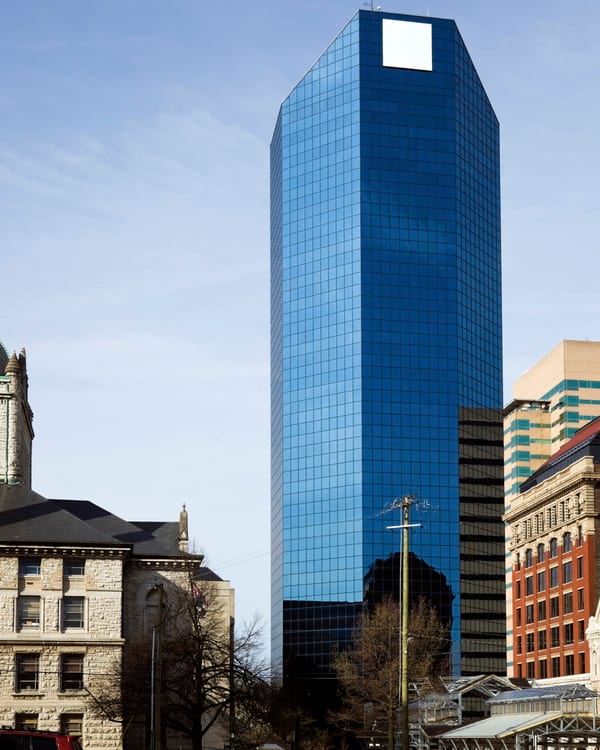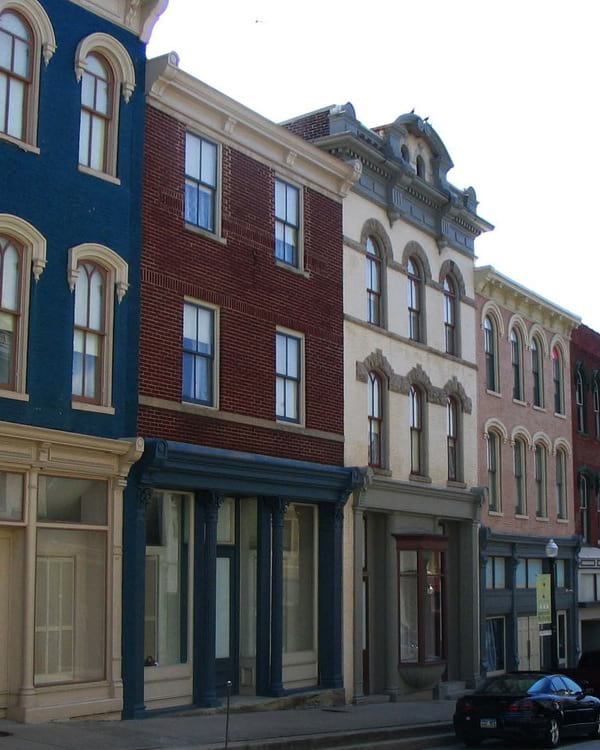 USA
Mount Sterling & Harrodsburg, KY
Our Mount Sterling and Harrodsburg hub locations offer a combination of large city amenities with rural community advantages.
It is in relatively close proximity to our Lexington location giving our staff members a choice of a big city or a more rural setting. The pro-business attitude in the city and friendly nature and solid work ethic make our hub locations an amazing place to live and do business.
These cities offer a low cost of living and are known for their friendly residents.
USA
Martinsville, Virginia
Our Martinsville location is surrounded by quiet lakes and beautiful mountains and is well-known for its outdoor recreation, arts, and cultural events.

Martinsville is also home to the Martinsville Speedway, where they host many NASCAR races. Many people travel here every year for the First Data 500, the 9th race in the NASCAR playoffs.

Our team in Martinsville gets to enjoy the weather of all four seasons and participate in the many outdoor activities.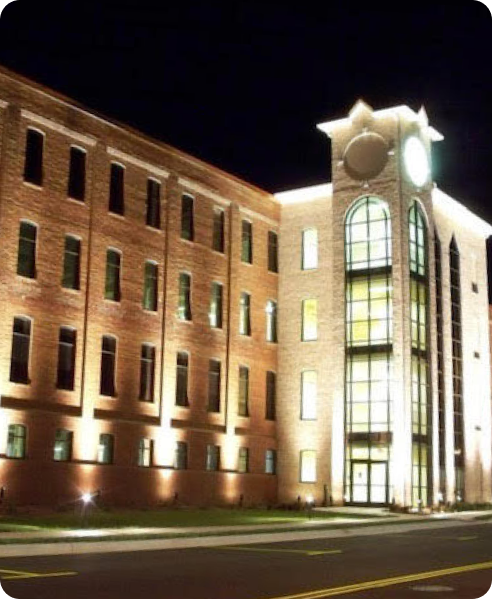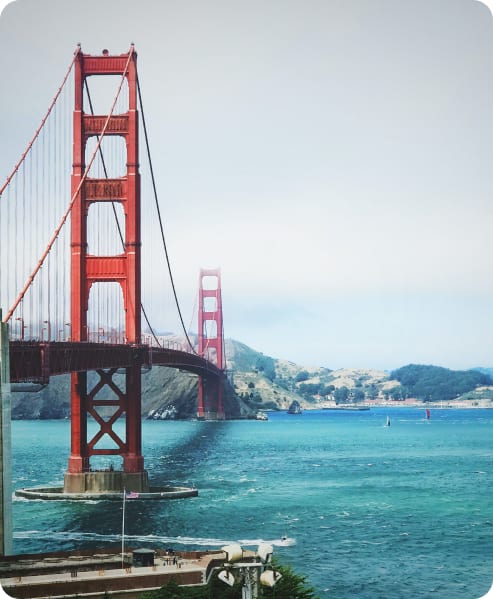 USA
San Francisco, CA
Our San Francisco office is in the heart of the most innovative, enterprising, and intelligent cities in the world.

The San Francisco Bay area is also in the center of the startup universe. With the biggest concentration of startups in the US and the presence of most major tech giants, San Francisco is one of—if not the—best cities to build a career in tech. The city's reputation brings hundreds of thousands of people with tech expertise into the area.

San Francisco is also famous for its creative energy, diversity, a culture of disruption, and healthy living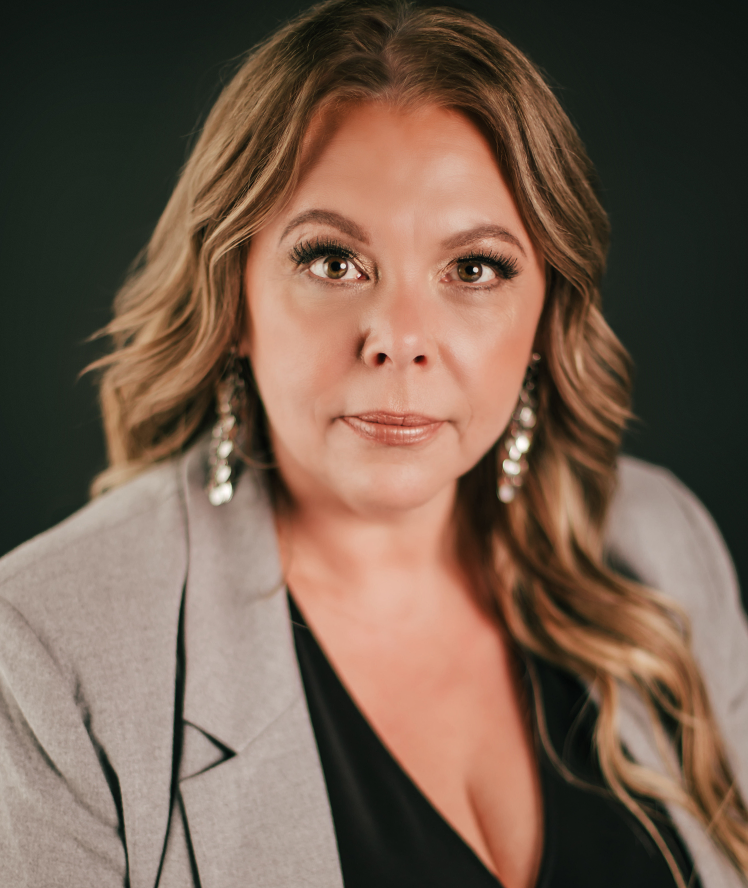 Senior Vice President of Global Operations
Dana Mahoney
Will be responsible for the delivery of service levels and meeting KPIs as defined by the client. Dana is a seasoned Contact Center Manager with over 15 years of experience executing business strategies and operating plans that support direct sales, customer service, and retention initiatives. Dana comes to Helpware with "big box" experience, having led programs with extreme WFM complexity and thousands of FTE. She has a keen ability to drive a team to execute with motivation, management tools, and cultural buy-in. Dana is well versed in communicating performance outcomes and seeing around corners with clients to help forecast and meet the needs of the end customers.
TEAM GALLERY
Helpware USA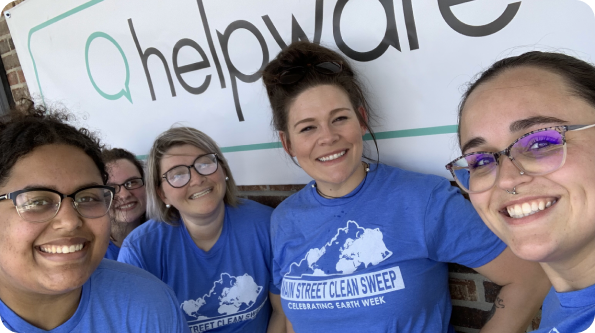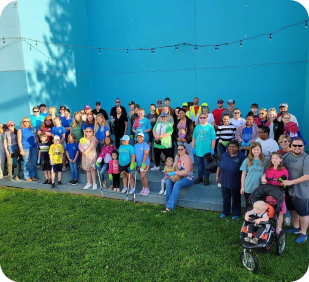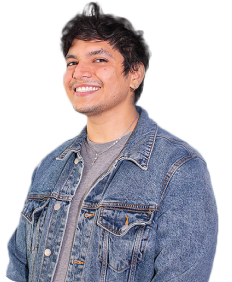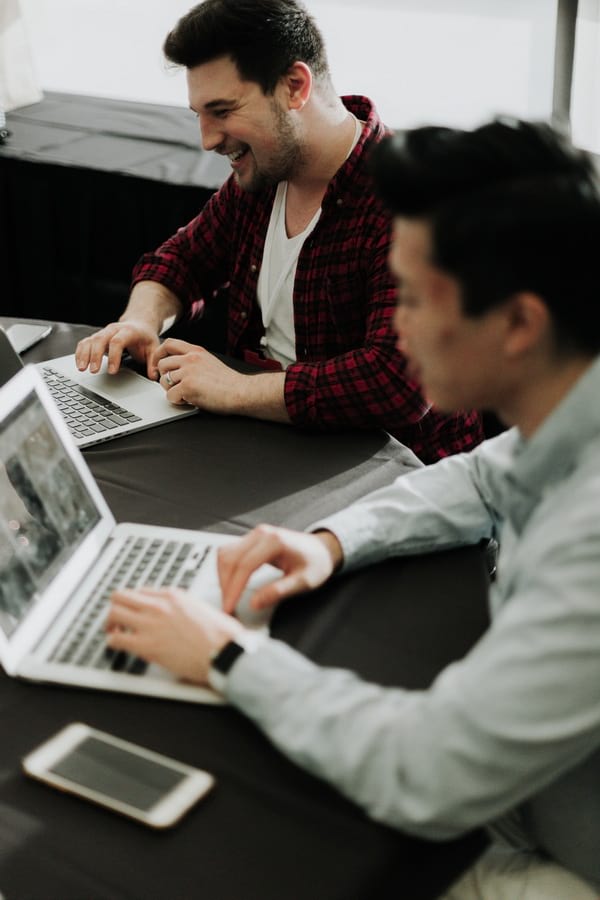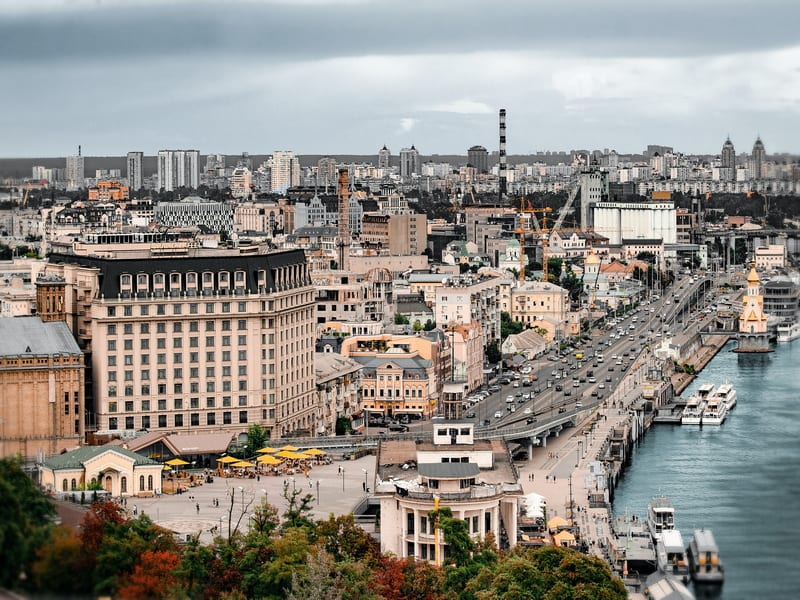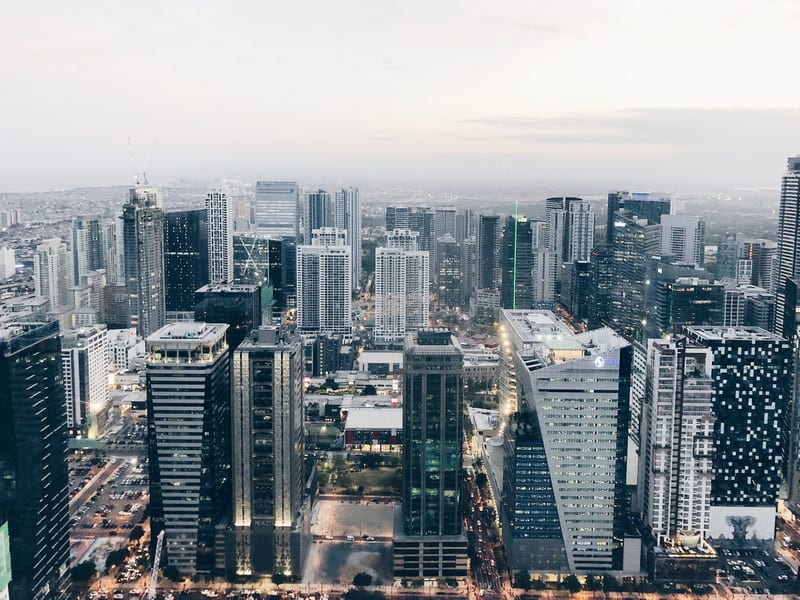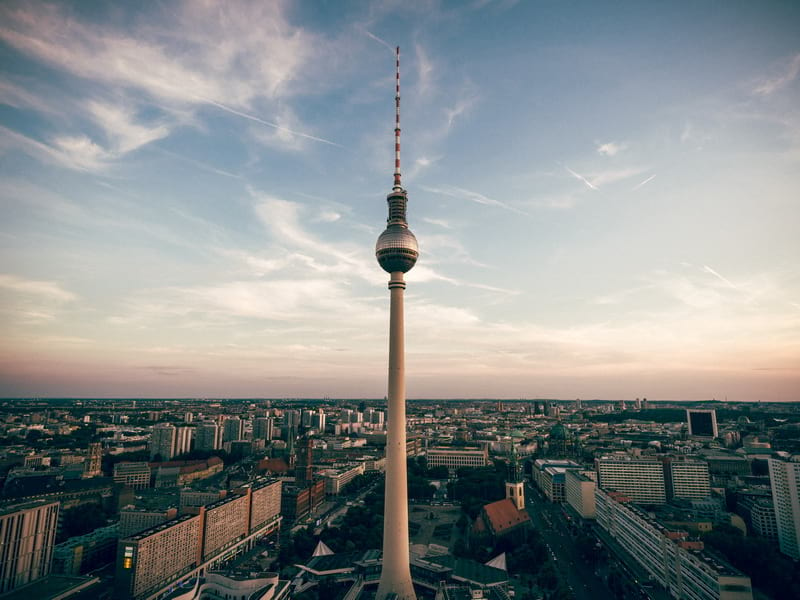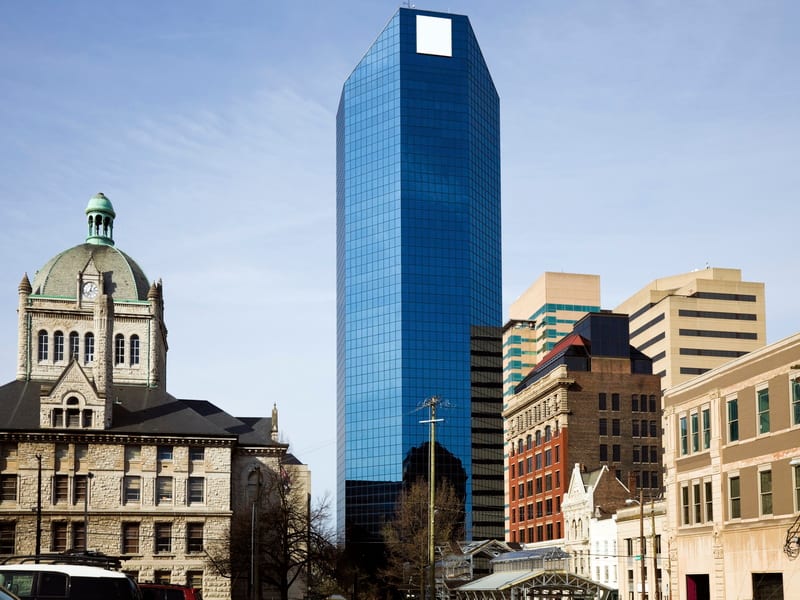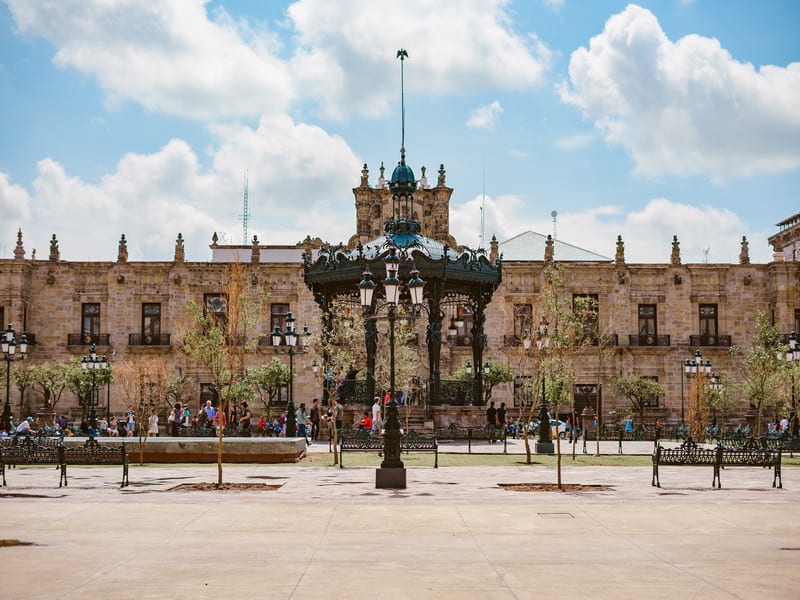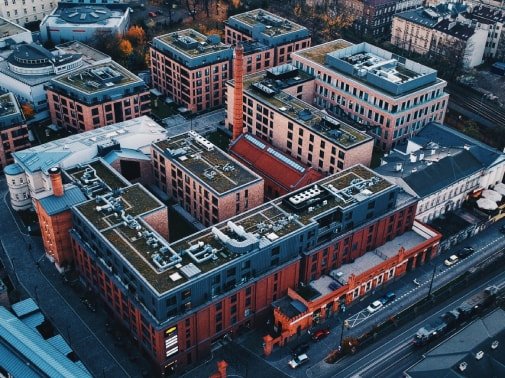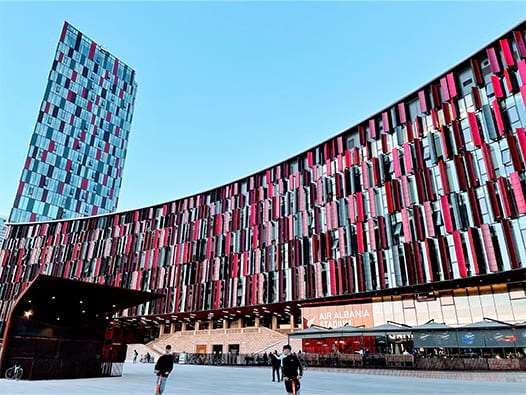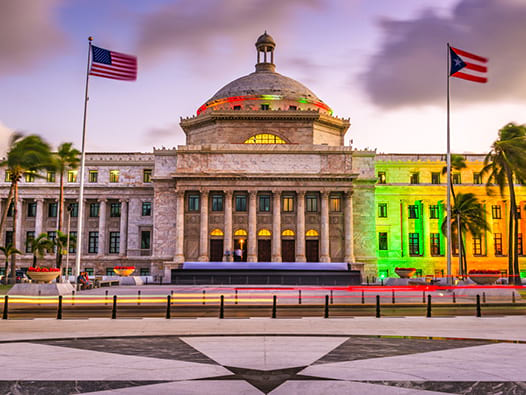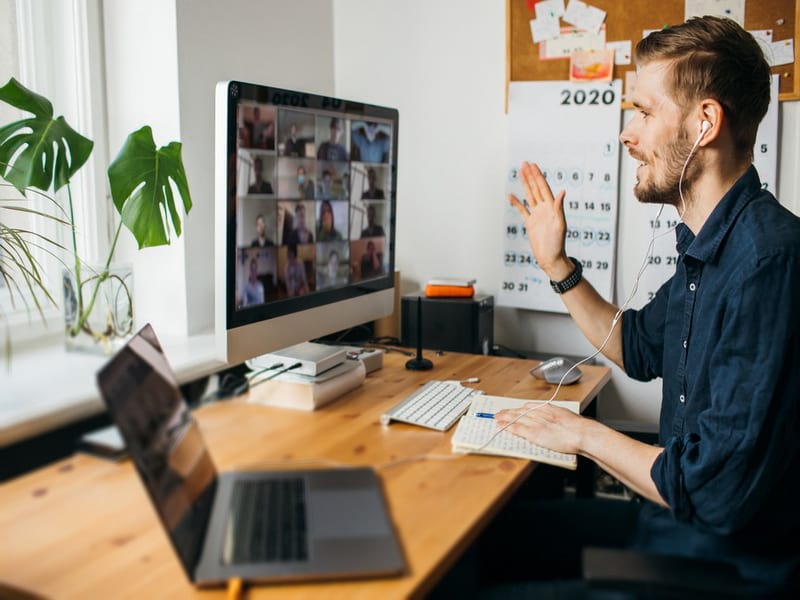 HELPWARE HIGHLIGHTS
News And Press Releases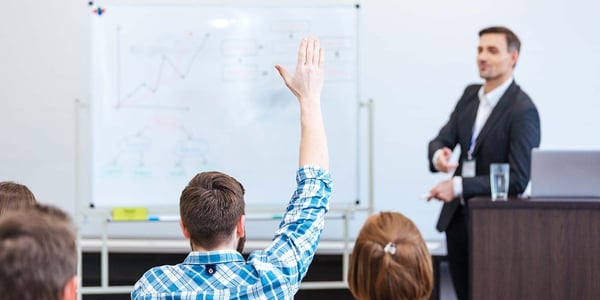 If you keep your customers happy, they can spread positive word of mouth online, provide repeat business, and increase purchases. In the past, businesses flourished by merely addressing specific needs; however, in today's competitive landscape, ...