Efficient Growth at Scale
We provide the capability to scale no matter the size or volume of the project.
Through best-in-class integrations and people empowerment, Helpware offers the platform and process to conquer your microtasking project.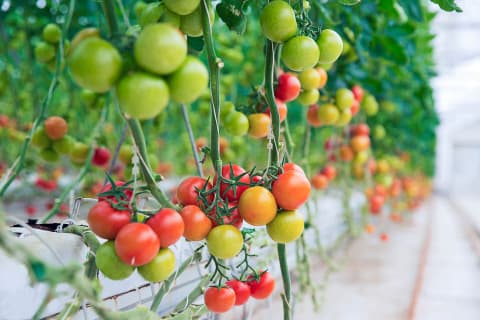 Agriculture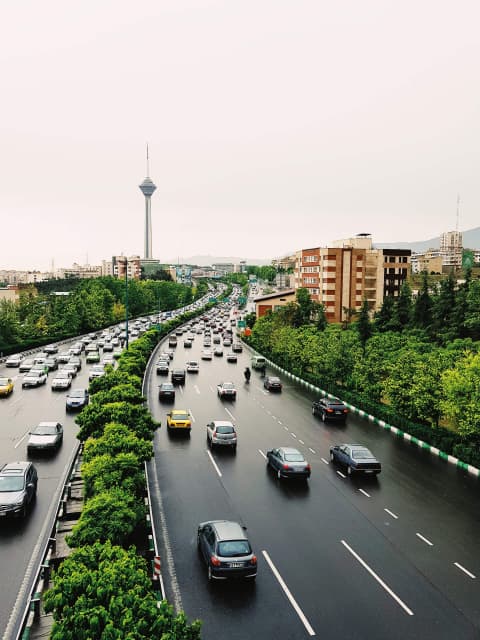 Vehicles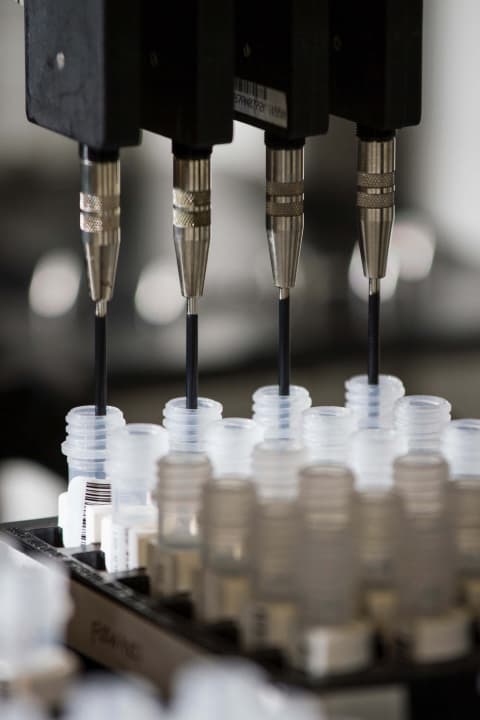 Robotics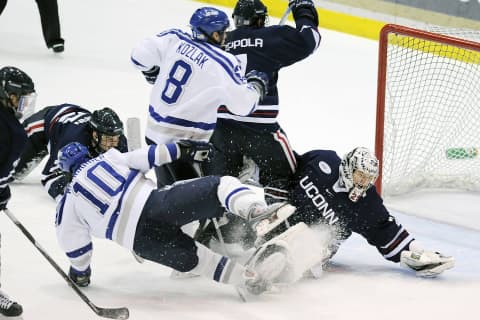 Sports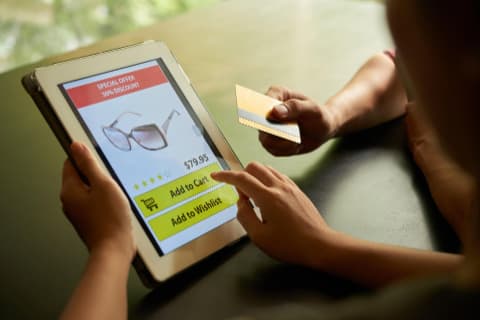 E-Commerce
Our Channels






What sets us apart?
Benefits of using Taskware
Managed Workforce
We ensure high quality and security by operating a scalable in-house staff with quality control layers to ensure your tasks are completed with high accuracy.
Savings at scale
We take the complexity out of scaling workloads. Take the burden and cost off of your employees from performing repetitive tasks and let us do the work.
Customizable workflows
Leverage our RESTful API to create task execution that fits into your organization and workflows with your own endpoints customized based on your individual situation.
Protection
Delivering enhanced compliance, regulatory focus, and security measures. We reduce potential threats to your process.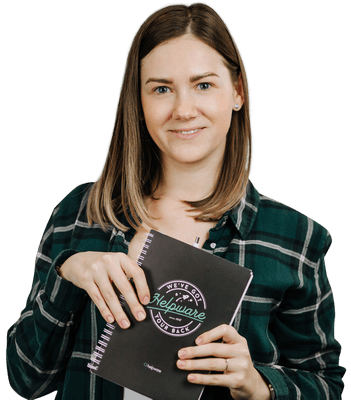 WORKING WITH US
Getting Started is Easy
1
Schedule onboarding call
Let us have a call and we can know more about your project. We will provide you details about us and know the information about you.
Share with us microtasks, timelines, and the description of the project so we can set it up for you.
3
Sign off on training process
Describe what is the outcome that you would like to achieve.
Once we have all the information from you, our helpers will make the task within your presetup timelines.
Our auditor will check all your data so that they fit your criteria.
6
Outputs are sent back to you via API or files
We will share your ready project in the easiest way you have chosen.


OUR GREATEST ASSETS ARE
Our Clients
HAPPY CUSTOMERS
Clients Reviews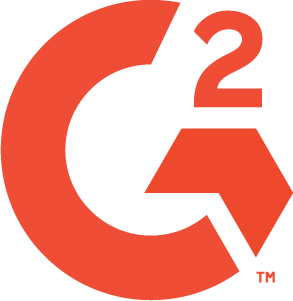 The Helpware team is enthusiastic, contentious, and action-oriented. The team is highly motivated to assist us in whatever form necessary, and they always help us on time and with immense enthusiasm. The agents are bright, curious and driven, and it's been my experience that everyone on the Helpware team cares deeply about the customer's experience. I am consistently impressed by their resilience, kindness, and caring, in addition to their bias to action, which is a DoorDash core value as well! I'm thrilled to be partnering with them, and I highly recommend Helpware as a customer support solution provider.
The in-house team is happy with the quality of work and the customer service they've received. Helpware has met all needs, while their readiness to take on all kinds of projects and execute everything on time made them a reliable partner.
Since partnering with Helpware, the client has seen a boost in overall productivity and efficiency. The team learns and works fast without compromising quality. Their communicative and proactive attitude continues to pave the way for a long-term partnership.
HELPWARE HIGHLIGHTS
News And Press Releases
Fintech, or financial technology, is the development of new technology that helps financial services achieve their objectives. Companies use these tools and services to improve, automate and streamline processes related to finances. As a business ...