Amid a tightening economy, businesses are bracing for a slowdown. As interest rates rise, companies will need to cut back on spending. As everybody starts looking for ways to increase efficiencies following decreased budgets, many will revisit the concept of business process outsourcing.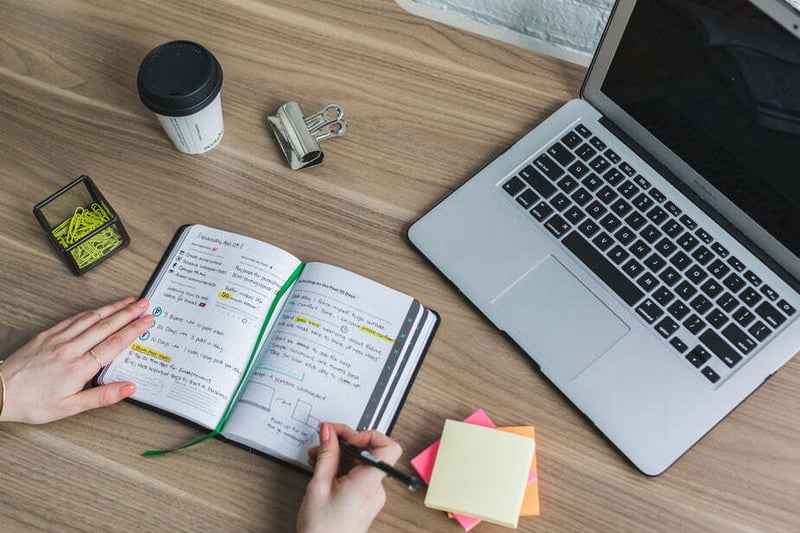 Is the US Heading for a Recession?
Currently, the US is experiencing record inflation rates that haven't been seen since the 1980s. The US Bureau of Labor Statistics (BLS) reported an 8.3% inflation rate for April 2022. This means that the prices of today's goods and services are 8.3% higher than they were exactly a year ago. While this is 0.02% lower than the March figure of 8.5%, both March and April numbers represent the highest year-on-year inflation rates since 1982.
According to the World Economic Forum, the basic conditions for a recession is when a country records two consecutive quarters of declines in the Gross Domestic Product (GDP). During the first quarter of 2022, the United States economy unexpectedly recorded a concerning 1.4% annualized rate. In contrast, the fourth quarter of 2021 registered a strong 6.9% growth. If the second-quarter numbers report a similar decline, then the US will officially enter a recession period. Based on current indications, all signs are pointing to this outcome.
Why Inflation Rates Are High
The main culprit for today's economic stagnation is the high price tags on almost everything everywhere. During the pandemic, a lot of manufacturing companies had to shut down their factories due to fear of outbreaks. The limited production schedule severely limited the supply of many goods.
At the same time, the supply chain also suffered problems down the line. Transporting goods from their manufacturing origin to warehouses and distributors took more time than usual. That's because shipping and trucking companies had to cut down on their trips. The lack of drivers (many stayed home) and cargo containers (nobody wanted to make the trip to retrieve them from ports) and multiple port shutdowns caused huge backlogs and delays. According to the Freightos Baltic Index, the cost of shipping a container of goods nearly tripled between 2020 and 2021. As a result, manufacturers ultimately passed on the added costs to consumers. Despite the limited supplies, many consumers continued to purchase goods and services at an increased rate. This created the unfortunate effect of keeping prices high due to the basic economic law of supply and demand.
Higher Wages Also Kept Inflation Rates High
In addition, the current labor market also helped keep inflation rates high. Many workers quit their jobs during the pandemic, in what is now known as "The Great Resignation". However, workers didn't quit because they want to stop working. Workers are holding out to get higher pay, better benefits, or flexible work arrangements. A Society for Human Resource Management report quoted a BLS report that said 47.8 million Americans quit their jobs in 2021 alone.
However, the BLS also reported that job openings continue to outnumber the number of available workers. These factors led to companies competing with each other to attract top talent, which significantly boosted salaries. This, in turn, led to a phenomenon called Wage Push Inflation (WPI). In essence, WPI means that companies tend to charge higher prices for their products to make up for the higher wages they pay their workers. The greater danger appears when a recession hits. As profits become squeezed, companies will eventually have to let workers go. Those with higher wages are usually the first ones out the door.
The Federal Reserve To The Rescue
The US Federal Reserve, which acts as the country's central bank, started taking drastic action earlier this year to suppress rising inflation rates. Last March, the Fed raised the federal funds rate from near-zero rates to a quarter percentage point. The federal funds rate is the benchmark interest rate for overnight borrowing among banks. All other loans (consumer and business) usually take after the federal funds rate.
By raising interest rates, the Federal Reserve hopes to discourage borrowing. A decreased appetite for loans can ultimately lead to a lower inflation rate. Companies faced with the prospect of paying higher interest should heavily contemplate before taking out a loan for their expansion programs. Consumers will also hold back on buying a new car or house if interest rates are significantly higher. The Fed already made two rate hikes since March. It plans to implement additional hikes until next year. As interest rates go higher, companies will find themselves in a bind when revenues dry up.
Benefits of Business Process Outsourcing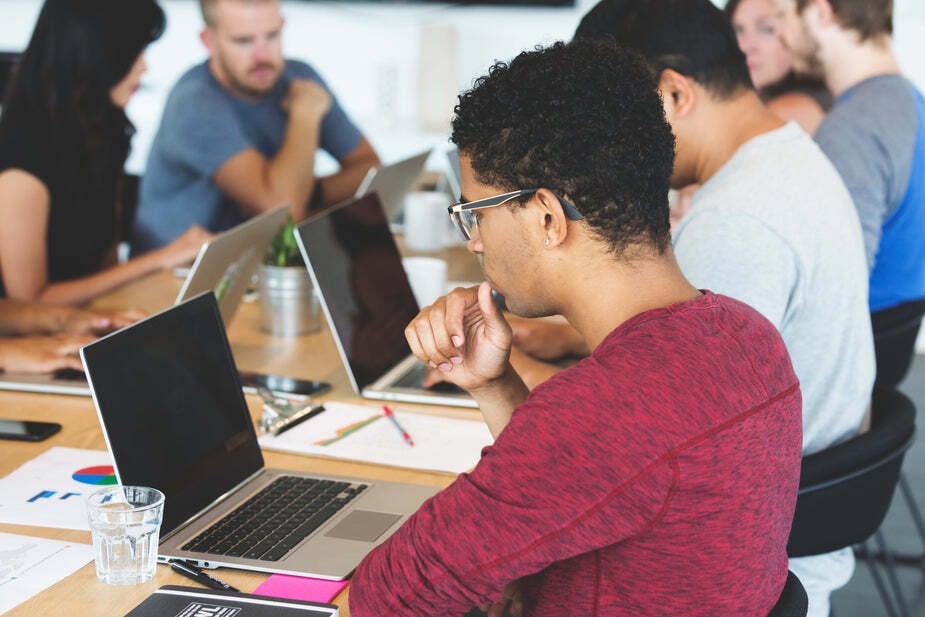 At this point, many companies will face a staffing dilemma as the recession spreads. Soon, companies will realize that the current demand for higher wages is incompatible with softening consumer demand. However, recession fears or the difficulty in getting workers shouldn't discourage companies from pursuing growth, especially if the potential remains high.
Thankfully, there is an option available for cost-conscious companies that can't afford to slow down, even during a recession. Business Process Outsourcing (BPO) allows companies to sustain or even increase operational efficiency while lowering overhead costs. In a tight economy and an even tighter labor market, companies that display resiliency often emerge as the winners in their industry.
Outsourcing provides many advantages that can prove valuable for the tough times ahead. Below are some of the biggest reasons why BPO can help companies maintain a competitive edge—regardless of the economic climate.
Improves Work Efficiency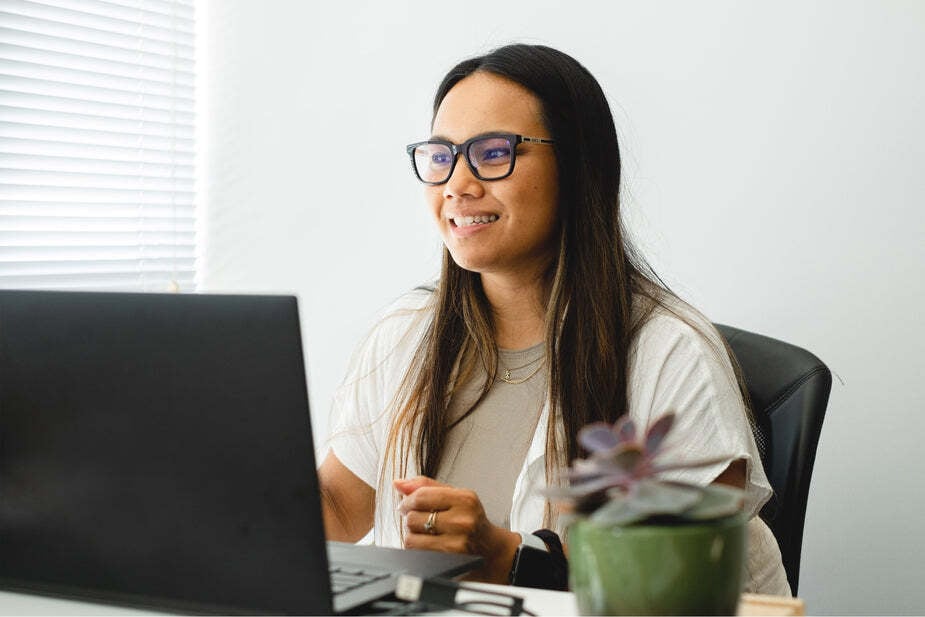 In a recession, companies will often attempt to trim the fat by eliminating redundant jobs. This means that low-level workers assigned to routine tasks are often the first to be handed pink slips. But, what happens to the jobs that get left behind? Management will often divide the work and distribute it among the retained employees. This means more work for the staff left behind. Or, it could mean additional tasks for supervisors or managers themselves.
Unfortunately, redistributing tasks to a smaller workforce can lead to a decline in productivity and efficiency. Instead of devoting a majority of their time to helping grow the business, the remaining employees will now have to spend their working hours on rudimentary tasks.
Outsourcing offers a more efficient solution for companies that need to reduce the staff count without sacrificing work quality. An outsourced staff can duplicate or even surpass the output and efficiency of low-level workers.
You Get to Pay Lower Costs
Office managers often encounter pressure when they try to keep costs down while sustaining high productivity levels. This pressure increases exponentially during tough economic times, as offices are forced to do more with less. Operational costs are a major consideration for companies when accounting for their expenses. Salaries and benefits of full-time employees can take up a large chunk of the operating budget. This is especially true when you factor in federal and state-mandated benefits and company bonuses.
In contrast, outsourcing usually involves a fixed contract that features much lower salary rates. Whatever benefits due to outsourced workers are for the account of the BPO company. This is why outsourcing some of the non-core job operations can greatly reduce a company's overhead without sacrificing its output.
It's Not Just Salaries
In addition, non-core staff also require certain resources to perform their tasks. This includes the use of consumables like paper, office supplies, computers, and the electricity that powers them. Companies will also save on training costs, as the third-party service provider is on the hook for that. BPO companies usually guarantee that workers assigned to a client company have already undergone and passed the relevant training before assignment.
Utilizing BPO services to work on non-critical tasks also means a big reduction in office space costs. Companies save on office space rental and the consumption of utilities, such as gas, water, and electricity. In addition, companies also save by reducing or eliminating purchases of office equipment and furniture. These operational expenses generate a steady sum of money that's best saved or used for strategic programs. Outsourcing gives companies the option to generate savings without compromising the work output. In times of recession, this is a very welcome development that can ensure the company's survivability.
Lessen Employee Anxiety
Recessions often lead to a great number of workers displaying signs of stress or anxiety. First, employees start worrying about their employment status and if they will be part of the next group to be laid off.
Once they survive the cut, they now start stressing over the added work given to them. For workers already overwhelmed with their responsibilities, taking up extra tasks can push them to the breaking point. This burnout can further delay the work being done by an already understaffed team. In some cases, it might also lead to some employees seeking employment elsewhere.
Additionally, outsourcing some of the repetitive or menial tasks can also reduce the stress levels of employees. Having a trusted business process outsourcing partner to handle tedious tasks, like data entry or filing, means your employees can focus on more challenging tasks instead. What the company saves on money, your workers save on time.
Instead of subjecting stress to essential workers over the tough economic climate, why not outsource your non-core responsibilities to qualified people who have the time? A decision to outsource will surely lead to sighs of relief for the workers left behind. Outsourcing means that they won't need to assume additional workplace duties.
Allows Room for Better Benefits
During a recession, employees are more prone to experience financial issues. This constant need to earn more money can be highly distracting. If your workers suddenly realize they won't get the benefits they want from your company, they will likely turn to competitors.
A careful evaluation of core and non-core competencies can help managers formulate an outsourcing strategy. Usually, companies outsource non-core departments such as HR, Payroll, or Accounting. The savings generated can help fund programs to enhance current programs (expanded health insurance coverage) or develop new ones (target-based incentives and bonuses). These enhanced benefits can go a long way in recognizing and rewarding workers who chose to stay despite the tough times. It also gives the impression that, even in a recession, the company remains bulletproof.
Companies can also choose to provide support services to workers exhibiting high-stress levels. Using the savings generated by outsourcing, companies can launch services that can help workers with their mental or financial health problems.
Find the Right Support for Your Team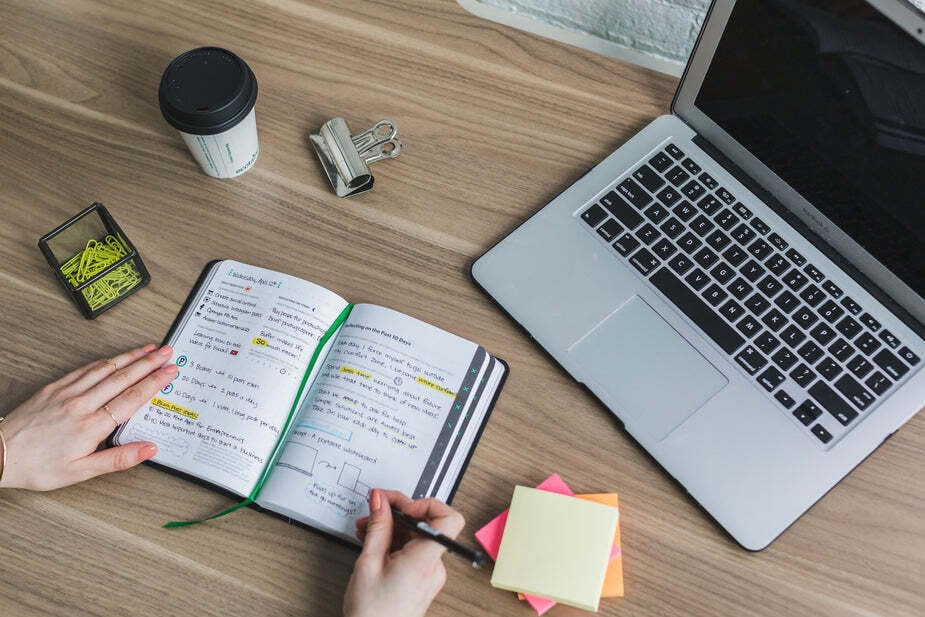 While experts agree that signs point to an upcoming recession, far too many variables are in the air to make a definitive statement. Here's the good news: companies don't have to wait for the recession to actually happen to make the necessary preparations. All you need are the right tools and services.
Among the more practical solutions—whether we're in a recession or not—is to enlist the help of business process outsourcing services. A BPO company can assume the bulk of the non-core workloads and save your firm valuable time and money. Outsourcing also helps improve efficiency and allows key employees to focus on growing the brand.
With the right tools and services, making your business recession-proof is easier than ever. Helpware is a business process outsourcing company that offers a wide range of outsourcing services. Furthermore, our approach allows for the dynamic integration of different platforms, telephony, systems of record, and contact touchpoints. In particular, Helpware features a comprehensive back-office support solution covering the jobs of Virtual Assistant, Marketing Support, Accounting Support, Order Processing, Account Set-Up, Research, and Data Entry. Helpware provides a qualified, well-trained dedicated teams up to the task for a fraction of the price of a salaried worker.
To learn more about Helpware and its many outsourcing opportunities, visit us here today! We'll be happy to collaborate with your team to best serve you and your business —regardless of what the world throws our way.