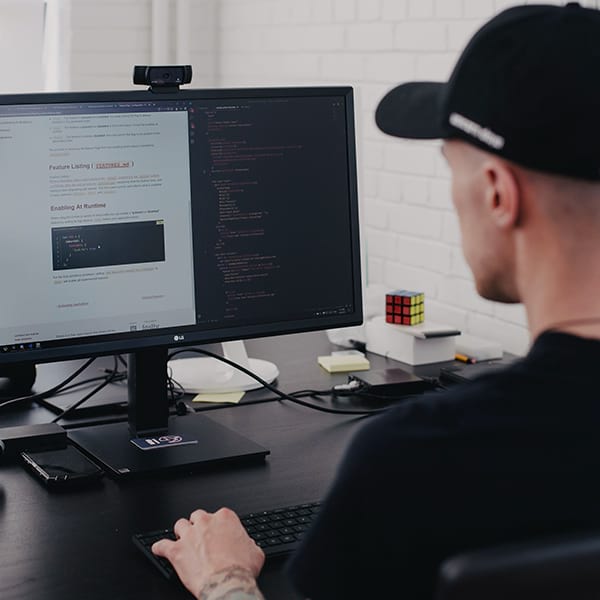 Building Customer Trust
You need an optimized but safe online environment for your community and brand. We prioritize improved workflows and knowledgeable staff.
We offer business process outsourcing and technology safeguards, including Content Moderation, Fraud Prevention, Abuse Detection, and Profile Impersonation. Expand Content Control and Verification by joining your team with ours. The results are enhanced safeguards and improved customer trust.
Human in the Loop
Integrated & Empowered Content
Our approach to content control, security, and moderation allows dynamic integration regardless of your social, in-house, or user platform. We consume and drive personalized control at every step along with your customer or consumer journey. Leveraging the best tech stack, we put the right people in the loop at exactly the right time to transform your Content control.

OUR PROVEN APPROACH
Executing Experience Beyond Expectation






OUR BENEFITS
What sets us apart?
Transformative
Our focus on transformation is powered by removing barriers that you face in your process. Blockers in providing the right input and quality are on top of our minds. We use integrated automation to effectively personalize the experience and quality of your content. Interjecting the right human intelligence to power your content is how we transform.
Strategic
Our technology approach, tying prospective data integration and applied API for human tasks supports continuous content verification analysis, progress monitoring, and strategic development of innovative solutions based on your exact need. We are channel and consumption agnostic — we work with you and your system to apply the right solution.
Purpose Driven
Our human touch and culture focus integrated with top technology drivers actually provides an outcome-measured service that goes hand in hand with strengthening your brand. We empower our custom teams to work alongside automation, adding a human element and empathy to content quality.
Future Focused
We understand your trajectory and speed of growth. We have a proven ability to flex, expand, and adapt in fast-paced markets. We embrace the use of AI-powered automation to streamline all processes and expedite content verification and moderation. We drive this focus through a culture of care and concern in every touchpoint at the journey.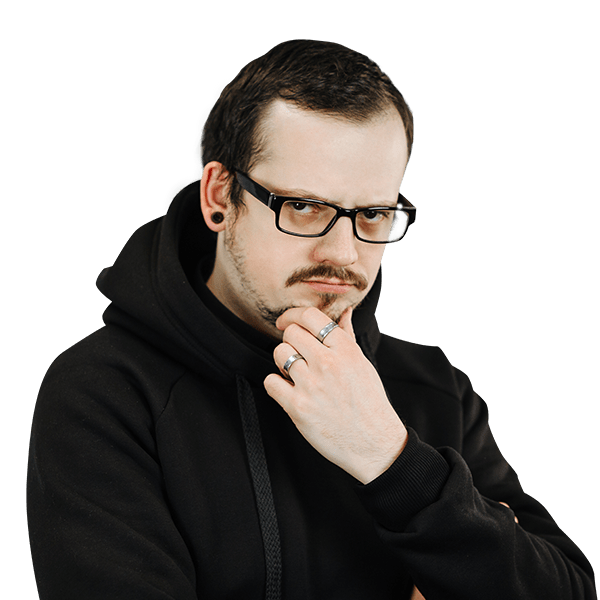 OUR PROVEN APPROACH
Executing Experience Beyond Expectation
Your onboarding manager helps you build your team using a proven project management approach (roadmap, recruit, process, train, and launch).
Your recruiting team combines sourcing and headhunting to interview, test, and curate your custom-tailored team.
Your training team facilitates and builds training documentation with you and creates a certification plan with your team.
Your custom team is 100% dedicated to you. They are assigned a manager, and we continually monitor KPIs and goals.
You are assigned a customer support manager to partner with you on continuous improvement and help you project manage your work and team.
You can accelerate growth, level up production, increase efficiency, and improve your bottom line.
OUR GREATEST ASSETS ARE
Our Clients


HAPPY CUSTOMERS
Clients Reviews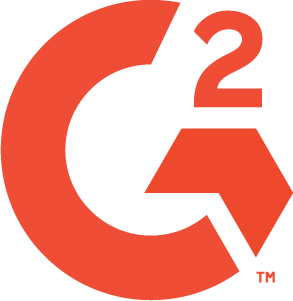 The Helpware team is enthusiastic, contentious, and action-oriented. The team is highly motivated to assist us in whatever form necessary, and they always help us on time and with immense enthusiasm. The agents are bright, curious and driven, and it's been my experience that everyone on the Helpware team cares deeply about the customer's experience. I am consistently impressed by their resilience, kindness, and caring, in addition to their bias to action, which is a DoorDash core value as well! I'm thrilled to be partnering with them, and I highly recommend Helpware as a customer support solution provider.
The in-house team is happy with the quality of work and the customer service they've received. Helpware has met all needs, while their readiness to take on all kinds of projects and execute everything on time made them a reliable partner.
Since partnering with Helpware, the client has seen a boost in overall productivity and efficiency. The team learns and works fast without compromising quality. Their communicative and proactive attitude continues to pave the way for a long-term partnership.
HELPWARE HIGHLIGHTS
News And Press Releases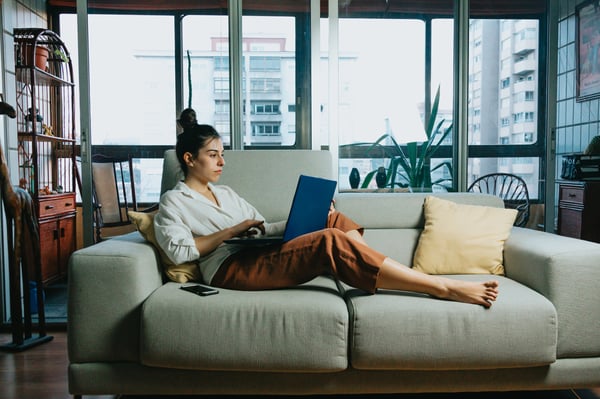 Working from home (WFH) used to be a luxury that few companies offered, especially full-time. However, the COVID-19 pandemic forced many businesses to find remote solutions for employees. Businesses and employees soon discovered working from home ...