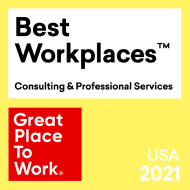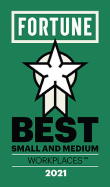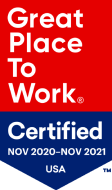 Read honest reviews
Helpware Reviews and Ratings
by Employees

SDR





Great people and great culture. Pleasure working there and would definitely recommend.

Anonymous Employee





Keep doing what you are doing! My experience since joining Helpware has been wonderful!

Subject Matter Expert





Our Management team is absolutely PHENOMENAL. They go above and beyond for their employees and our clients day in and day out.

SDR





Remote work from home, everyone is super nice and the CEO is a super cool guy who will talk to everyone, even the people at the bottom. Never had a bad day there!