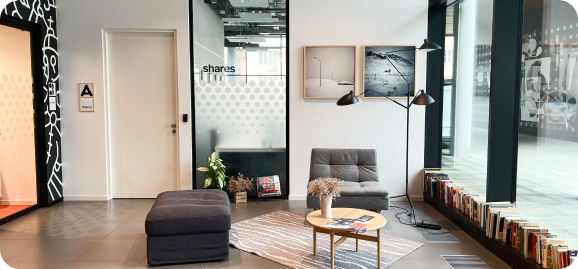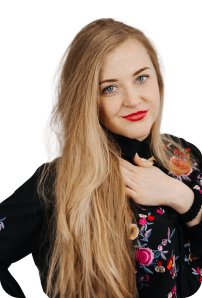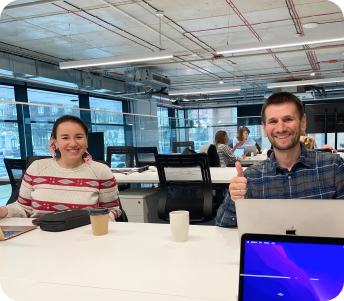 LOCATION
Helpware

Poland
We have changed perceptions of what global outsourcing is and can be. We have built superior cultures in all locations by empowering our teams and providing them with the right tools and culture for success.
Helpware is headquartered in the United States with offices in Krakow. The city of Krakow is located in the southern region of Poland. Krakow is known for its tech talents and high-quality learning, which attracts exceptional employees. Outsourcing to Krakow allows you to gain quality employees for lower rates.
100%
of client ramps / commitments achieved
93%
ESAT driving happy interactions
100%
сertification in security and compliance operations
OUR BENEFITS
Why Helpware Poland
High-touch, Collaborative, Culture-focused Environments
Our global locations are all positioned in easy to access locations, utilize the highest comforts and latest technology for our teams, and are culture first.
Rapid Staffing Mobility
Our onshore, nearshore and across-the-globe teams can be deployed quickly for immediate scalability.
Geographically Dispersed
Our global footprint provides business continuity and a broad range of cost options, language capabilities, tech-savvy and highly motivated teams.
Integrated and Secure Infrastructure
Our teams have the necessary information security / technology protocols and privacy regulations whether physically located in an office location or working from home.
Customer Experience in Language They Prefer
Our top talent across-the-globe delivers superior translation and language experiences. Our language fluency accelerates hiring, training, and branding for superior customer journeys.
No Service Disruptions
With redundant disaster recovery plans and advanced security tech, all locations maintain protocols for geo disasters that allow teams to set up quickly at home or alternate locations should a disaster arise.
Poland
Krakow
Our office in Poland is situated in the beautiful city of Krakow. Known to be the most recognizable city for tourists in all of Poland, Krakow offers a rich culture and beautiful historical monuments.

In addition to being a gorgeous place to visit, the former capital of Poland is becoming a popular site for multinationals. The growing business and technology sectors make Krakow one of the top emerging cities in all of Europe. IT and software companies from all over the world made Krakow their home and brought in skilled employees, which makes this location ideal for outsourcing.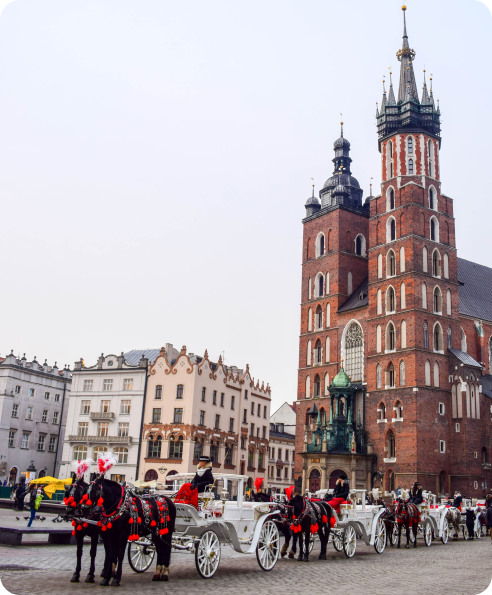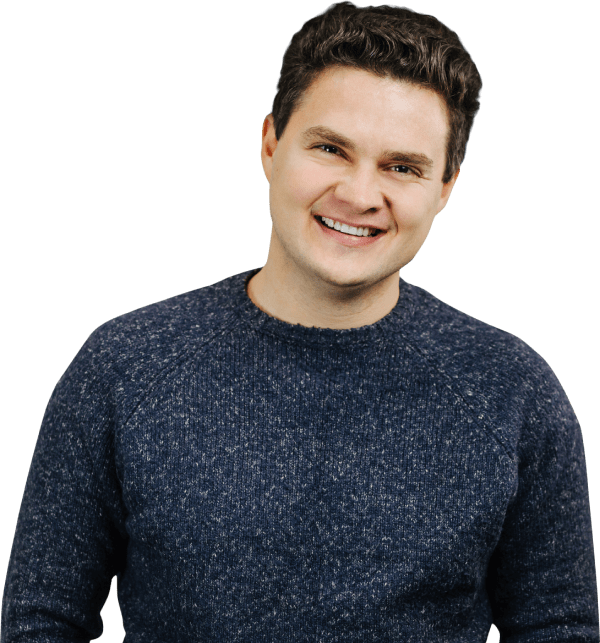 Country Manager for Ukraine & Poland
Yehor Bielikov
Has 6+ years of experience in operational management/project management in the customer service area. Areas of responsibility: organization of operation process, planning, control, performance improvement for the Team. He will support and supervise Team Leaders in the daily work and share with the team, integrating best practices in customer support from a variety of Helpware projects to deliver maximum teamwork quality.
TEAM GALLERY
Helpware Poland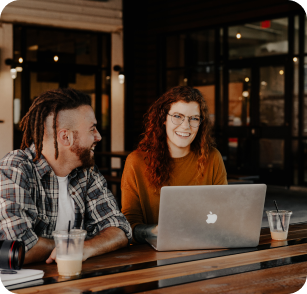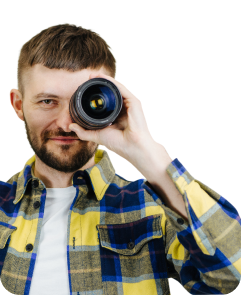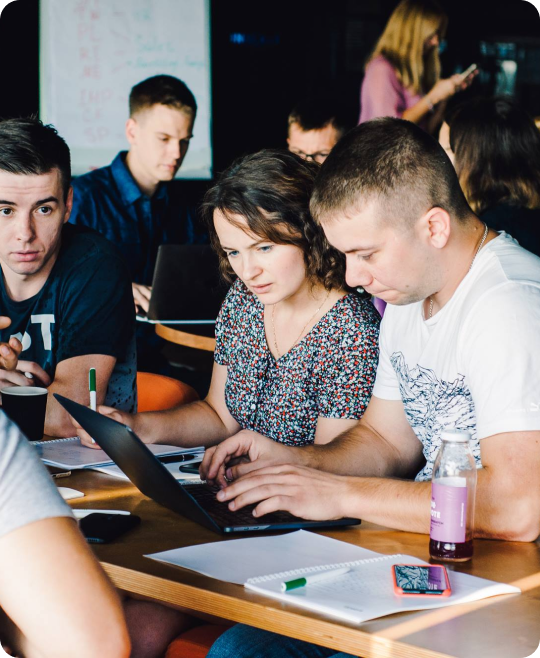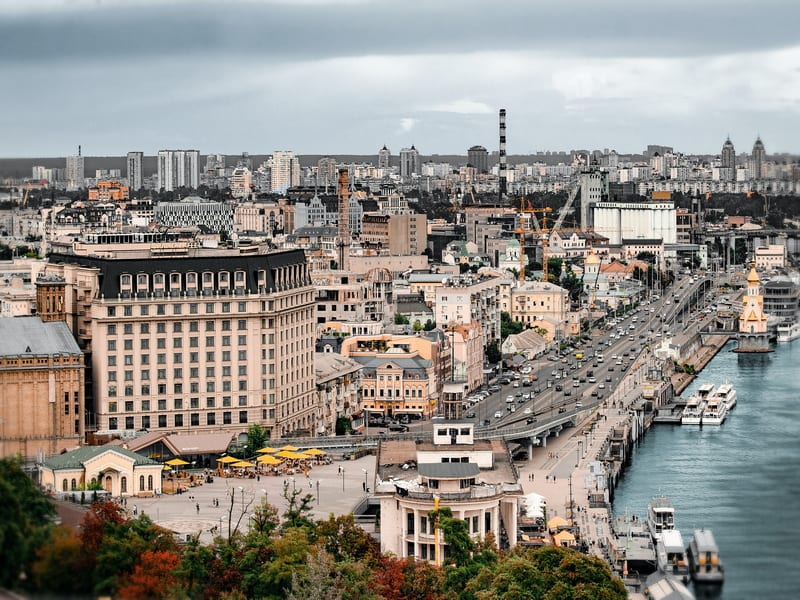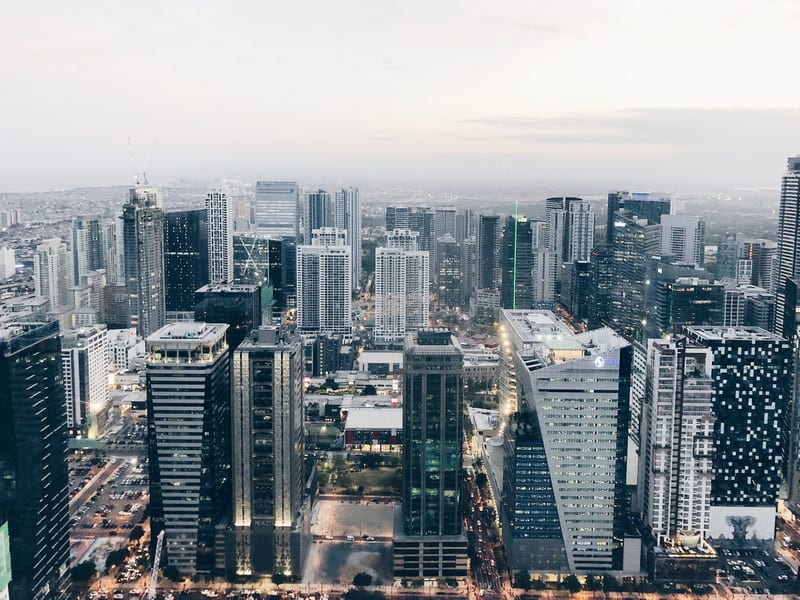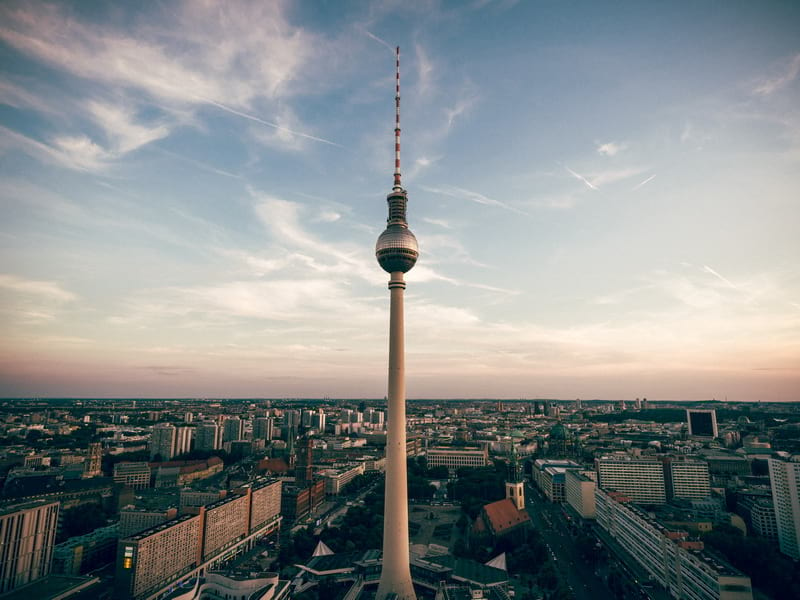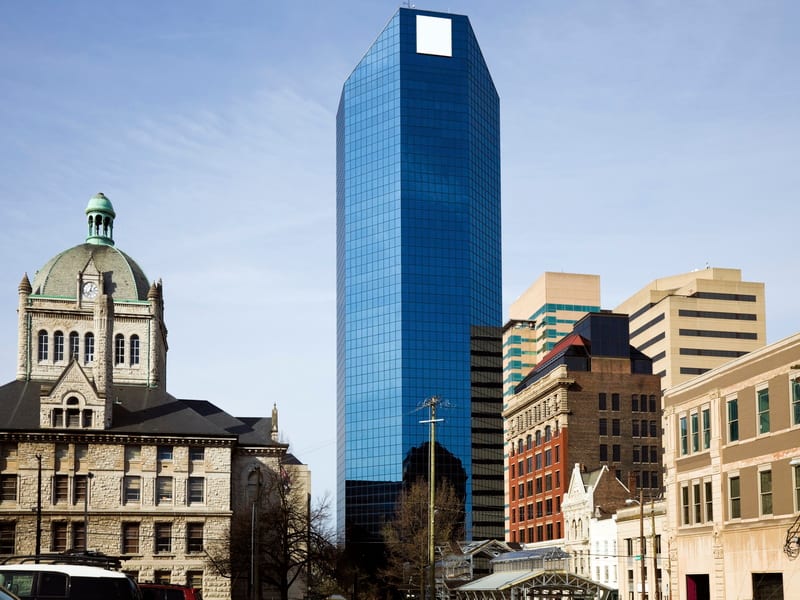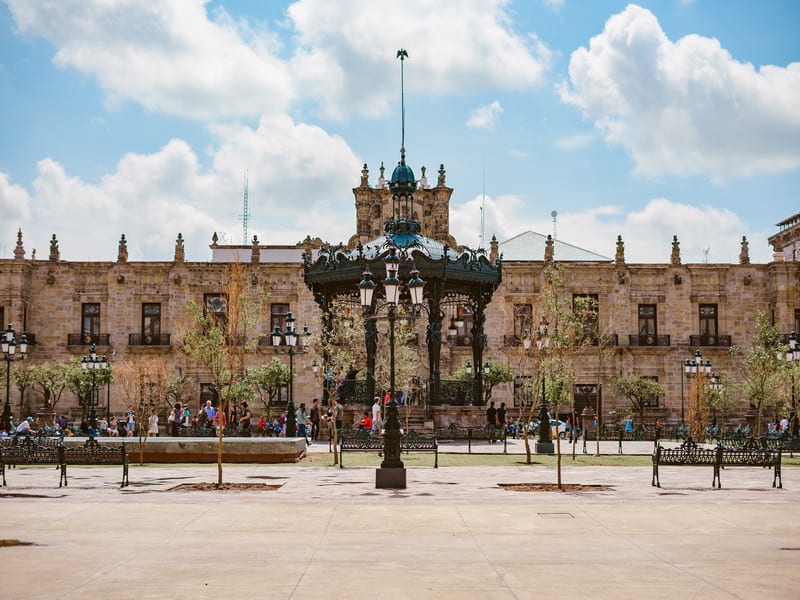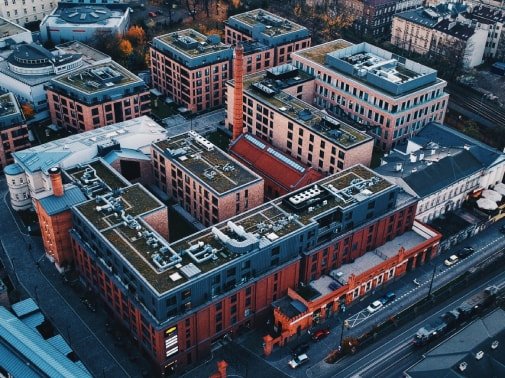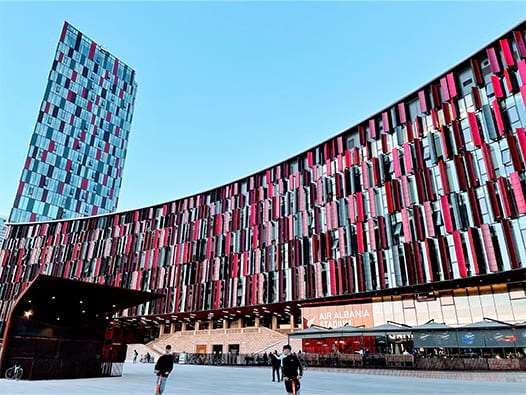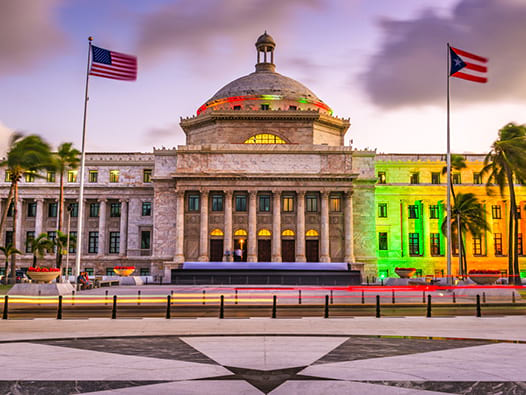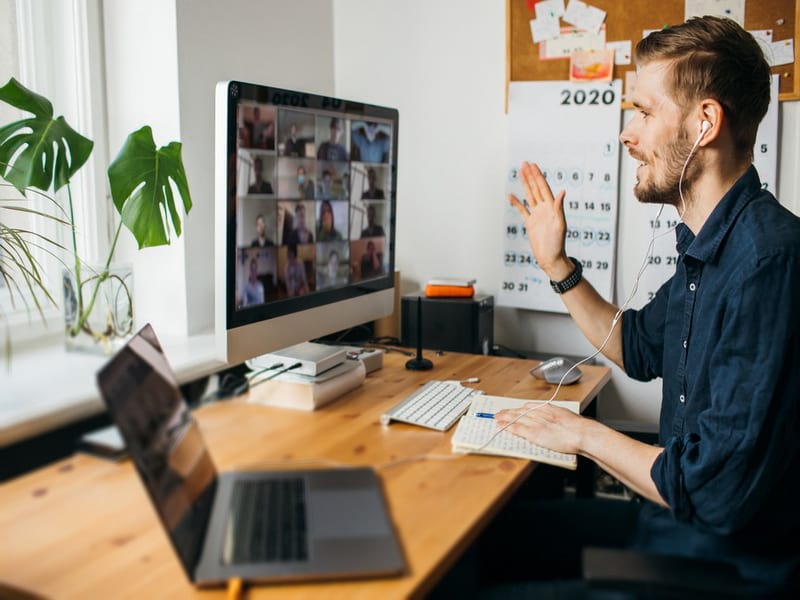 HELPWARE HIGHLIGHTS
News And Press Releases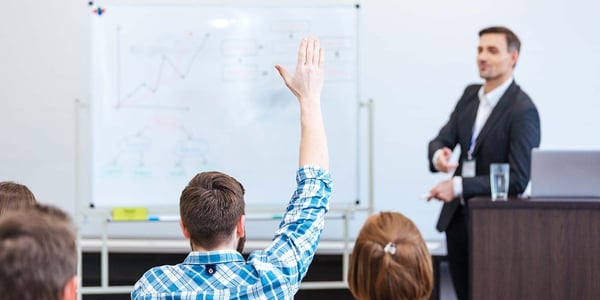 If you keep your customers happy, they can spread positive word of mouth online, provide repeat business, and increase purchases. In the past, businesses flourished by merely addressing specific needs; however, in today's competitive landscape, ...