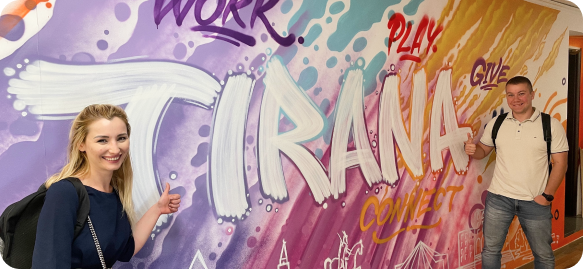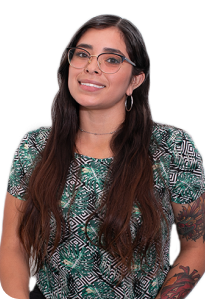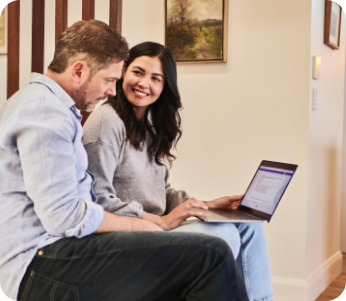 LOCATION
Helpware

Albania
We have changed perceptions of what global outsourcing is and can be. We have built superior cultures in all locations by empowering our teams and providing them with the right tools and culture for success.
Helpware is headquartered in the United States with offices in Albania. Tirana is the capital and largest city in Albania. Tirana has seen a significant increase in its IT and software development markets over the past decade and expects these markets to continue expanding.
100%
of client ramps / commitments achieved
93%
ESAT driving happy interactions
100%
сertification in security and compliance operations
OUR BENEFITS
Helpware's Global Support Infrastructure
High-touch, Collaborative, Culture-focused Environments
Our global locations are all positioned in easy to access locations, utilize the highest comforts and latest technology for our teams, and are culture first.
Rapid Staffing Mobility
Our onshore, nearshore and across-the-globe teams can be deployed quickly for immediate scalability.
Geographically Dispersed
Our global footprint provides business continuity and a broad range of cost options, language capabilities, tech-savvy and highly motivated teams.
Integrated and Secure Infrastructure
Our teams have the necessary information security / technology protocols and privacy regulations whether physically located in an office location or working from home.
Customer Experience in Language They Prefer
Our top talent across-the-globe delivers superior translation and language experiences. Our language fluency accelerates hiring, training, and branding for superior customer journeys.
No Service Disruptions
With redundant disaster recovery plans and advanced security tech, all locations maintain protocols for geo disasters that allow teams to set up quickly at home or alternate locations should a disaster arise.
Albania
Tirana
Our Tirana location, the center of Albania, attracts many tourists due to its historic architecture, mountainous land, and view of the Adriatic Sea. Tirana is also known to be one of the sunniest cities in Albania.
Tirana is populated by a considerable portion of young professionals. Albanians excel in verbal and written communication due to their multilingual abilities. Most Albanians speak Italian, English, German, French, and Greek.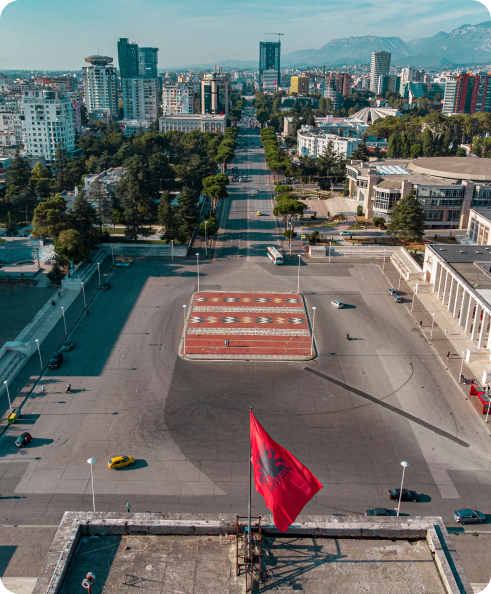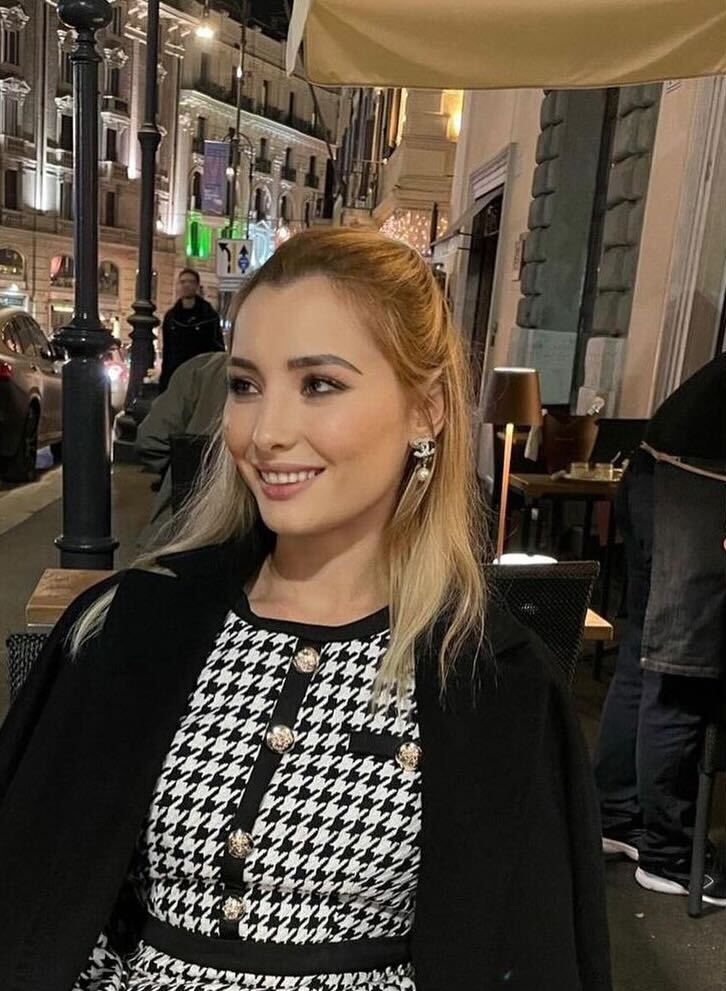 Administrative Director
Alisa Syknej
Alisa has over 5 years of experience in client management specializing in startups. She graduated from a Belgian University where she gained expertise in European, international, and business law.
She has been appointed the Administrative Director for Helpware in our Albanian department. Her main role will be coordinating work for all external providers and managing the Project of Business Start-Up in Albania. Our top priority for our Albanian office is to ensure client satisfaction.
TEAM GALLERY
Helpware Albania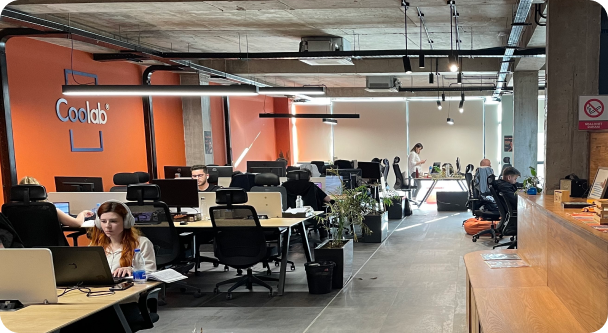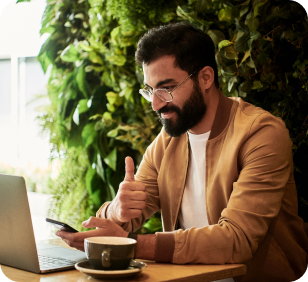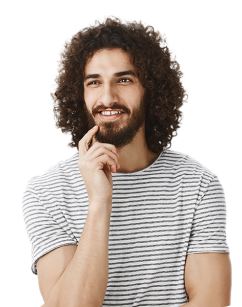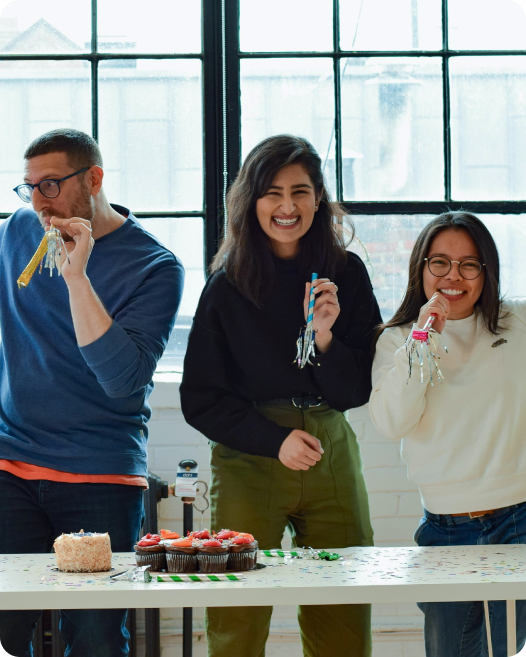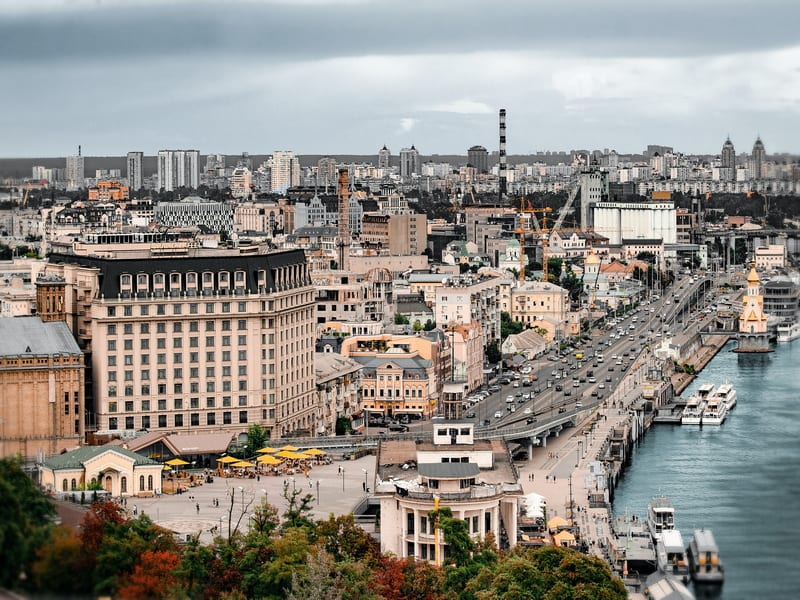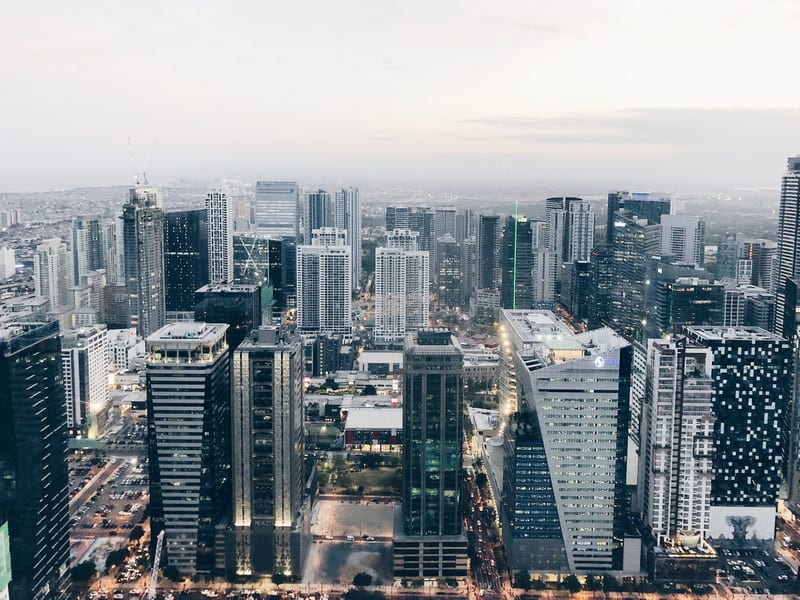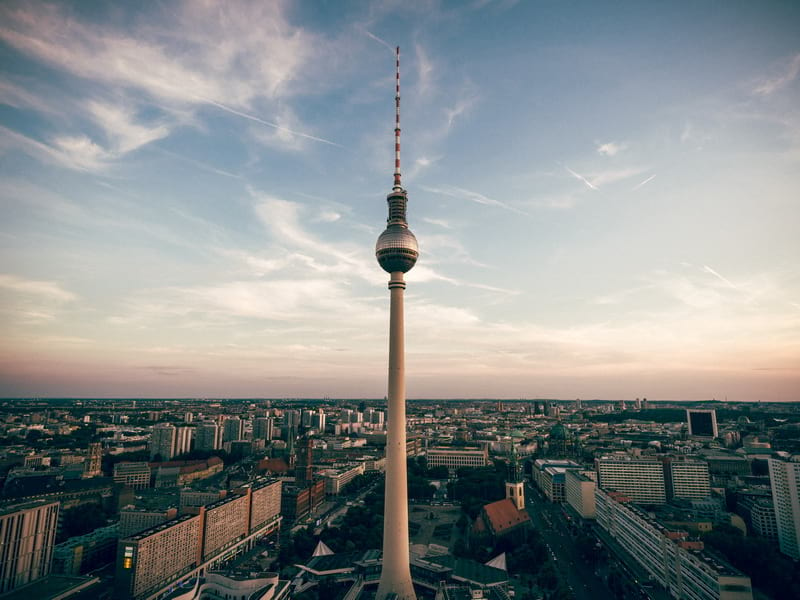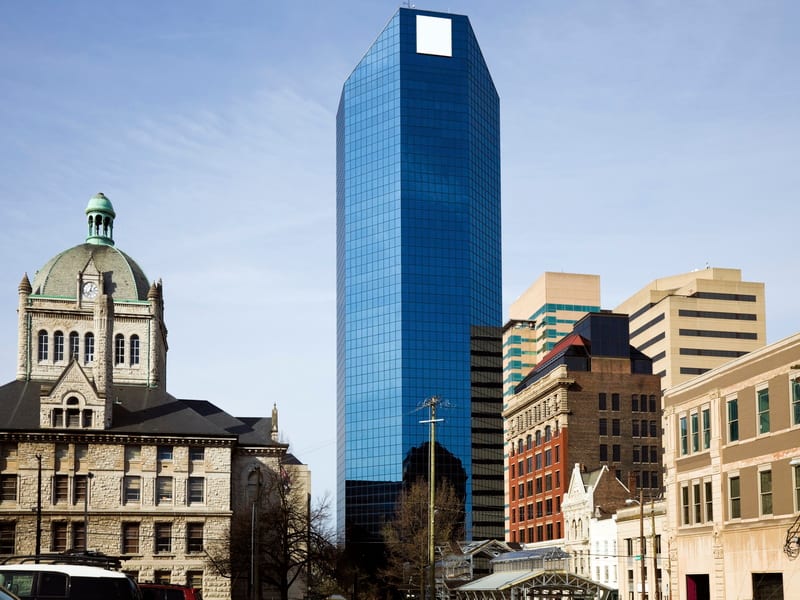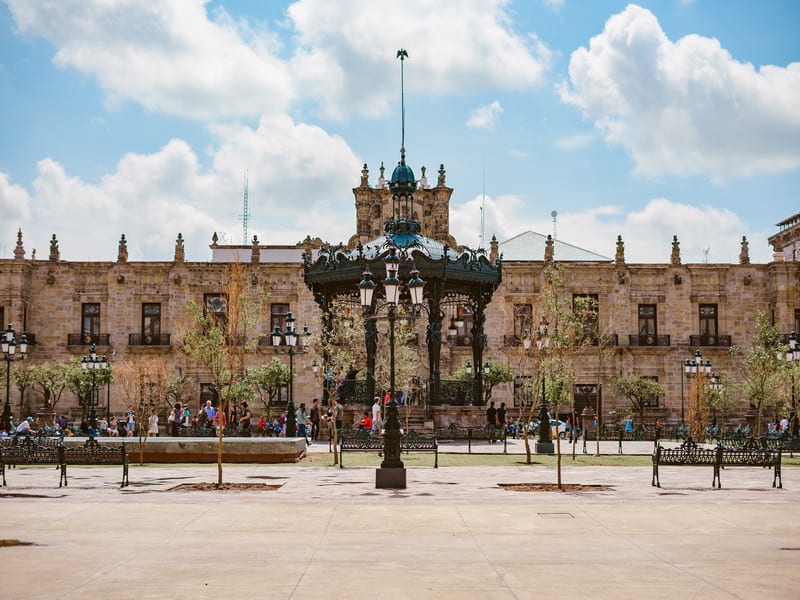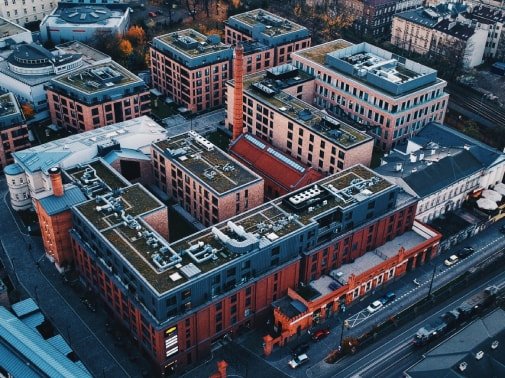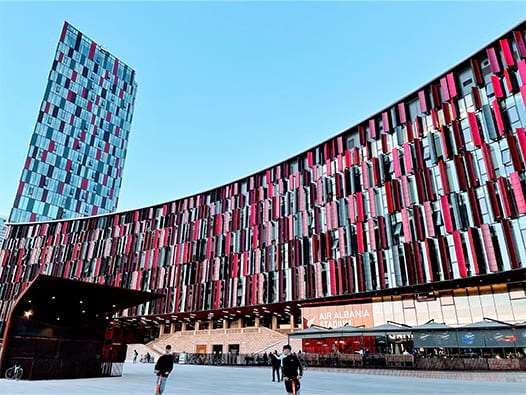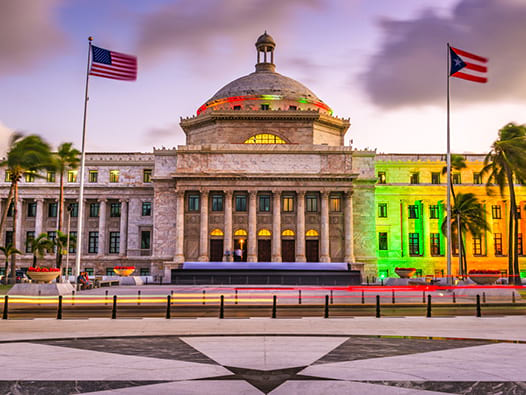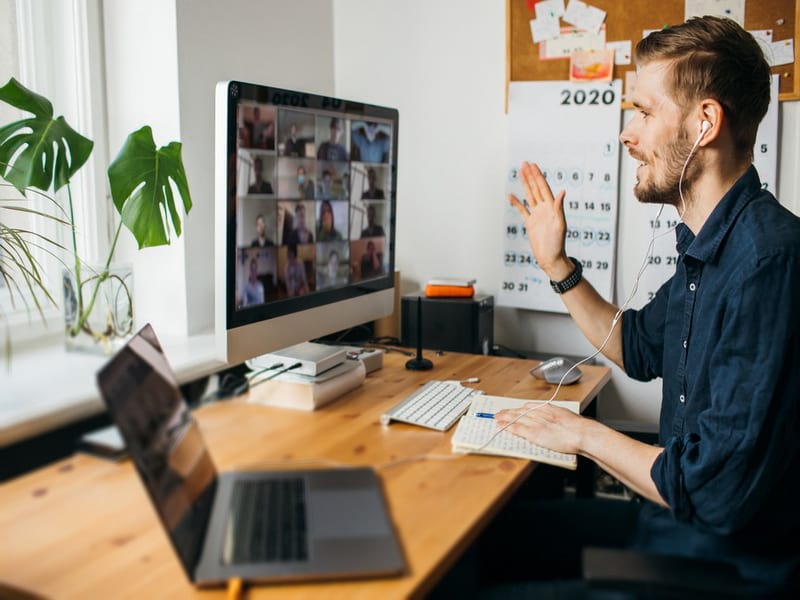 HELPWARE HIGHLIGHTS
News And Press Releases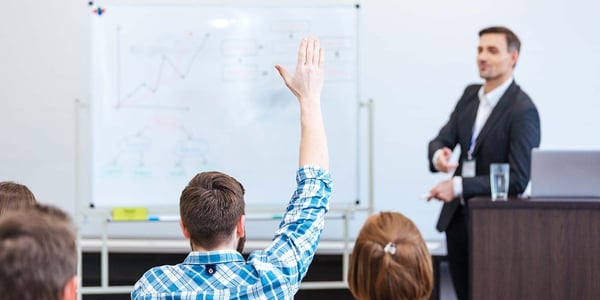 If you keep your customers happy, they can spread positive word of mouth online, provide repeat business, and increase purchases. In the past, businesses flourished by merely addressing specific needs; however, in today's competitive landscape, ...