Powering Tomorrow's Gaming Quest.
Together.
Ubisoft creates immersive gaming sagas; Helpware masters the art of player satisfaction alchemy. How about teaming up for a combo move to elevate the player experience to legendary levels? Our agents, fueled by passion and expertise, bridge every language gap and understand every joystick twitch. We're not just game support; we're gaming allies.
Success of
Ubisoft

with Global, Gamer-Centric Support

Our global crew is geared 24/7 for every gamer's need, speaking any language, anytime, from anywhere.
Masters of the gaming realm
We are pros in scoring goals, and executing leaps of faith in the support world. We know what makes players rage, and what earns a GG.
Leveling up with agility and speed
Whether it's the surge from a game launch, updates, or the occasional bug-induced chaos, we adjust swiftly, ensuring your players always have a helping hand.
Boosted support for every gamer
With a crew handpicked like a dream esports team, we're available 24/7, speaking every language, and ready for any gamer, from the noobs to the pros.
Global Linguistic Mastery
Spanning four continents, our diverse hubs recruit top-notch agents proficient in an array of languages, ensuring every client feels heard and understood.
Smooth Gaming Journey:
From Start to Stellar Victory
From fluid in-game support to meticulous backend mechanics, we guarantee every gaming session feels legendary.
Customer Support Services:
In-Game Assistance

Assisting players with in-game challenges, tasks, and other elements.

Game Purchase and Download Support

Helping users with purchasing, downloading, and installing games.

Account Management Support

Assisting players with their account details, password resets, etc.

Multi-lingual Support

Offering support in multiple languages to cater to your global audience.

Feedback Collection

Gathering and processing player feedback to aid in game improvement.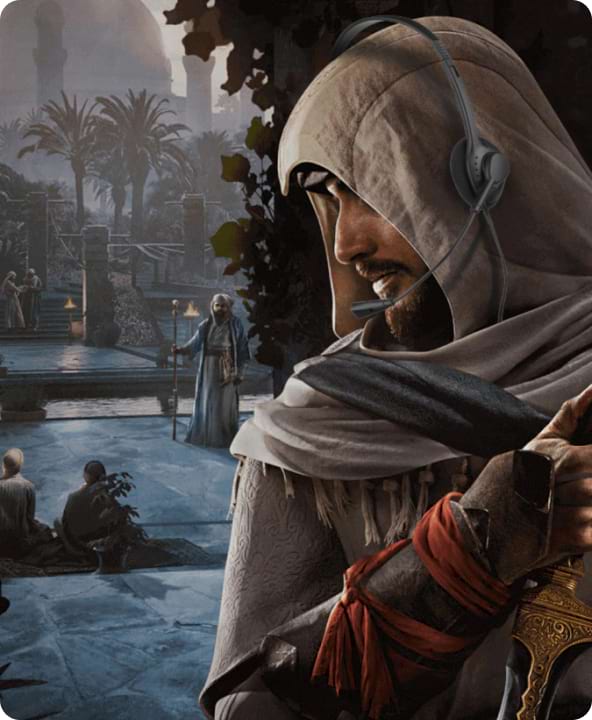 Tech Support Services:
Troubleshooting

Assisting users facing technical glitches, crashes, or other software-related issues.

Performance Optimization Guidance

Helping players optimize their hardware and software settings for the best gaming experience.

Compatibility Support

Assisting users in understanding the hardware and software requirements for different games.

Patch & Update Assistance

Guiding players on installing new patches and updates.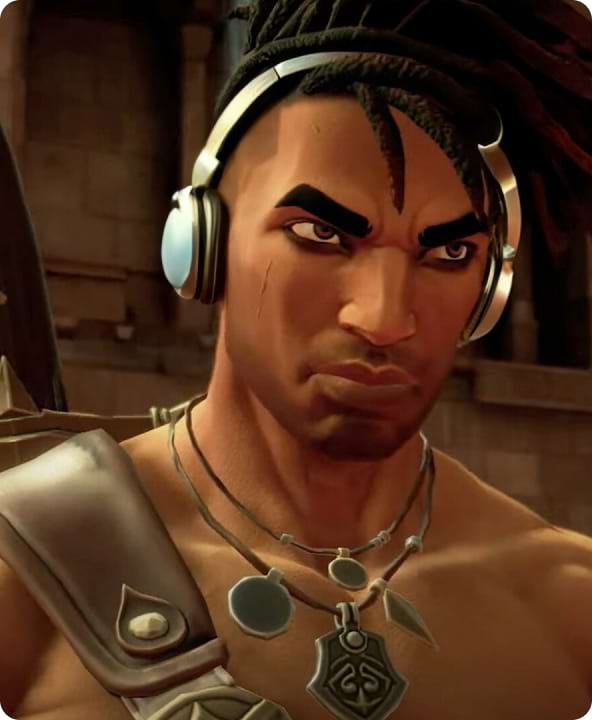 Back Office Services:
Data Management

Maintaining a vast database of player profiles, in-game purchases, and more.

Payment Processing & Reconciliation

Managing in-game purchases, refunds, and ensuring accurate financial records.

Fraud Detection & Management

Implementing checks and balances to prevent fraudulent in-game transactions.

Content Management

Regularly updating in-game content, patch notes, and promotional content.

Community Management

Engaging with the Ubisoft community through forums and other platforms, managing discussions, and relaying feedback to the development team.

Reporting & Analytics

Analyzing player behavior, sales metrics, and other key performance indicators (KPIs) to guide business and game development strategies.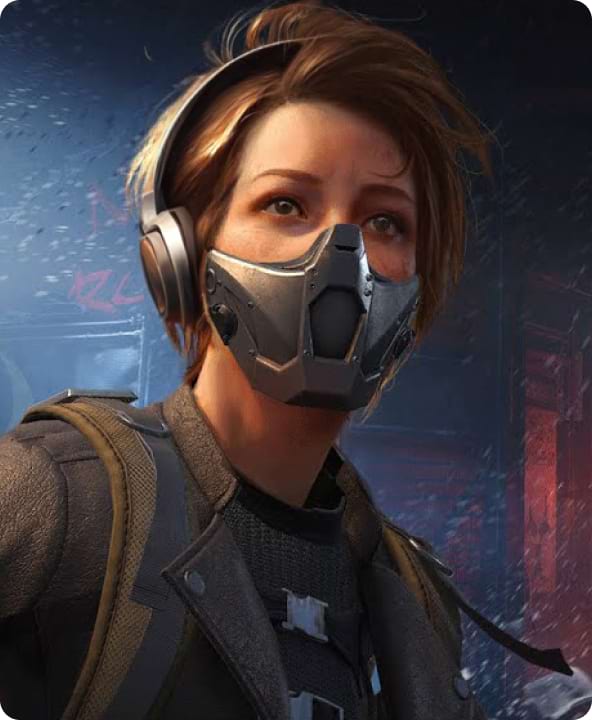 Knowledge Hub
Delve into captivating insights on BPO and contact center nuances, gain wisdom from industry mavens, and navigate the ever-evolving BPO landscape with confidence.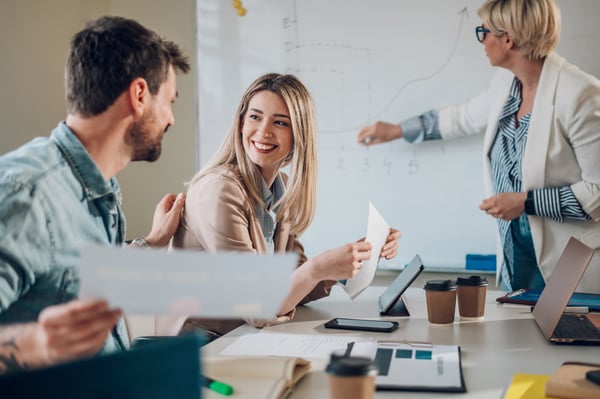 As the BPO sector is experiencing constant change, leaders have to adapt new management methodologies to keep up with new market demands and increased client expectations. Sticking to traditional management styles is like sailing a ship with an old ...