Let us help!
Charting Tomorrow's Traveltech Journey. Together.
Are you tired of handling an influx of customer demands? it will be easier with a team of Helpware expert co-pilots by your side who can help Skyscanner enhance your customer journey and take your booking conversions to soaring heights.

With Helpware's 10 locations at your disposal, you can expand your geography and scale your customer service team in just days. Not only will your Trustpilot score skyrocket, but your CSAT will reach unbelievable heights with our help.
contact us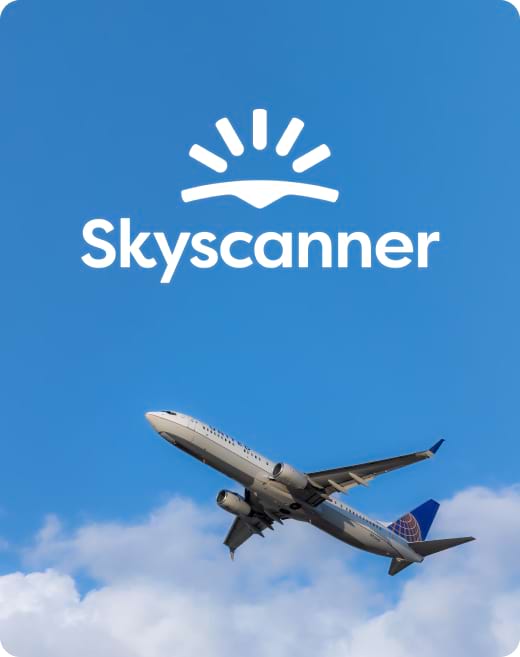 TRAVELTECH SOLUTIONS
Onboard for Outstanding? Choose Helpware!
With our AI-enabled and supercharged agents, we take customer service to the next level, making the traveler experience smooth sailing.
contact us
Soaring Booking Conversions
With our expert guidance, travelers go from 'Maybe?' to 'All aboard!' in no time. More bookings, more happy moments.
Climbing Peaks of Customer Joy
We lead every traveler-conversation to a 'wow' moment. Every satisfied smile is a peak we've conquered together.
Grounding Travel Cancellations
Our timely solutions keep travelers stuck to their plans. Fewer changes in direction, fewer missed adventures.
Quick-landing Response Times
We answer questions before your customers even finish asking them! They are not just fast with flights but with fixes too!
Complete Voyage Support: From Take-off to Touchdown
From seamless traveler assistance to meticulous back-end operations, we ensure every journey with us feels first-class.
Customer Support Services:
Travel Assistance

Support regarding flight bookings, changes, and cancellations.

Multi-lingual Support

Catering to a global audience with support in multiple languages.

FAQ & Chatbots

Automation to answer common traveler queries.

Technical Support

Assisting users facing difficulties with the website or mobile app.

Dispute Resolution

Addressing any payment or booking conflicts.

Loyalty Program Support

Assisting users who are a part of reward programs.

Feedback Collection

Gathering and processing feedback from travelers.
Back Office Services:
Data Entry & Management

Maintaining accurate and updated databases for traveler information.

Payment Processing & Reconciliation

Handling payments and ensuring that the financial records are accurate.

Fraud Detection & Management

Detecting and preventing fraudulent bookings or payments.

Revenue Management

Analyzing sales data, anticipating market demand, and adjusting pricing strategies.

Supply Chain Coordination

Ensuring smooth interactions with airline providers, hotel chains, and other vendors.

Content Management

Regularly updating the website and app content.

Reporting & Analytics

Analyzing user behavior, sales metrics, and other KPIs.
HELPWARE HIGHLIGHTS
News And Press Releases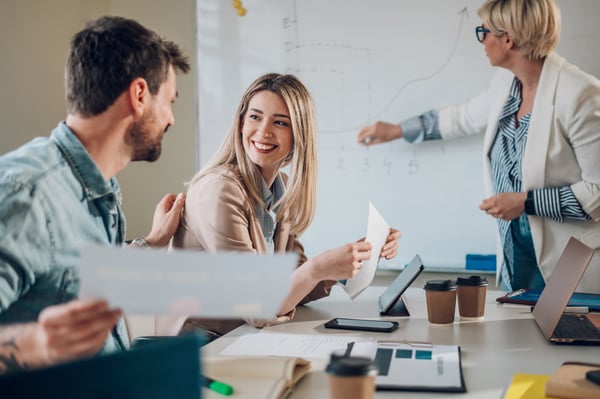 As the BPO sector is experiencing constant change, leaders have to adapt new management methodologies to keep up with new market demands and increased client expectations. Sticking to traditional management styles is like sailing a ship with an old ...