HELPWARE UGANDA
Helpware

Career Fair
Discover your next career move at Helpware's Career Fair today!
Our team is conducting a preliminary recruitment process to find qualified candidates and give them the opportunity to explore what Helpware has to offer. If you are looking for exciting future opportunities, this is the perfect place to start!
With Helpware, you will work with an experienced and passionate family of people dedicated to making an impact.
Helpware Partnership
Helpware Family
Helpware – a modern global success story
As a business process outsourcing company, we provide cutting-edge support to companies worldwide. Helpware has built an impressive worldwide presence with over 2500 employees operating in 9 countries across 4 continents. Now we are expanding operations into Africa and have chosen Uganda as our first destination on the continent!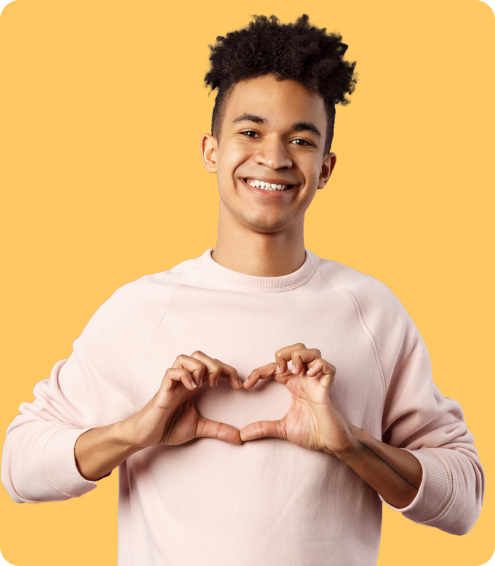 HELPWARE PERKS
Take advantage of our benefits
Our commitment to treating employees with respect creates a supportive and uplifting work atmosphere for our dedicated agents
Competitive Salary
Our BPO company takes pride in providing some of the most attractive salaries in the Ugandan job market.
Health Insurance
Recognizing the importance of having access to medical care, we are dedicated to offering coverage that fits your needs.
Catering
We offer free lunch during the work day, allowing our employees to refuel and stay energized in their everyday tasks.
Paid Time Off
Our time off policy empowers team members to effectively utilize their vacation time to maintain a balanced work-life equilibrium.
Office Amenities
We have spacious offices with everything you need to be comfortable and productive – fast Wi-Fi, ergonomic chairs, and modern equipment
Wellness workshops
We offer psychological support, and nutrition and fitness counseling to help our team enjoy better overall health and higher levels of work satisfaction.
Vacancies
Talents wanted
We are looking for dedicated CSRs (customer support representatives) who will provide a seamless customer experience across channels such as phone, email, and chat in English, French, and Swahili, and back-office specialists who will deal with administrative support solutions to streamline clients' processes.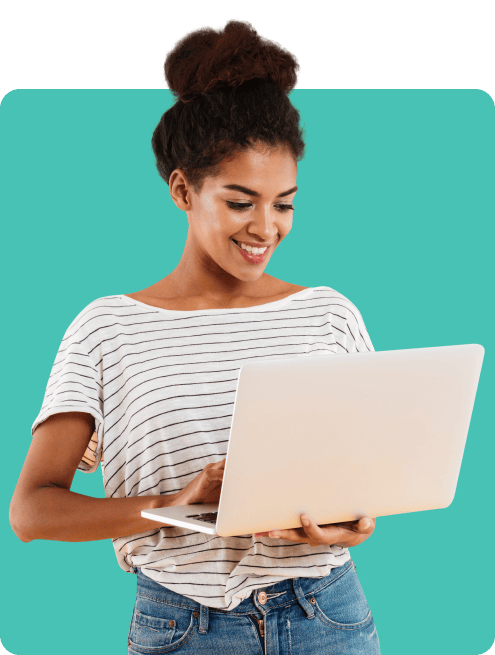 Our Greatest Asset
Our Clients



What qualifications should I have to apply for a job as a CSR?
To be an effective CSR, you must have excellent communication skills and the ability to build positive relationships with customers. Good problem-solving skills are a must as CSRs need to be able to make decisions quickly when challenging customer issues arise. Basic computer knowledge is also important; you should feel comfortable navigating your way around basic software programs used at the company. Above all else, being empathetic, polite, patient, and professional while providing stellar customer service are essential qualifications for any successful CSR.
Are there any opportunities for career development in the company?
Working for a BPO company can be highly beneficial in terms of career development. We allow our employees to build skills and knowledge to become experts in their chosen field. In addition, ongoing training and support are available, so that employees can gain qualifications and develop professional portfolios that demonstrate their expertise. With the right mindset, ambition, and dedication, our company is an ideal platform to grow into different roles within the competitive industry.
What salary do you offer?
At our company, we strongly believe in the importance of competitive compensation for all of our employees. We also offer bonuses taking into account individual efforts and performance. If you are interested in learning more about the salary we offer, please get in touch with our Human Resources department. They will be more than happy to provide you with detailed information about your potential earnings as an employee of our organization.
What training should I undergo before starting my work?
Before starting work at Helpware, you will have several important training sessions. Enculturation training covers basic processes, soft skills like communication and customer service, as well as client-specific industry trends. Product training will be focused on specific policies, tools, and processes. Lastly, you'll spend two to six weeks in nesting where you'll handle transactions while receiving interactive feedback from the trainer about your performance. This intensive training will allow you to develop the necessary confidence for the role of CSR.
Do you offer full-time or part-time jobs?
At our company, we strive to provide the best customer service possible by offering our clients only dedicated agents that are committed to full-time positions. Hiring full-time staff allows us to give each client the personalized attention they deserve.
What level of English/French is required?
We are looking for individuals who have a strong command of English and French languages in order to communicate successfully both verbally and in writing. The ability to adapt quickly in a variety of situations will help you excel at this job. For the English language, potential applicants need to have a minimum of B2 level to qualify for CSR and back office roles in the company. We also offer competency testing for French and Swahili.