Digital Era: Elevating Customer Connections for Lasting Loyalty
In a world where convenience is king and digital reigns supreme, the relationship between a customer and a brand is about more than just providing a product or service. It's all about emotions, perceptions, and important feelings that come along with every interaction. Today's customers are like no other generation before them. They live in a digital age where everything is at their fingertips, and they expect nothing less than the best.
Customers crave personalized experiences and expect businesses to take a genuine interest in their needs and anything less is just less. That's why investing in professional support to deliver a great customer experience has become such a big bet in today's world. The rewards are plentiful: not only will you see increased sales and conversions, but you'll also deepen customer loyalty and satisfaction while improving your competitive advantages with ease.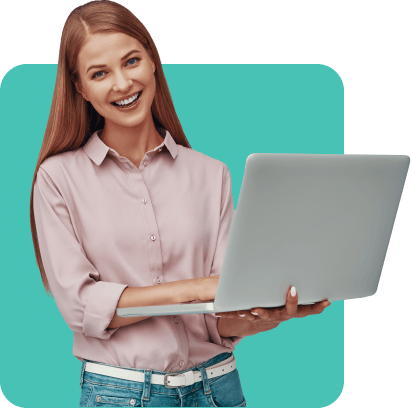 Insightful Guide
In the Customer Experience Advisor, our experts unveil:
Why businesses bet on customer experience
Who "Now Customers" are and what they want
How Helpware can help you meet your customer wants